Appointments
We're here to help you quickly schedule an appointment at any point in your cancer journey.
---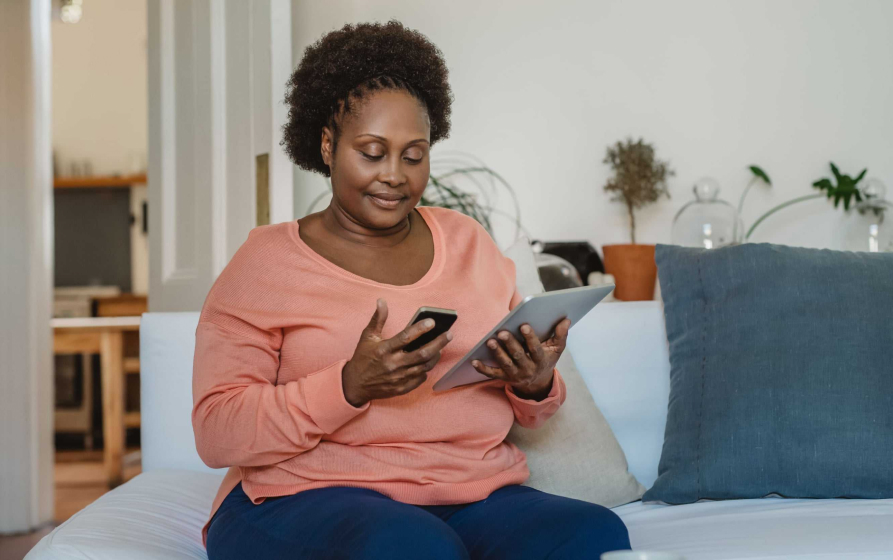 Request an Appointment
It's helpful to have the following when calling:
First and last name, and address
Your relationship to the person seeking care
Telephone number for the person seeking care, plus an emergency contact name and number
Basic diagnosis information
Name of the doctor who referred you to us
Insurance information
Care advisors are available Monday to Friday from 8:30am–5:00pm and will help you with next steps. An answering service is available outside these hours and on weekends. We make first appointments available within 72 hours for people who:
Suspect they have cancer or are concerned about their cancer risk
Have a cancer diagnosis and are looking for a second opinion
Are referred by a physician to one of our specialists
In the event you don't have a physician referral, we'll try to collect enough information on the call to schedule an appointment with the right team.
Telehealth Option
If you've already had an appointment with one of our cancer doctors, a virtual visit may be possible. Please select the MyChart telehealth visit option, or call us at 833-632-2623 for assistance.
Doctor video visits offer convenient face-to-face appointments from home.
Doctor video visits at Montefiore Einstein are available on any device via the MyChart app or on a computer using the Chrome or Firefox browser. Your computer or device needs to have a working web camera, microphone, speakers and a high-speed internet connection.