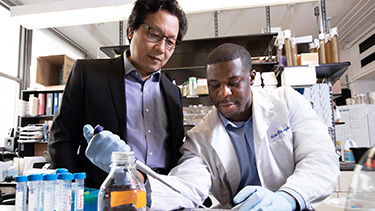 Over 50 Years of Exceptional Science and Care
Montefiore Einstein Comprehensive Cancer Center has been at the forefront of innovative cancer prevention and treatments for 50 years. We are one of the first cancer centers in the country to bring clinical care and academic research together, and have been translating research discoveries into breakthrough treatments ever since. Today we are among the top 5% of National Cancer Institute NCI-designated cancer centers in the United States, according to U.S. News & World Report.
We have expertise in diagnosing and treating all cancer types, including those considered progressive or rare. Our specialists are renowned in their respective fields and include scientists, researchers, physicians, clinicians, oncologists, and psychosocial experts. We have over 320 cancer clinical trials in progress, which gives patients access to some of today's most advanced treatments.
Our comprehensive cancer center serves one of the most ethnically diverse populations in the nation. We treat over 4,000 patients annually from the Bronx, Hudson Valley, Westchester, New York City and beyond.
We're recognized as a leader in the delivery of multidisciplinary, team-based cancer care, and proudly serve as an anchor in our vibrant and diverse urban communities. By delivering such personalized cancer treatment options, we consistently provide better treatments and better outcomes.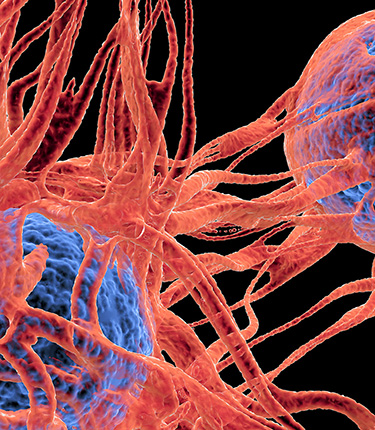 Our Mission
Our mission is to reduce the burden of cancer in the Bronx, the nation and beyond through exceptional cancer research, education and training, and community outreach and engagement, as well as through the delivery of compassionate care for all—including historically underrepresented and underserved communities that face heightened inequities of cancer and social determinants of health.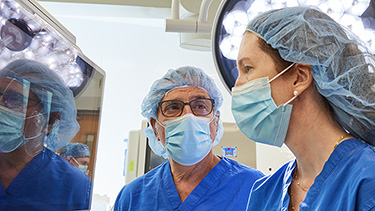 Our Team
Our team of highly trained specialists have expertise in all cancer types, including rare forms. We combine science and compassionate care to bring you the latest treatments in the most supportive setting.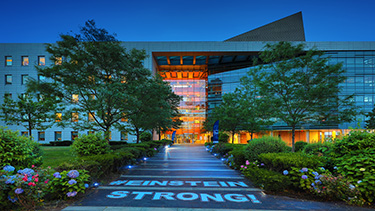 History of Montefiore Einstein Comprehensive Cancer Center
Montefiore Einstein Comprehensive Cancer Center has a track record of major accomplishments in basic, translational, clinical and population sciences, as well as community outreach and engagement.
Einstein Magazine, Nov 14, 2022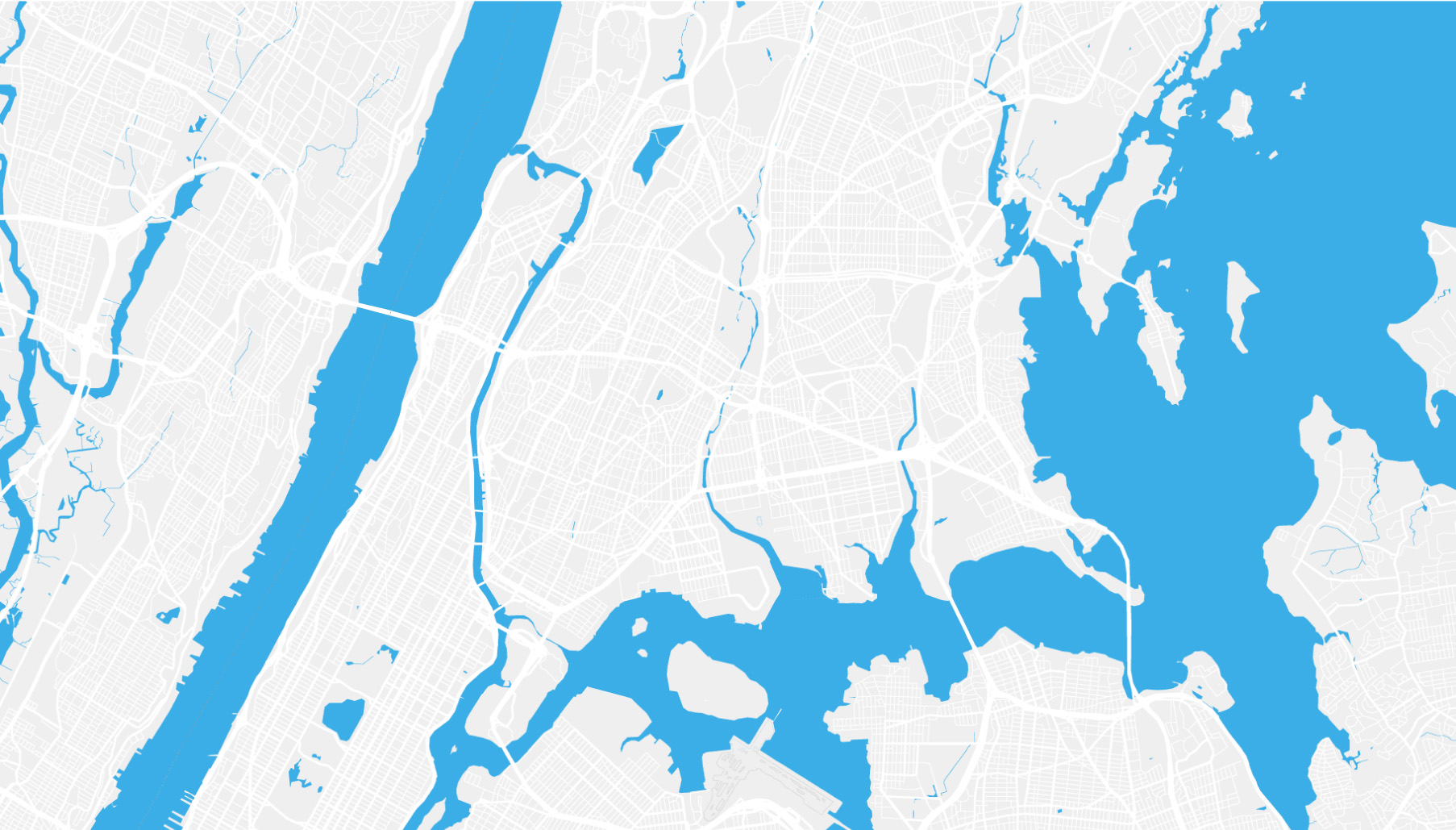 Find Cancer Care Locations
We have more locations than ever to help you with diagnosis, learning, prevention, and living with the disease.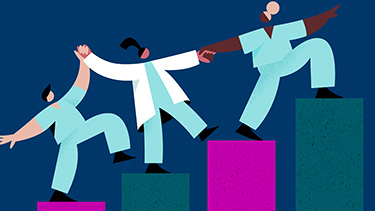 Donate to Make an Impact
When you support Montefiore Einstein Comprehensive Cancer Center, you give hope to people with cancer. By sharing your time, talent and resources, you also help us maintain the highest level of cancer care for our community.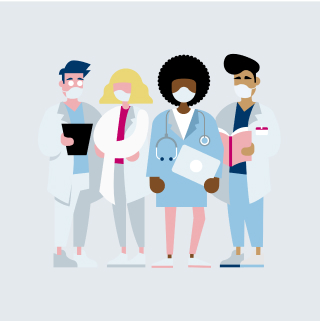 Montefiore Einstein is one of New York's largest employers. But we know healthcare is local. So join our team to care for your community. Learn More
Find a Job
From clinical care to research, Montefiore Einstein Comprehensive Cancer Center team members are available to assist you.
Contact Us