Access comprehensive care for sarcomas, which are tumors in the bones or soft tissue, from nationally recognized sarcoma specialists at Montefiore Einstein Comprehensive Cancer Center. We're ranked in the top one percent of all U.S. hospitals for cancer care by U.S. News & World Report and offer state-of-the-art, evidence-based therapies often unavailable elsewhere. A multidisciplinary group of pathologists, surgeons, medical oncologists and more, work closely together to provide each sarcoma patient with the latest treatment options.
From the time of your diagnosis through your treatment and after-care, at Montefiore Einstein Comprehensive Cancer Center you'll benefit from holistic, therapeutic care designed to support your physical, emotional, and other needs.
Skilled at Diagnosis
Getting the right diagnosis is the first step toward a cancer treatment plan that's effectively personalized to you. With sarcoma, a biopsy is usually key. Our pathologists, surgeons, and other sarcoma experts are highly skilled in assessing which of the more than 50 types of sarcoma you might have, as well as what stage it's in. We have the experience and the technology to find and stage your cancer quickly.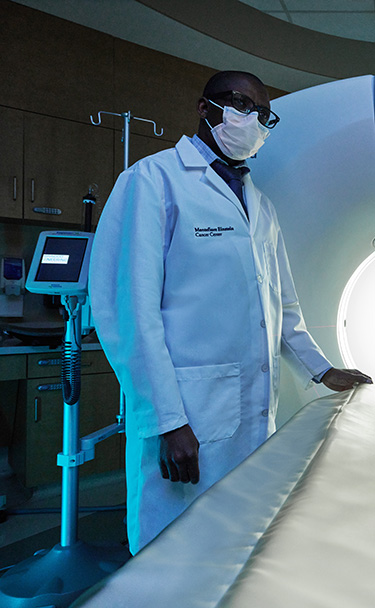 Advanced Treatments
Our team-based approach to sarcoma treatment allows us to communicate efficiently, coordinate on biopsy results as needed, and quickly generate a customized treatment plan for you. As a research-focused cancer center, we can often offer access to the very latest sarcoma treatments through clinical trials.
And as home to one of the nation's largest and most comprehensive orthopedic oncology programs, we offer an unusually high level of expertise in removing, treating, and rebuilding parts of the body affected by rare primary bone cancers and other sarcomas.
Your multidisciplinary team can also provide robotic surgery, limb-salvage surgery, and custom joint replacement to remove and treat cancer—and restore function in parts of the body that might be affected.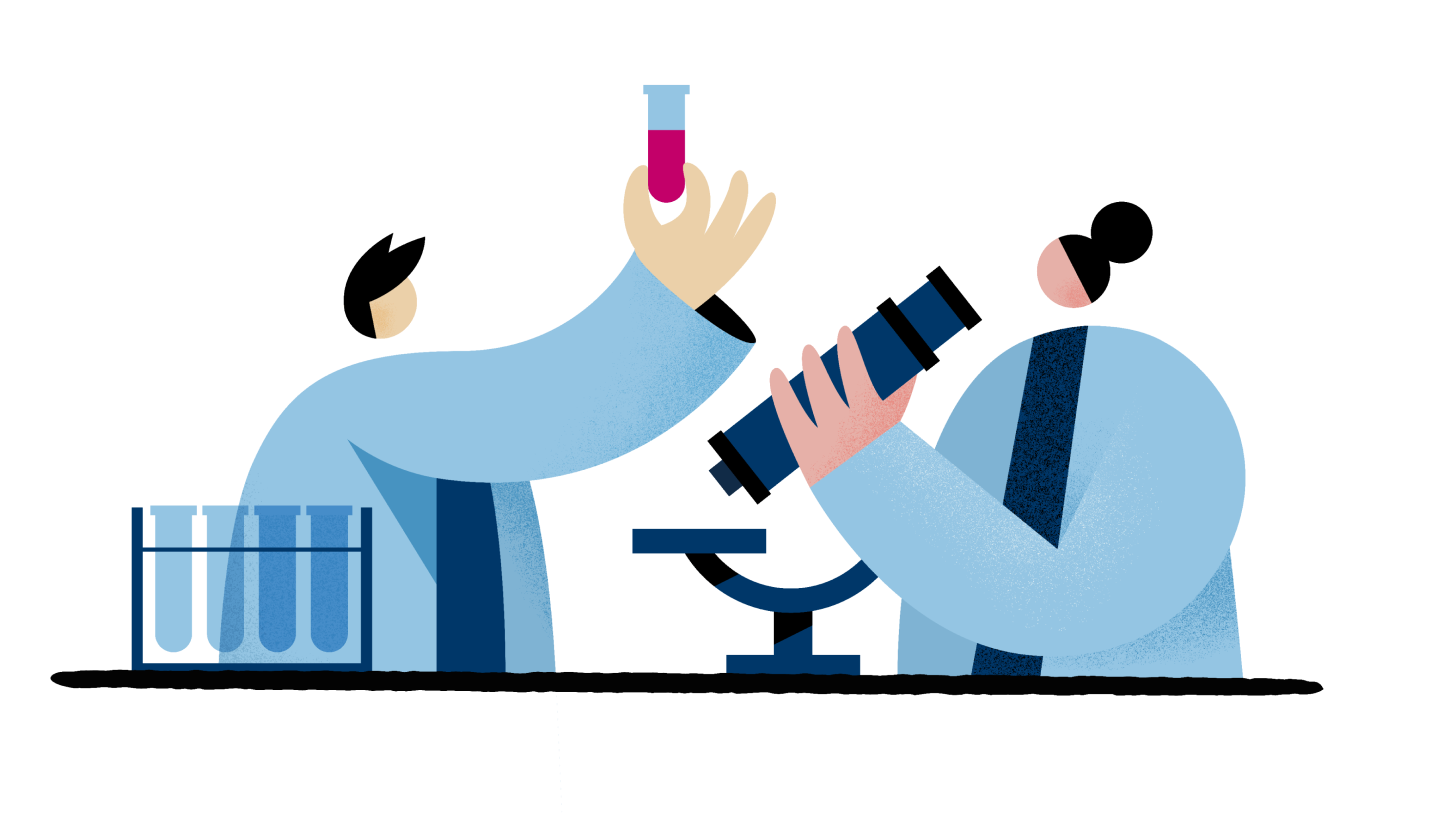 Clinical Trials for Sarcomas
Find a sarcoma cancer clinical trial that's right for you.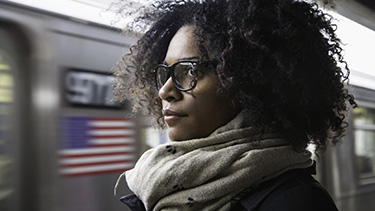 Care Navigation & Support Services
At Montefiore Einstein Comprehensive Cancer Center, we're focused on the prevention, early diagnosis and treatment of cancer. You can place your trust in our multidisciplinary team of world-renowned experts. Our full-service Cancer Center offers a comprehensive range of traditional and holistic care, from screening and diagnosis, through survivorship. This includes care navigation, mental health and wellness services and other supportive programs, such as financial counseling and rehabilitation.
Benefit from highly specialized, coordinated and compassionate care focused on the whole person. We're here to address your complex medical needs and improve your quality of life.
Katia T. Papalezova, MD
Surgical Oncologist, Department of Surgery, Associate Professor of Surgery, Albert Einstein College of Medicine
Because there are many types of sarcomas, specialists from several areas of medicine will likely help take care of you. These providers have expertise in:
About Sarcomas
Sarcomas are rare cancers that begin in the bone or soft tissues of the body such as fat, muscle, blood vessels and cartilage. There are many different types, but bone and soft tissue sarcomas are the primary ones and tend to be categorized based on where the cancer started.
Examples include:
Bone Sarcomas (Osteosarcomas)
Adamantinoma—cancer that usually forms in the tibia (shin bone)
Chondrosarcomas—cancer that develops in cartilage
Chordoma—cancer that occurs anywhere along the spine
Ewing sarcoma—cancer that begins in a bone or soft tissue around a bone, commonly in a leg or the pelvis
Osteosarcoma—cancer that starts in cells that form bone
Soft Tissue Sarcomas
Angiosarcomas—cancer in the lining of blood or lymph vessels
Dermatofibrosarcoma protuberans—a rare cancer that begins in the middle layer of your skin, known as the dermis
Epithelioid sarcomas—cancer under the skin of an extremity, such as your hand or foot
Fibrosarcoma—cancer in the tissue that holds bones and muscles in place
Hemangioendothelioma—a rare cancer of blood vessels
Kaposi sarcoma—cancer that forms in the lining of blood and lymph vessels commonly associated with human immunodeficiency virus (HIV)
Leiomyosarcomas—cancer of smooth muscle cells, commonly in the abdomen, pelvis or uterus
Liposarcomas—cancer that develops in fatty tissue
Malignant peripheral nerve sheath tumors—cancer of the cells that form the covering that protects nerves outside of the brain and spinal cord
Synovial sarcomas—cancer that may develop in soft tissues, including muscles, ligaments and the lungs
Skin cancers, including melanoma, basal cell carcinoma, squamous cell carcinoma and Merkel cell carcinoma, are also types of sarcomas.
Events That Might Interest You
Throughout the year, we offer several public events and classes. We design these community engagement programs to help you learn about cancer, cancer prevention, and living with the disease.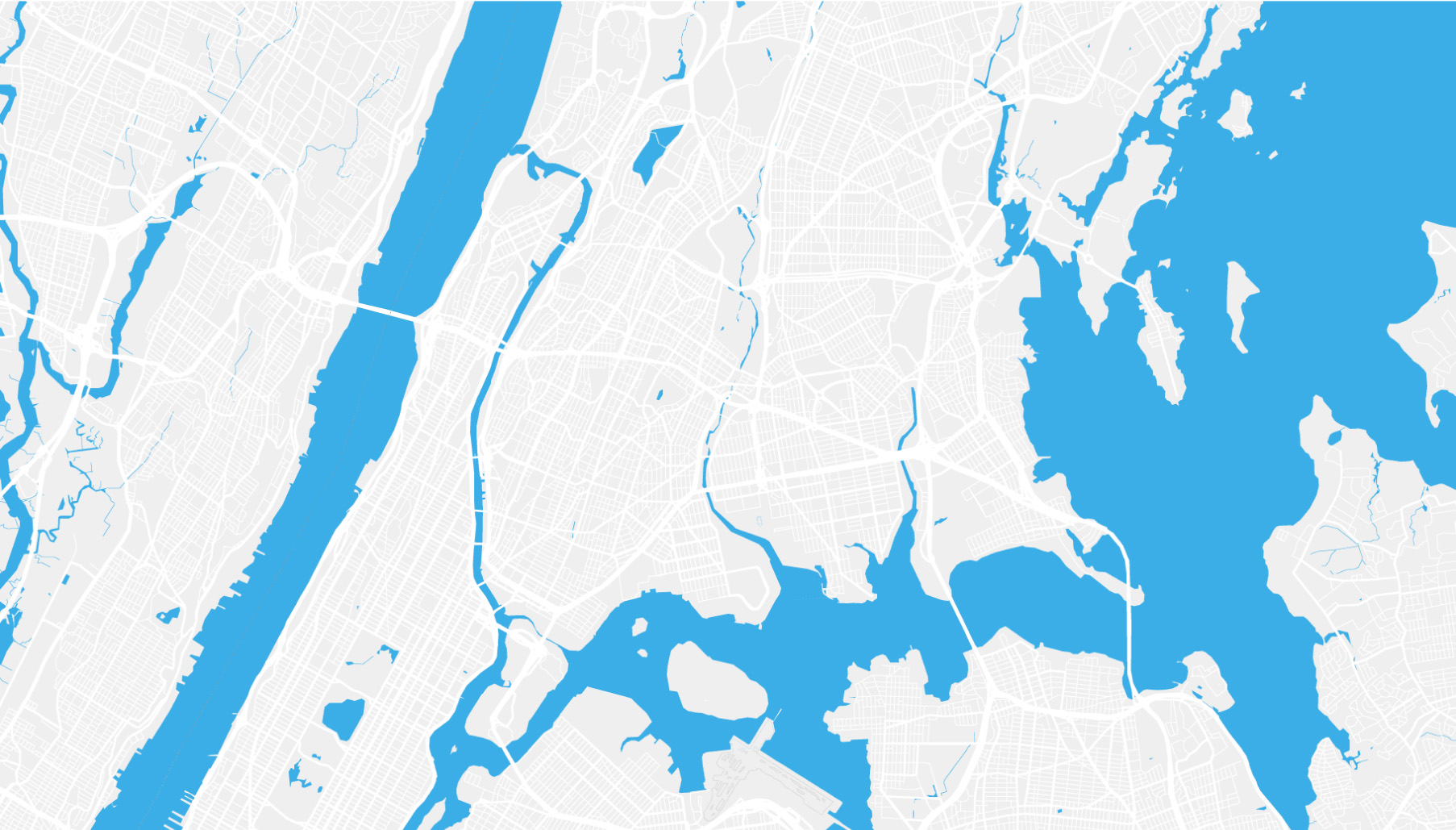 Find Cancer Care Locations
We have more locations than ever to help you with diagnosis, learning, prevention, and living with the disease.