We're ranked in the top 1% of all U.S. hospitals for cancer care, according to U.S. News & World Report-and in the top 5% of National Cancer Institute (NCI)-designated cancer centers.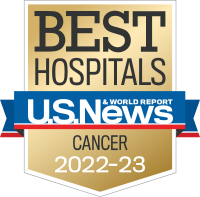 Treating More Than 200 Types of Cancer
Over 320 Active Clinical Trials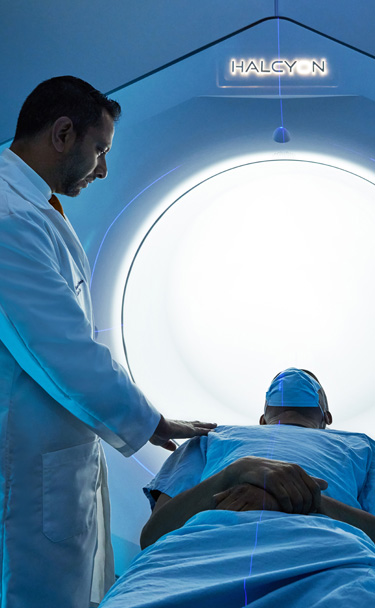 Navigating Your Cancer Care
At Montefiore Einstein Cancer Center, you receive evidence-based cancer care that addresses the unique needs of each individual patient. Our NCI-designated cancer center brings the worlds of clinical care and academic research together and allows for the translation of novel, cutting-edge scientific discoveries into improved clinical outcomes and new life-saving treatments.
Using a multidisciplinary team of disease-focused experts, our full-service cancer center is focused on the prevention, early diagnosis and treatment of cancer while incorporating a comprehensive spectrum of traditional and holistic care. This allows us to deliver highly specialized and coordinated compassionate care for the whole person, address complex medical needs and improve the quality of life for each and every patient.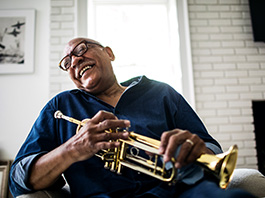 Over 50 Years of Cancer Research and Treatment Breakthroughs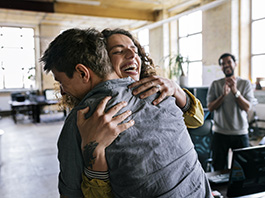 Our Latest Research
Advancing human health, scientific discovery and innovation through cancer research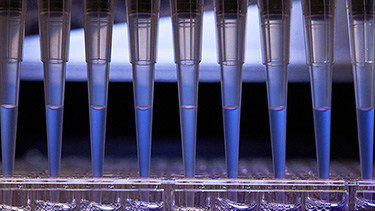 Leaders in the Science of Cancer Care
At Montefiore Einstein Cancer Center, we're committed to finding new and better cancer treatment options.

Our research breakthroughs continue to lead to game-changing cancer treatment practices and give patients a chance to join upcoming clinical trials, which may offer potentially successful treatment options. We've received accreditation from the NCI for the past 50 years in a row. Our facility is one of only 71 NCI-designated centers across the United States-and the only one located between Manhattan and New Haven. We made that expansion from Manhattan to Westchester to provide convenient access to cancer patients across the region.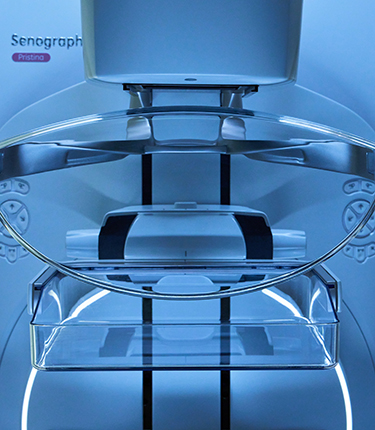 State-of-the-Art Technology
At Montefiore Einstein Cancer Center, we are proud to provide patients with the newest technology available and offer the latest surgical and therapeutic techniques. Our goal is to utilize the least invasive solutions for your cancer care.
That is why we offer the latest in image-guided, immuno-, cellular and targeted therapies, to name just a few.
Some of our other molecular imaging technology includes the latest three-dimensional systems for bioluminescence imaging (BLI), fluorescence molecular imaging (FMI), positron emission tomography (PET) and single-photon emission computed tomography (SPECT).
Committed to Moving Faster Than Cancer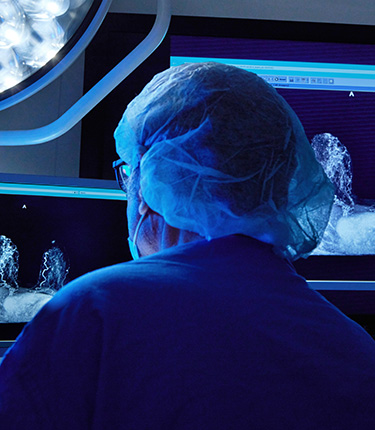 $80M

In recent research funding

320+

Cancer clinical trials

1,147

Cancer clinical trial participants
$80M
In recent research funding
320+
Cancer clinical trials
1,147
Cancer clinical trial participants
Meet Your Cancer Care Team
Montefiore Einstein Cancer Center is home to 14 teams of award-winning, multidisciplinary experts who will develop a highly personalized treatment plan specific to your particular type of cancer, including those considered rare.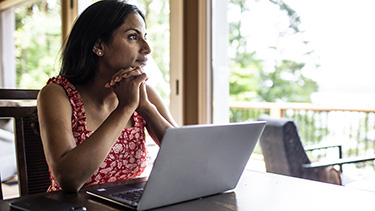 Schedule a Consultation.
Consultations are available in person, by phone or by video visit.
Contact us today to schedule a consultation.
Special Events at Montefiore Einstein Cancer Center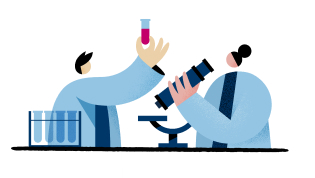 Featured Cancer Clinical Trials