Science at the Heart of Medicine
At Montefiore Einstein Comprehensive Cancer Center we believe in a research-focused, evidence-based approach to cancer care. Our patients have access to world-renowned cancer specialists and groundbreaking treatments—thanks to the strength of our research enterprise.
We're involved in more than 320 cancer clinical trials, and our discovery-driven environment is a place where research trainees and professionals thrive.
Depending on the stage and diagnosis of a patient's cancer, clinical trial participation may be an option. Investigators at Montefiore Einstein Comprehensive Cancer Center are involved in numerous clinical trials—from interventional trials to observational and feasibility studies.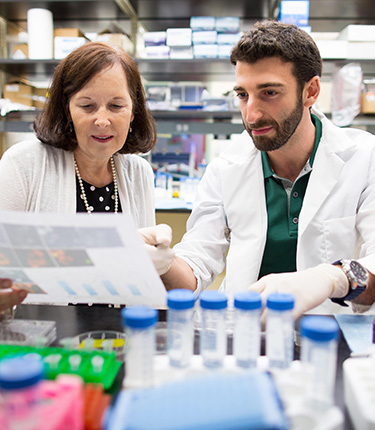 Transdisciplinary Research Programs
Innovation happens when we bring together different insights, approaches and perspectives.
​Our transdisciplinary research programs bring together internationally recognized bench and physician-scientists from numerous academic fields to collaborate on basic, translational, and clinical research. Each investigator contributes a unique expertise and perspective on developing novel diagnostics and treatments for people with cancer.
Basic & Translational Research Institutes and Initiatives
At Montefiore Einstein Comprehensive Cancer Center, we focus on multiple facets of oncology research in our drive to better understand cancer and improve care. The more we learn, the better equipped we and others are to develop new diagnostic tests, preventive care plans and targeted, personalized treatments.
To create innovative cancer treatment strategies, we study solutions through:
Basic research. Through basic bench research our scientists investigate fundamentals, such as genetic and environmental factors that set the stage for cancer to emerge and spread. Basic research helps us understand or deepen what we know about how cells and body systems work.
Translational research. Here's where we turn basic discoveries in the lab into useful tools and treatments for cancer and acquire a deeper understanding of cancer risk and incidence across populations.
Much of this research is accomplished through the work of investigators in our Transdisciplinary Research Programs, as we all through various institutes and initiatives such as: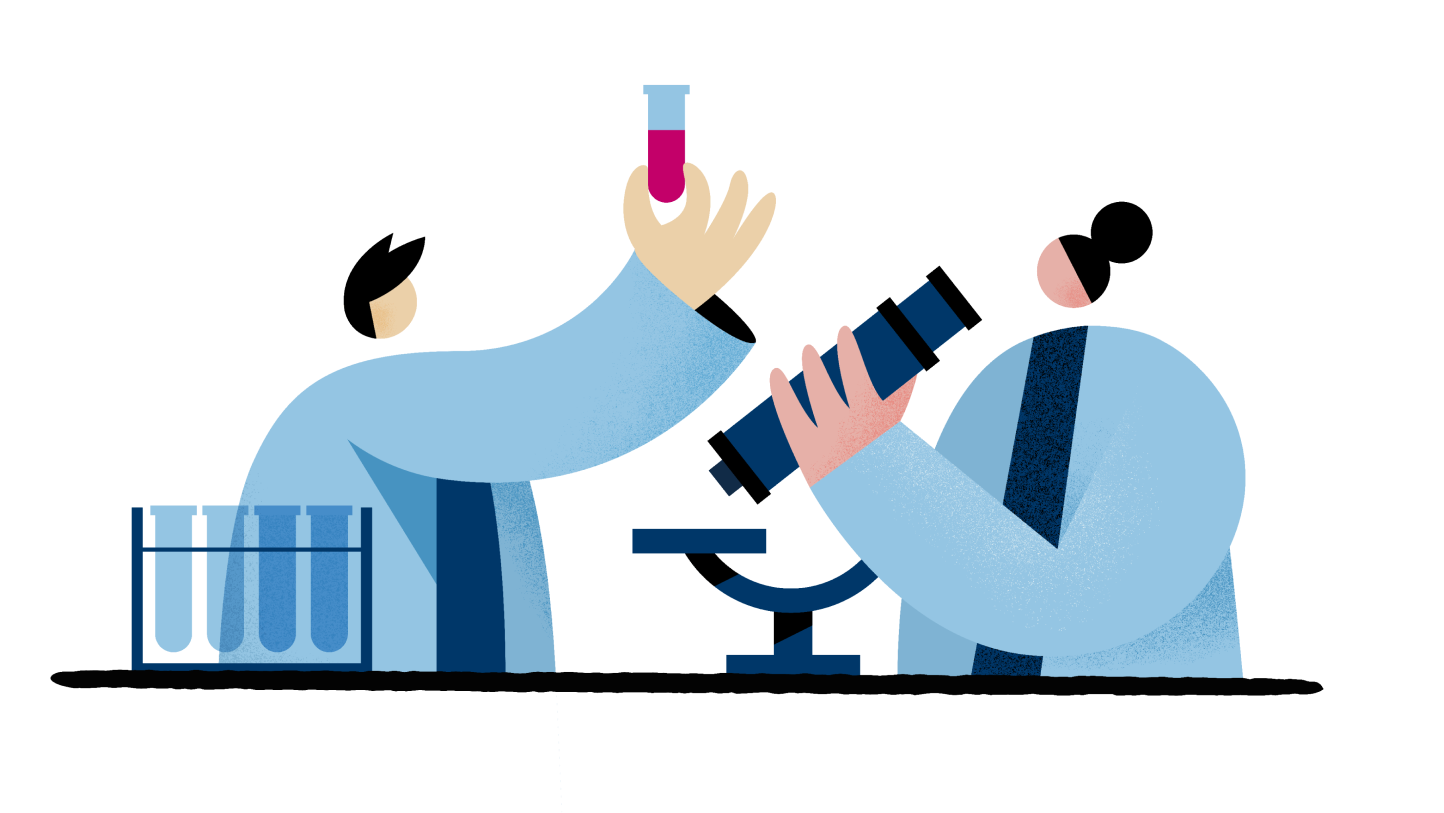 Featured Cancer Clinical Trials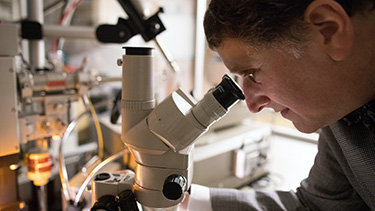 Montefiore Einstein Comprehensive Cancer Center Shared Resources
Successful translational research requires a multidisciplinary approach. At Montefiore Einstein Comprehensive Cancer Center, we support the sharing of clinical, basic science and epidemiology expertise in the name of fostering new ways to better diagnose, treat and prevent cancer.
Our state-of-the-art technology, facilities and support services give our research teams everything they need to investigate cancer development, prevention and treatment.
We provide our world-renowned specialists, researchers and scientists with the resources they need to succeed, including partnerships with the postdoctoral fellows and researchers at the Albert Einstein College of Medicine.
Research Training Programs
As part of the Albert Einstein College of Medicine, our research teaches and trains the next generation of cancer research leaders. We offer a Ph.D program and a Medical Scientist Training Program (MSTP). Students gain exposure to biomedical research lab work, clinical pathology and more. And Einstein's Belfer Institute for Advanced Biomedical Studies functions to help integrate all of the college's postdoctoral training programs, serving as an advocate for trainees at this stage.
Professional Development and Educational Opportunities
We're committed to helping cancer clinicians and researchers grow professionally and advance in their fields. Learn about our extensive cancer research education and training programs for students and professionals.
Image (LG)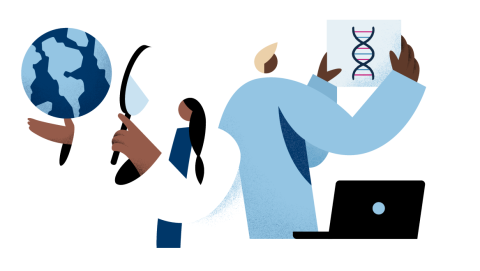 Find an Investigator
More than 130 bench scientists and clinical researchers work in cancer discovery.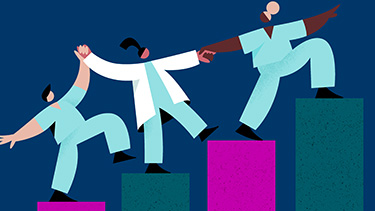 Donate to Support Cancer Research
A cancer research donation gives hope to people and families facing a cancer diagnosis.