Our Approach to Breast Cancer
At Montefiore Einstein Comprehensive Cancer Center you'll find state-of-the-art, comprehensive care for all types and stages of breast cancer. We combine cutting-edge technology, leadership in breakthrough research, and a multidisciplinary approach that enables our world-renowned doctors and specialists across disciplines to collaborate and develop the best care plan, personalized for you.
Ranked in the top one percent of all hospitals in the nation for cancer care by U.S. News & World Report, our NCI-designated comprehensive cancer center is patient-centered and evidence-based. We bring together the worlds of clinical care and academic research while keeping you—our patients—at the center of everything we do.
No two cancers are alike. Which is why we provide the highest quality personalized care to address the needs of each patient. Our accreditation from the National Accreditation Program for Breast Cancers reflects our commitment to comprehensive, integrated breast cancer care from a multidisciplinary team.
We're focused on helping you get from uncertainty to an accurate diagnosis, fast. Then we streamline your treatment with same-day combined appointments and assign a dedicated team to generate a personalized care plan.
Come to Montefiore Einstein Breast Care Center for all the resources and support you and your family need to manage breast cancer risk, diagnosis, and treatment—and any concerns you may have about side effects and follow-up care.
Screening & High-Risk Prevention and Surveillance
Talk to your doctor about your risk for breast cancer, and what level of screening and monitoring is right for you. We offer a community breast cancer screening program to find cancerous changes in the breast at early stages, when it's typically easier to effectively treat.
Our High-Risk Prevention and Surveillance Program might be right for you if you've had cancer before, cancer is in your family, or you have breast biopsy test results showing an increase in risk. Contact us with questions. Through this program we offer:
Formal clinical risk assessment
Genetics evaluation
Clinical examination
Breast imaging, including mammogram, ultrasound and MRI optimally scheduled to detect cancer as early as possible
Prevention strategies to reduce risk and ensure early diagnosis, such as lifestyle changes and preventive surgery in select cases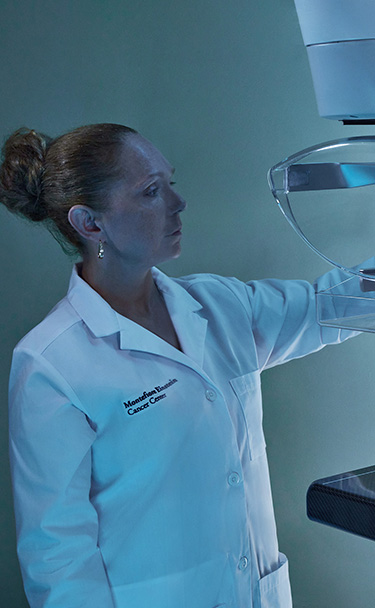 Diagnosis and Staging
To ensure the best possible outcomes, the breast specialists at Montefiore Einstein Comprehensive Cancer Center provide you with care that includes before, during and after treatment services.
Whatever prompts you to seek a diagnosis—results from a screening program, advice from your primary care doctor, or through worrisome breast changes you notice on a self-exam—we recognize that it can be an anxious time. That's why we focus on getting answers quickly.
Our breast specialists and surgeons use sophisticated tests to diagnose and determine what type and stage of breast cancer is present. Examples include:
Breast ultrasound
Diagnostic mammograms
Breast magnetic resonance imaging (MRI)
Biopsy
Staging is an important part of diagnosing breast cancer that involves figuring out how far cancer cells have spread beyond the breast—if at all. Your next steps in treatment are likely influenced by whether the cancer is only in your breast, or also detected in the lymph nodes under your arm—or has spread past these areas.
Innovative Treatments
We offer sophisticated treatment options for breast cancer at all stages from providers highly skilled in breast cancer surgery, radiation therapy, and chemotherapy.
Depending on the stage and extent of cancer spread, surgery for breast cancer may include:
Mastectomy, when we remove the entire affected breast and sometimes nearby lymph nodes
Lumpectomy, when we remove a smaller amount of breast tissue that contains cancer, or simply send the sample to a pathology lab to determine if it contains cancer cells
Reconstructive surgery options to rebuild the shape and look of the breast after surgery
Breast Appearance & Cosmetics
Many people undergoing breast cancer surgery express the strong desire to preserve the normal appearance of the breast as much as possible while removing all evidence of cancer. We offer several routes to ensure this occurs. For example, if a mastectomy is required, we offer breast reconstruction surgery along with a procedure designed to preserve the skin and nipple of the breast. We routinely partner with plastic surgeons who use leading-edge oncoplastic techniques to hide scars and save healthy breast tissue. Minimally invasive ablation of tumors with cryotherapy is another approach; this involves the application of extreme cold to destroy tissue.
Intraoperative Navigation System
This innovative approach enables the surgeon to pinpoint, with a high level of precision, the area of the breast that requires removal. Doctors place a tiny radioactive seed (a small metal object) in the breast prior to surgery. That seed then guides the surgeon in order to achieve precise removal through a hidden cosmetic incision. Accuracy and removal of all cancerous breast tissue dramatically reduces the likelihood of additional surgical procedures.
Advanced Radiation Techniques
We offer intraoperative radiation therapy, an innovative, high-tech approach in which the patient receives targeted radiation treatment during surgery. While other cancer centers often recommend mastectomy as the best course for people who develop a second local occurrence after previous breast cancer treatment, we use IORT as an alternative—which provides a second chance at breast conservation. We also perform lumpectomies with IORT, which often succeed in conserving breast tissue.
Other state-of-the-art radiation treatment options we offer at The New York Proton Center and elsewhere include:
Intensity modulated radiation therapy (IMRT): X-ray and proton beams of varying intensity and shape deliver radiation that matches your tumor's exact shape and size.
Deep inspiration breath hold (DIBH): Radiation is synchronized with deep breathing to protect the heart muscle.
Prone breast radiation treatment: This treatment requires that you lie on your stomach on a specially designed table allowing the breast to hang freely below your body.
Partial breast irradiation: We treat a specific location on your breast with precise radiation beams, highly-advanced implanted pellets and, in some cases, both.
Proton therapy: High-energy beams of positively charged electric particles (protons) provide precision treatment to tumors while sparing surrounding tissues.
Access to Clinical Trials
Clinical trials that may offer you innovative treatment options not yet available elsewhere. Through breast cancer clinical trials, we've examined:
Ways to eliminate the need for radiation treatment in select patients
The benefits and drawbacks of Intraoperative Radiation Therapy (IORT), which is radiation delivered during breast cancer surgery
Which patients benefit from axillary radiation versus additional axillary surgery
We'll let you know about any breast cancer clinical trials options that might be right for you, so you can consider the option.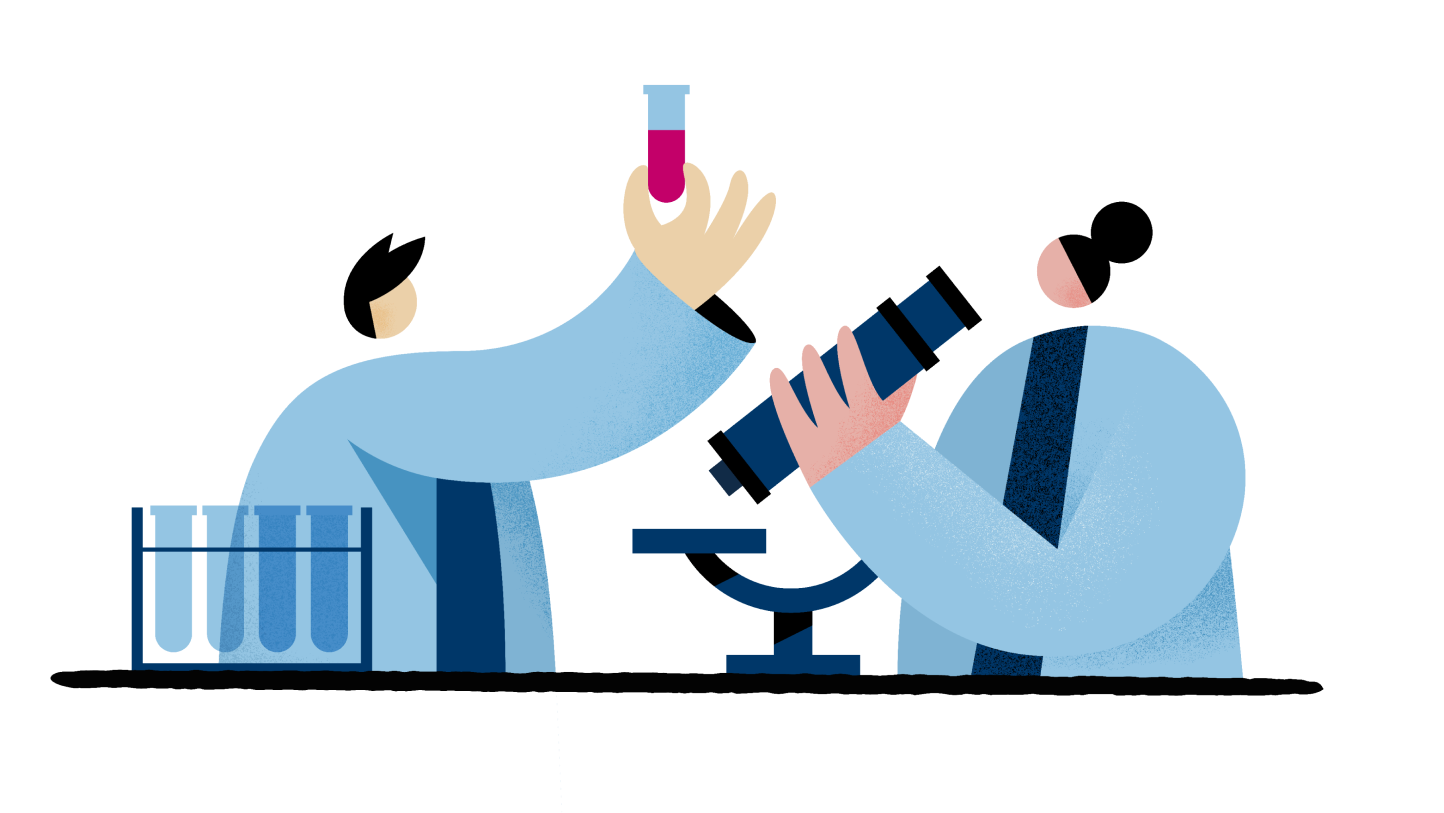 Clinical Trials for Breast Cancer
Find a breast cancer clinical trial that's right for you.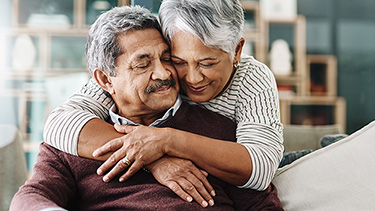 Holistic Care
We know that a breast cancer diagnosis can be scary and overwhelming, which is why we combine evidence-based care rooted in science with a holistic approach sensitive to your overall well-being—physical, emotional, and otherwise. To support you and your family we work hard to make sure you have easy access to:
The doctors and nurses caring for you
Same-day, combined appointments with experts in surgery, breast reconstruction surgery, radiation oncology, medical oncology, genetics counseling, and more
Same-day diagnostic evaluations with mammography, breast ultrasound, and minimally invasive needle biopsy
Educational materials to help you make informed decisions with your treatment team
Peer support from volunteers with our Bronx Oncology Living Daily (BOLD) program
Advice and on-the-ground input and care—if you want it—from social workers, nutritionists and therapists with expertise in yoga, acupuncture, massage, and more
Lymphedema Prevention
Sometimes, surgery for breast cancer leads to fluid build-up due to damage to the lymph nodes. This is called lymphedema. We're sensitive to this risk and work to limit the likelihood it happens, through measures such as:
Avoiding lymph node removal when possible
Axillary reverse mapping, a technique that limits lymph node surgery and preserves the axillary nodes that drain the arm
Careful monitoring of lymph node surgery patients with bioimpedance spectroscopy, a non-invasive tool to spot early increases in arm volume
Adopting LYMPHA, (LYmphatic Microsurgical Preventive Healing Approach) a procedure where a lymphatic vessel is re-attached to a vein branch in the axilla to preserve lymph drainage and reduce risk of lymphedema
Care Navigation & Support Services
Sheldon M. Feldman, MD
Chief, Division of Breast Surgery & Breast Surgical Oncology Director, Breast Cancer Services Professor, Department of Surgery
Our multidisciplinary team of breast cancer experts are at the forefront of cancer care and development of therapies to treat breast cancer at all stages. From prevention to treatment options, we will propose an individualized treatment plan that fits your needs and lifestyle.
Specialty Care
Our team of experts creates a personalized treatment plan tailored for you. Your treatment plan may include care from experts in:
Medical oncology
Radiation oncology
Surgical oncology
Radiology
Pathology
Plastic surgery
Genetics
Lymphedema care
Patient navigation
Social work
Psychology
Breast cancer education
About Breast Cancer
Breasts are largely made of a combination of fibers and fatty tissue that give them their shape and size. However, breasts also include blood and lymph vessels, as well as lobes and ducts. In women, the lobes branch out into smaller lobules that end in milk-producing bulbs. The ducts link the bulbs, lobules and lobes in order to carry milk to the nipple.
While most common in females, breast cancer can also occur in males.
Types of Breast Cancer
There are different kinds of breast cancer:
Non-invasive (in situ) breast cancer: Cancer forms in the milk ducts and does not spread to other breast tissue.
Invasive ductal carcinoma: Cancer forms in the cells lining the ducts. This is the most common form of breast cancer in women and men.
Invasive lobular carcinoma: Cancer cells grow in the lobes or lobules, sometimes in both breasts.
HER2 positive breast cancer: HER2 is a protein found in some breast cancer cells. Too much of the HER2 protein makes cancer grow.
Hormone-receptor positive breast cancer: The cancer cells include protein receptors that bind with estrogen or progesterone hormones. The cancer cells need these hormones to grow.
Triple negative breast cancer: These cancer cells have no receptors for estrogen and progesterone. They do not make any (or too much) of the HER2 protein.
Paget's disease: Abnormal cells grow beneath or on the surface of the nipple.
Inflammatory carcinoma: This rare type of cancer causes the breast to become red, swollen and warm.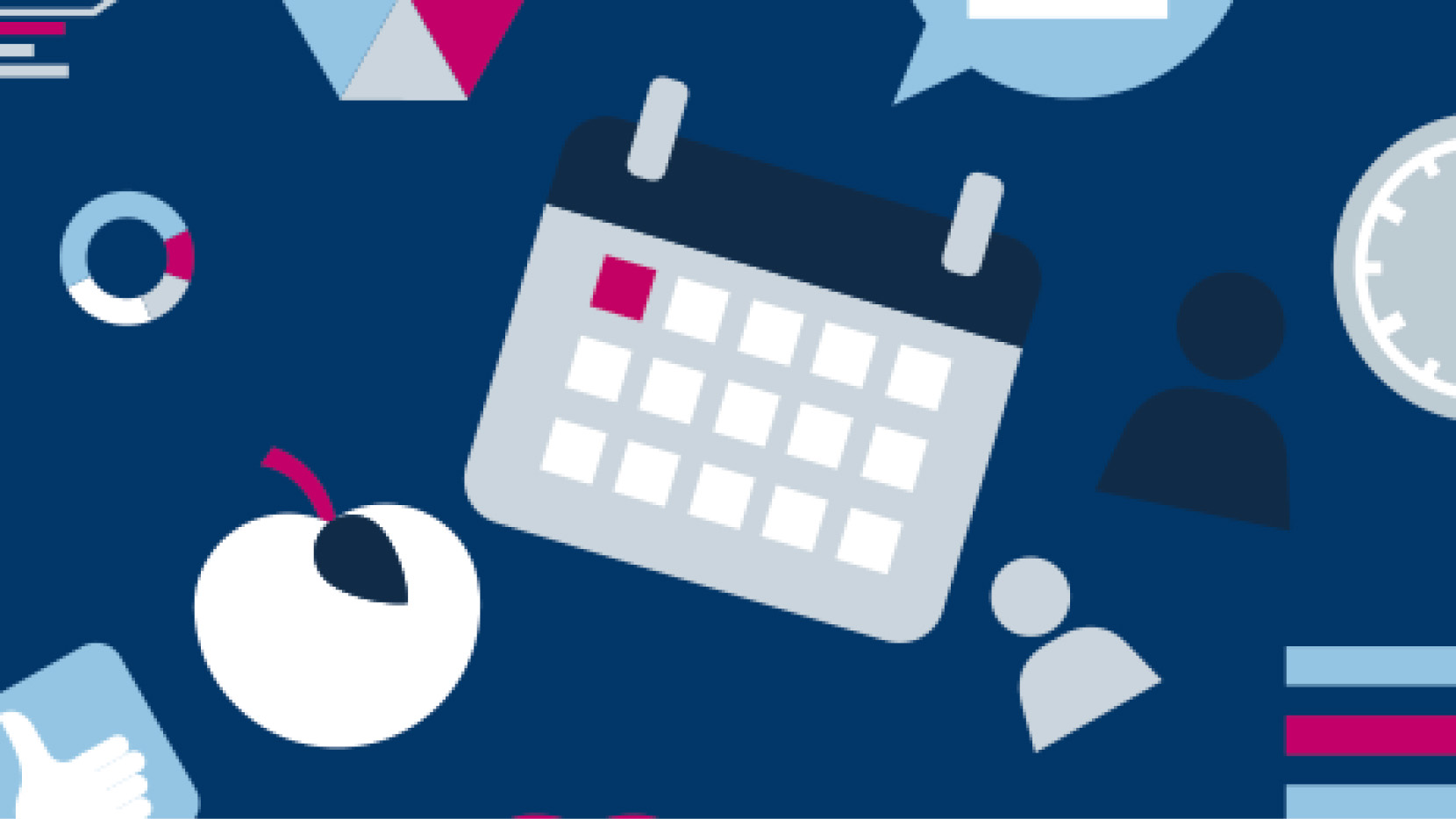 Events That Might Interest You
Throughout the year, we offer several public events and classes. We design these community engagement programs to help you learn about cancer, cancer prevention, and living with the disease.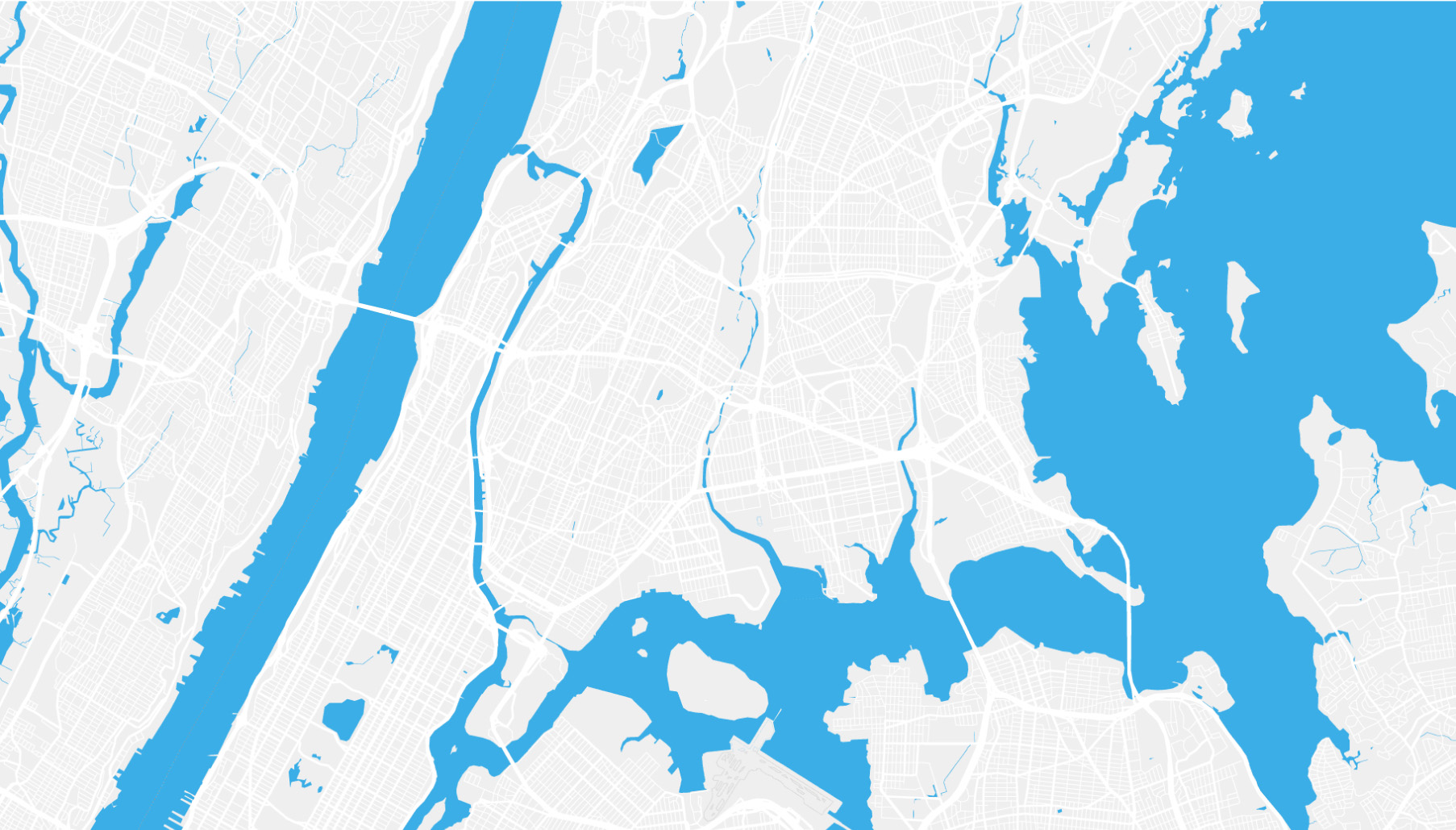 Find Cancer Care Locations
We have more locations than ever to help you with diagnosis, learning, prevention, and living with the disease.