BEYOND ALBERT, A High School Research Program
Take advantage of an exciting, paid educational opportunity this summer. Bronx high school students aged 16 and up can work in labs of expert faculty members at Montefiore Einstein Cancer Center and learn scientific research skills through the BEYOND ALBERT (Bronx Einstein Youth Oncology Network Dedicated to Academic Learning, Biomedical Education and Research Training) high school program. In addition, students will explore methodologies used in research and learn about experiment design.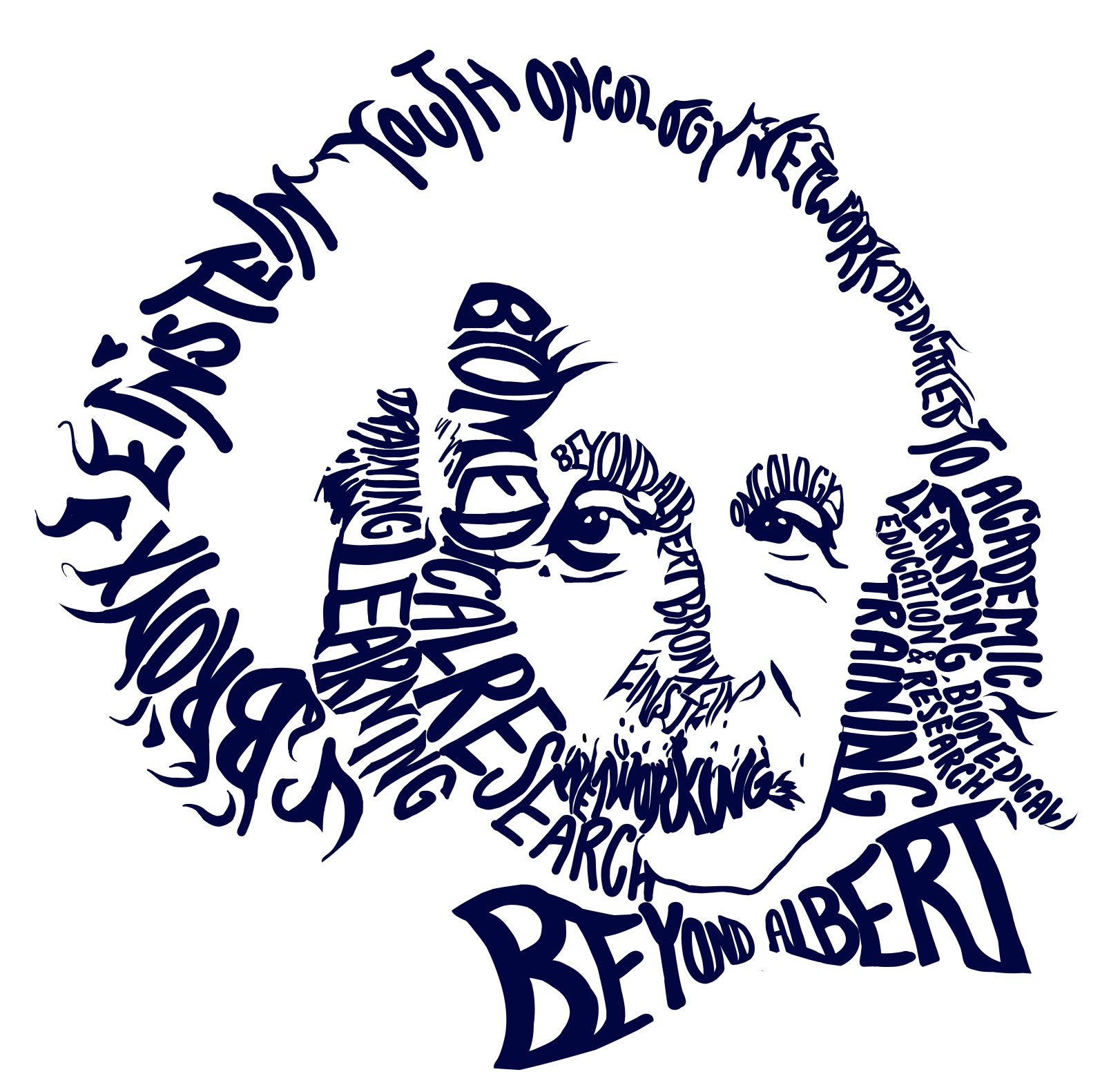 Program Details
The BEYOND ALBERT program is an eight-week, full-time hands-on work experience. As a participant, you will attend Monday through Friday, from 9 a.m. to 5 p.m. each day. The summer session for 2023 runs from June 28-August 25, 2023.
Program activities include:
Career and professional development workshops
Laboratory bootcamp
Seminars led by Montefiore Einstein Cancer Center faculty, postdocs and students
Developing your own research presentations, with the opportunity to present your work to faculty.
Participant compensation includes:
$2,500 stipend for completing the program
Daily meal voucher
Metro card for transportation
Program Requirements
To take part in our high school research program, you must:
Attend all eight weeks
Attend each day from 9 a.m. to 5 p.m.
Be responsible for your own transportation to and from campus
Take part in lab work and attend weekly information sessions and workshops
Participant Requirements
If you're thinking about applying for the high school research program, consider these requirements. Students must:
Be at least 16 years old by the program start date
Be entering the 11th or 12th grade
Live and attend high school in the Bronx
Have a passion for science
Transportation: Getting to Einstein
The Albert Einstein College of Medicine campus is in the northeast section of the Bronx. The campus is easily accessible via public transportation.
How to Apply
Applying for the research program is easy. Submit your application form and materials to: beyondalbert@einsteinmed.edu.
Complete the application form
Include a copy of your high school transcript
Request one letter of recommendation from a teacher, principal, or assistant principal. Provide these instructions to your referee