Our Approach to Head & Neck Cancers
Access world-class treatment for cancers affecting the mouth, nose, larynx (voice box), throat, and other parts of the head and neck at Montefiore Einstein Comprehensive Cancer Center. Whether you have a cancer that's common or rare, our team will aim to quickly diagnose the issue and develop a treatment plan that takes your wishes and quality of life needs into consideration.
We work to help you have the best outcomes with the fewest treatment side effects by staying focused not just on the cancer you have, but on you as a whole person. Through our multidisciplinary team approach, specialists—in areas such as surgery, dentistry, radiation and medical oncology, social work, pain and palliative care and speech and swallowing therapy—can assess your condition and present potential treatment options to you and your caregivers in a short amount of time.
Research scientists—working in immunology, microbiology, pathology, onco-physics, epigenomics, and systems computational biology—are also part of the cancer care team.
Early Detection & Expert Diagnosis
Our goal is to find cancer as early as possible. But sometimes cancers in the head and neck area aren't found until after a tumor has grown somewhat and affected the ability to speak or swallow normally, for example. With our carefully designed system for diagnosis and staging head and neck cancers, we can present patients with treatment options quickly. Often, this speed helps give people more choices about what to do next.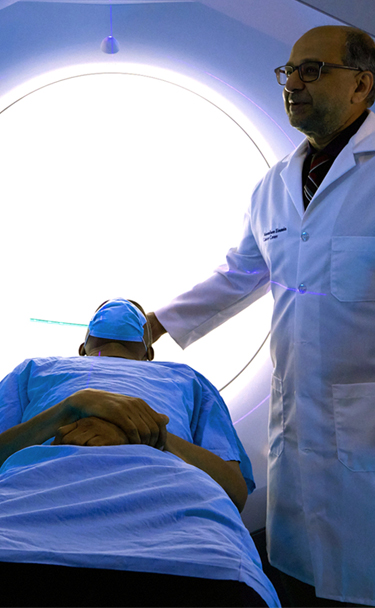 Advanced Treatments
In addition to surgery and other common ways of treating cancers in the head and neck, we offer state-of-the-art options such as minimally invasive and robot-assisted surgery. Depending on what type of cancer you have, using these tools and techniques can help to preserve your voice, sight and ability to swallow. Our scientific researchers have also contributed to advances in the way head and neck cancers are handled here and around the country. For example, through intensive studies they found ways to help people keep their ability to swallow normally after receiving radiation and chemotherapy to the head and neck area. Other investigators have helped in clarifying the role of gene expression patterns in the development of these cancers.
For many of our patients, clinical trials offer a welcome chance to receive promising therapies that aren't yet available at other places. We have trials for people at all stages of head and neck cancer, from early to locally advanced cancer, recurrent cancer, and widespread metastatic disease. Our trials have explored techniques for delivering anti-cancer therapies during surgery, for example, and the use of novel immunotherapy combinations and vaccines to boost the immune system's ability to fight a cancer.
The multidisciplinary team meets regularly to evaluate each patient to see if they are eligible for any of the available clinical trials.
If you have head and neck cancer, we can care for you with treatments and services such as:
Enhanced imaging technology that improves cancer detection and monitoring
Biologic therapy and chemotherapy that's timed to have the greatest impact on your cancer
Surgery, including advanced procedures for tumors at the base of the skull; we are one of a small number of U.S. facilities performing these surgeries. We are also one of just a few centers in the New York metropolitan area that is performing endoscopic larynx surgery for advanced-stage larynx cancer, an approach that helps preserve the voice and the ability to swallow.
Minimally Invasive surgery, that helps you heal more quickly and lowers your risk for complications. We're one of just a few cancer centers in the New York metropolitan area that performs endoscopic larynx surgery for advanced-stage larynx cancer, which helps preserve the voice and the ability to swallow.
Reconstructive surgery to help you with changes in your appearance, so you can get back to the life you had before being treated for head and neck cancer.
We are one of just a few centers nationwide to use high-dose brachytherapy for cancers of the head and neck. We also pioneered adaptive planning, which involves adjusting your radiation treatments throughout your therapy based on your specific response to the treatment. Our 4D-CT imaging system tracks tumor and normal tissue motion, so we can personalize your radiation treatment using a strobe delivery technique timed to your breathing cycle.
The most up-to-date radiation therapies designed to eliminate your cancer while limiting damage to healthy tissues. We're one of a handful of centers nationwide to combine the most advanced radiation techniques (proton therapy, IMRT, adaptive radiation therapy, high-dose brachytherapy, and stereotactic body radiation therapy) with personalized planning to increase the chance for cure while minimizing toxicity and preserving your quality of life.
Basic & Translational Research
We are actively researching ways to better identify and treat people with cancer of the head and neck.
For example, our scientists in the lab are designing immunotherapies and new drug combinations for head and neck cancers, investigating optimal combinations of radiation therapy with these drug combinations, and more.
Meanwhile, investigators on our translational research team are looking for solutions such as:
Novel methods to track tumor responses using imaging and blood-based biomarkers linked to next-generation sequencing of tumors, with the hope of finding ways to create highly personalized treatments.
Approaches to more effectively deliver radiation therapy, including FLASH radiotherapy—a new technology using single ultra-high bursts of radiation—to alter a person's microbiome and minimize the radiation's toxic effects while improving the response to treatment.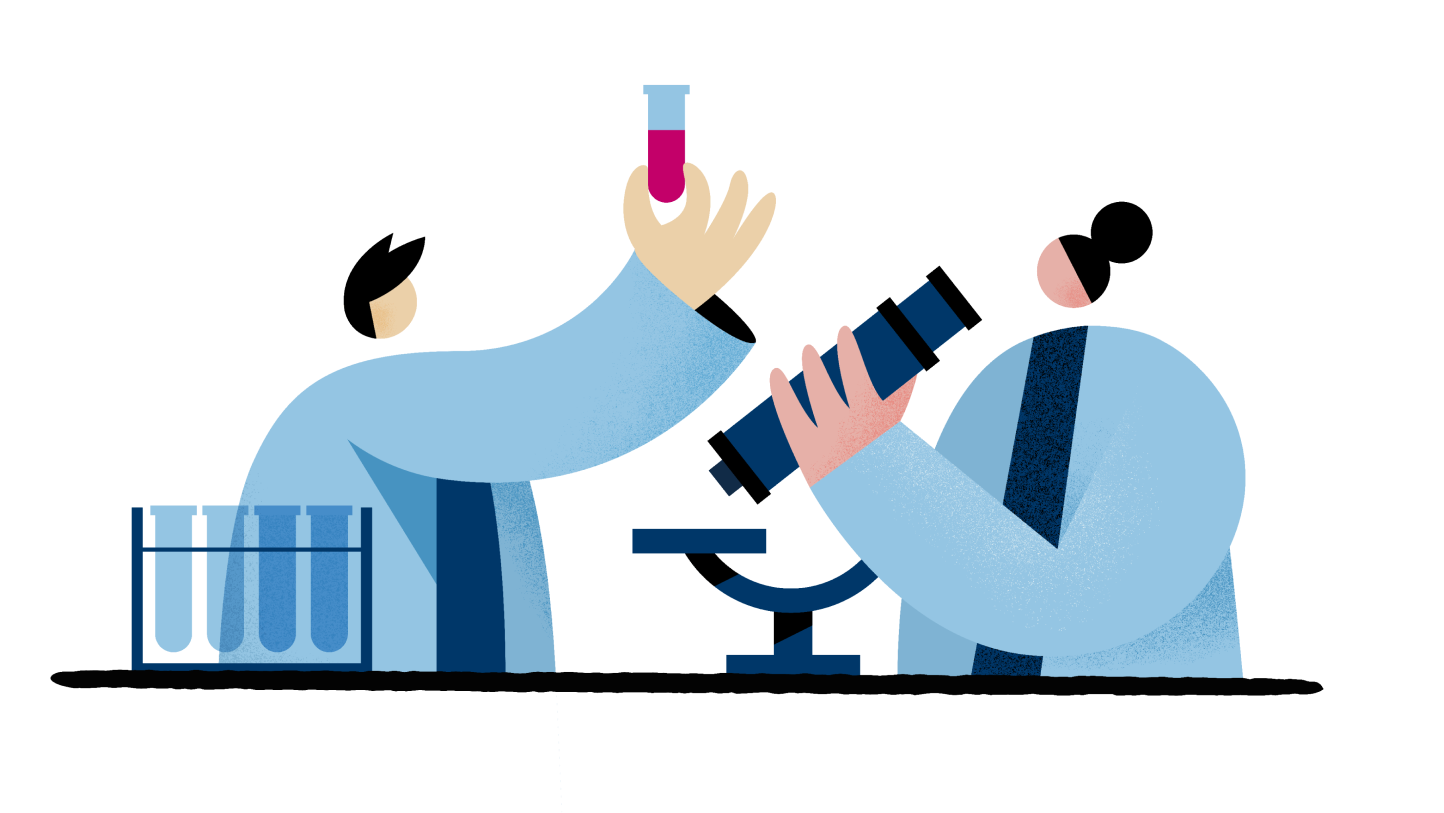 Clinical Trials for Head & Neck Cancers
Find a head and neck cancer clinical trial that's right for you.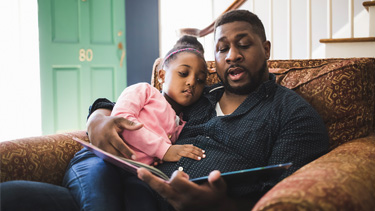 Care Navigation & Support Services
At Montefiore Einstein Comprehensive Cancer Center, we're focused on the prevention, early diagnosis and treatment of cancer. You can place your trust in our multidisciplinary team of world-renowned experts. Our full-service, Comprehensive Cancer Center offers a comprehensive range of traditional and holistic care, from screening and diagnosis, through survivorship. This includes care navigation, mental health and wellness services and other supportive programs like financial counseling and rehabilitation.
Benefit from highly specialized, coordinated and compassionate care focused on the whole person. We're here to address your complex medical needs and improve your quality of life.
Your Head & Neck Cancer Team
Rafi Kabarriti, MD
Attending Physician, Radiation Oncology, Montefiore Medical Center, Assistant Professor, Radiation Oncology, Albert Einstein College of Medicine
Bradley A. Schiff, MD
Attending Physician, Assistant Professor, Albert Einstein College of Medicine
When you rely on us to care for a head and neck tumor, you'll have a multidisciplinary team of compassionate experts at your side every step of the way. From diagnosis and treatment to rehabilitation, we work together to help you beat your cancer and function your best.
Your team members may include:
Head and neck surgeons
Medical oncologists (cancer doctors)
Radiation oncologists
Nuclear medicine experts
Nutritionists
Oculoplastic, oral, maxillofacial and plastic surgeons
Pathologists
Psychologists
Radiologists
Speech and swallow specialists
Dentists
Pain and palliative care experts
About Head & Neck Cancers
When doctors refer to head and neck cancer, they're talking generally about malignancies that develop in this part of the body—the area above the shoulders. Head and neck cancers can occur in the mouth, larynx (voice box), throat, neck, sinuses, and elsewhere.
The risk for developing head and neck cancer can be affected by a number of things, including the use of alcohol and tobacco, infection with the human papillomavirus (HPV), exposure to ultraviolet (UV) light from the sun or a tanning bed, and because of contact with substances in the environment such as wood dust and asbestos. Common head and neck cancers include:
Laryngeal (voice box) cancer
Nasal (nose) cancer
Nasopharyngeal cancer (the upper part of the throat behind the nose)
Oral (mouth) cancer
Oropharyngeal (palate, tonsils and base of tongue) cancer
Salivary gland cancer
Sinus cancer
Skin cancers of the head and neck
Skull base cancer
Throat cancer
Tongue cancer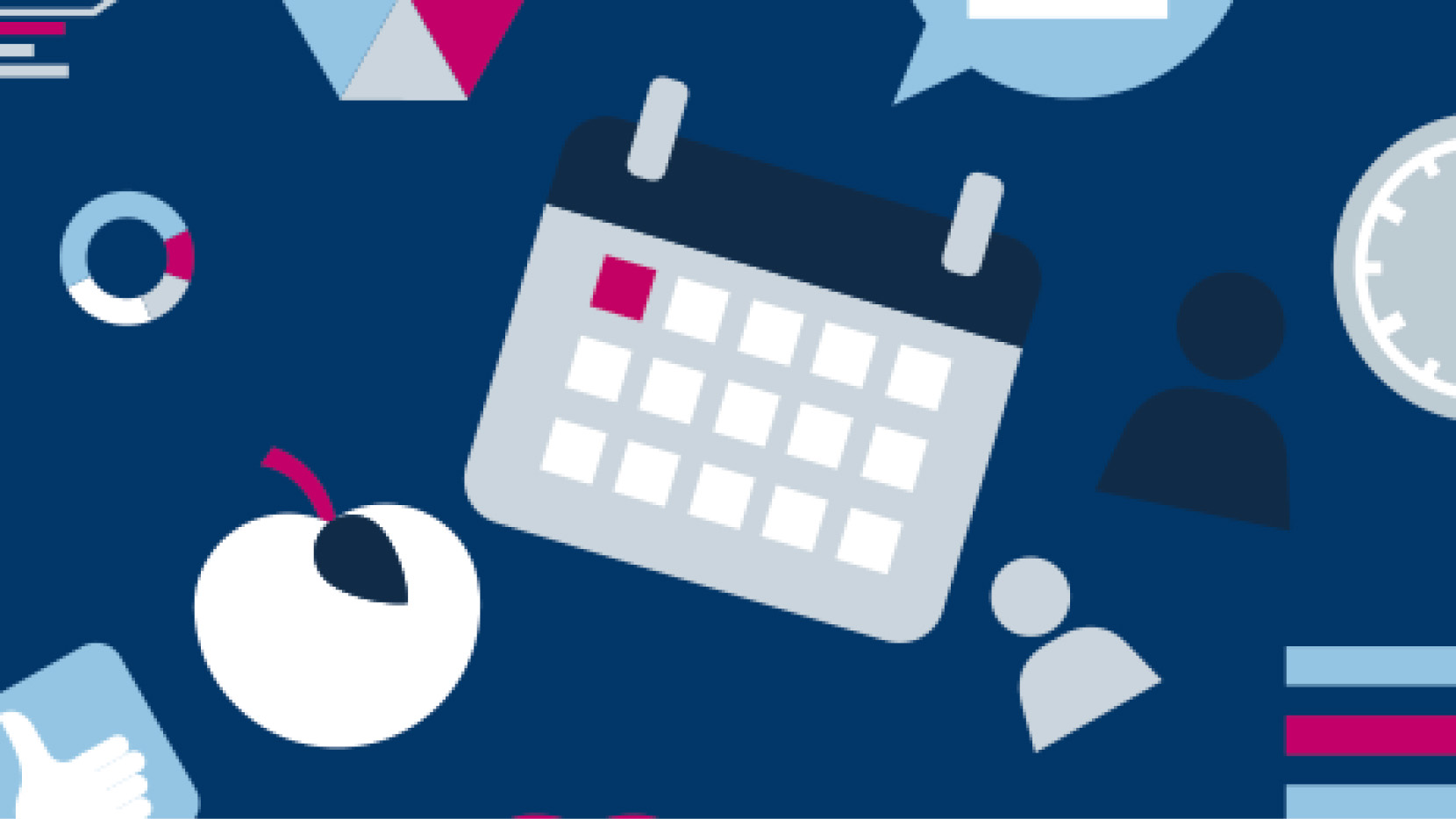 Events That Might Interest You
Throughout the year, we offer several public events and classes. We design these community engagement programs to help you learn about cancer, cancer prevention, and living with the disease.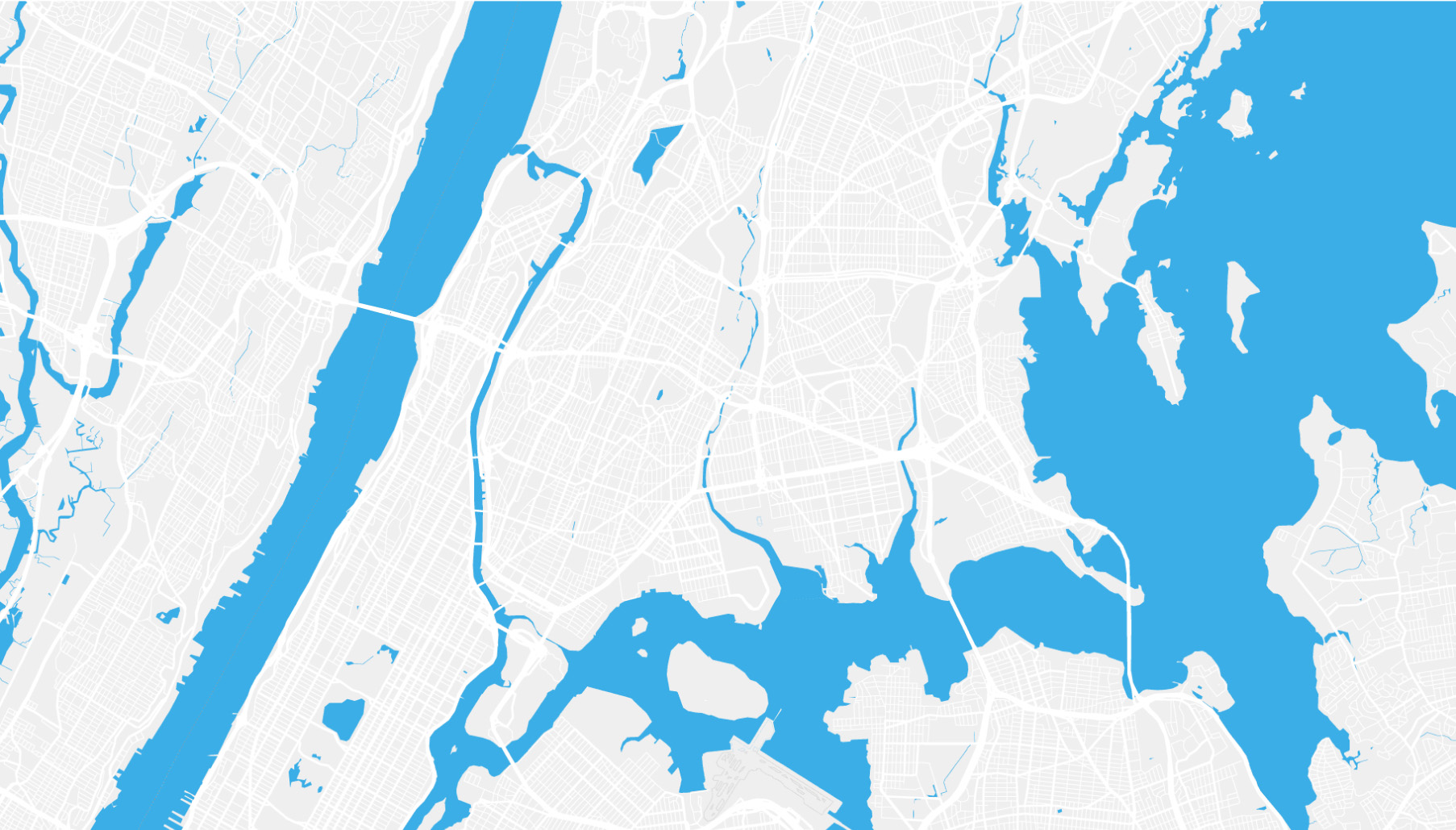 Find Cancer Care Locations
We have more locations than ever to help you with diagnosis, learning, prevention, and living with the disease.