Find exceptional care, guidance, and cutting-edge treatment options for prostate cancer at Montefiore Einstein Comprehensive Cancer Center. Ranked by U.S. News & World Report in the top one percent of all U.S. hospitals for cancer care and as "High Performing" in prostate cancer surgery, we are a leader in caring for men with this very common cancer.
We can offer you the safest and most effective possible treatment options whatever the stage of your cancer—so you can focus on healing.
We've developed a unique approach to prostate cancer diagnosis and treatment that's designed to help men get from uncertainty to a diagnosis quickly. In our care, you'll be the focus of a dedicated and highly collaborative team of world-class doctors who are specialists in their field. We'll carefully assess your situation and provide you with an individualized care plan.
Whether you have an elevated PSA level, need a biopsy or are unsure if you need treatment, you can feel confident that your needs will be heard and respected. To preserve urinary and sexual function, we use minimally invasive treatments whenever possible. From the first time you meet with us and going forward, you'll be in touch with a healthcare provider who will help you navigate the next steps and advocate for you.
For some men with prostate changes, the best option may involve receiving little or no treatment—just a schedule of regular screenings and tests at periodic intervals. For others, a more aggressive approach is recommended. Whatever your situation, you can count on a team with insight and awareness of the latest evidence-based recommendations to give you guidance.
Screening & Diagnosis
Prostate cancer screenings involve looking for cancer before symptoms develop. A common screening tool is a blood test that measures the level of a substance made by the prostate called prostate specific antigen (PSA). An elevated PSA can indicate prostate cancer—although other causes exist as well.
Another common screening (and diagnosis) test is an MRI. This kind of imaging test can help get a close look at what's happening in and around the prostate gland. It can help doctors figure out how extensive a cancer is, whether it has spread past the prostate gland and, if so, how far. This information is valuable in staging.
Talk to your doctor about whether you should get screened for prostate cancer, since there are both benefits and potential harms to consider.
Through screenings, early changes in the condition of your prostate can be identified, sometimes at a point when lifestyle, diet, and other factors can affect your risk for cancer. Montefiore Einstein Comprehensive Cancer Center periodically offers free prostate cancer screening events through its Bronx Oncology Living Daily (BOLD) Wellness Program.
The primary tool for diagnosis of prostate cancer is a biopsy, which involves removing a small bit of tissue (sometimes with guidance from an MRI) and examining it under a microscope to see if cancer cells are there. Then, a Gleason score is generated, which signals the likelihood that the cancer will spread.
When diagnosed early and determined to be a low-risk cancer, many men choose to watch the cancer carefully through an approach called active surveillance.
Active Surveillance
For men with slow-growing cancer that is localized and hasn't spread beyond the prostate gland, active surveillance is an option. With this approach, men have regularly scheduled checkups and tests—but no treatment unless tests show the cancer is growing. Reasons many men choose active surveillance include:
Most prostate cancer grows very slowly. It's possible to have prostate cancer for years and not have any signs or symptoms of illness.
Treatments for prostate cancer treatments can have serious side effects, such as bladder and erection problems. Active surveillance enables men to avoid or delay treatment and its side effects.
If test results such as the Gleason score from a prostate biopsy indicate that active surveillance is an option for you, be sure to have a conversation with your doctor about benefits and harms. You might ask about the impact of your overall health status and life expectancy on cancer risk, for example, since many men will end up outliving prostate cancer that's growing very slowly.
Active surveillance is not without risk, since prostate cancer can grow during this time. That said, if cancer is found to be growing in a potentially harmful way during active surveillance, it can be treated in the early stages—when it's most successful.
Active surveillance is a form of treatment, and to be effective and safe it's important to be proactive and vigilant about following the schedule of tests and exams recommended for you.
Genetic Testing
Genetic testing is an additional option you might want to consider if you have a family history of prostate cancer or other cancer risk factors. Talk to your doctor about whether they recommend this for you. Montefiore Einstein Comprehensive Cancer Center offers genetic testing staffed by genetic counselors and others who can help you decide whether testing is a good idea.
Comprehensive Treatment
At Montefiore Einstein Comprehensive Cancer Center you will have access to some of the most technologically advanced surgical, radiation therapy and chemotherapy approaches for prostate cancer in the New York Metro area.
Using minimally invasive tools and techniques we're often able to minimize the usual length of hospital stays and help you recover relatively quickly, without much blood loss and need for transfusions. For many men, we can also help preserve erectile function and lessen the risk of incontinence that can occur with prostate treatments.
We offer cutting-edge treatments for prostate cancer at all stages. For localized prostate cancer still confined to the prostate gland we can provide:
Minimally invasive laparoscopic robotic prostate surgery, using the latest and most advanced da Vinci® SI Robotic Surgical System. This system provides your doctor with a high-resolution 3D view of the surgery site so they can perform your procedure with extreme precision.
Image-guided intensity-modulated external beam radiation therapy (IG-IMRT), using cutting-edge tools and technologies such as Rapid Arc™, the Calypso® GPS 4D Localization System and TomoTherapy® HI-ART.
Image-guided brachytherapy to precisely place seeds or other radiation-emitting devices close to the tumor in your body, where it can release cancer-destroying radiation and shrink tumors.
Cryotherapy/cryosurgery using cooled gas to freeze and destroy cancer tissue.
For metastatic prostate cancer that has spread beyond the prostate gland to other parts of the body we can offer treatment such as:
Research & Clinical Trials that Advance Care
At Montefiore Einstein Comprehensive Cancer Center, we're committed to translating scientific discoveries and cutting-edge research findings into new treatments and therapies for men with prostate cancer. By integrating science and medicine we can consistently deliver sophisticated, state-of-the-art treatments.
As our patient, you have access to national and international-sponsored clinical trials (research studies) and often, also to innovative therapies not yet available at other cancer centers. For example, our researchers are exploring alternatives to hormone therapy that's stopped working for men with advanced prostate cancer.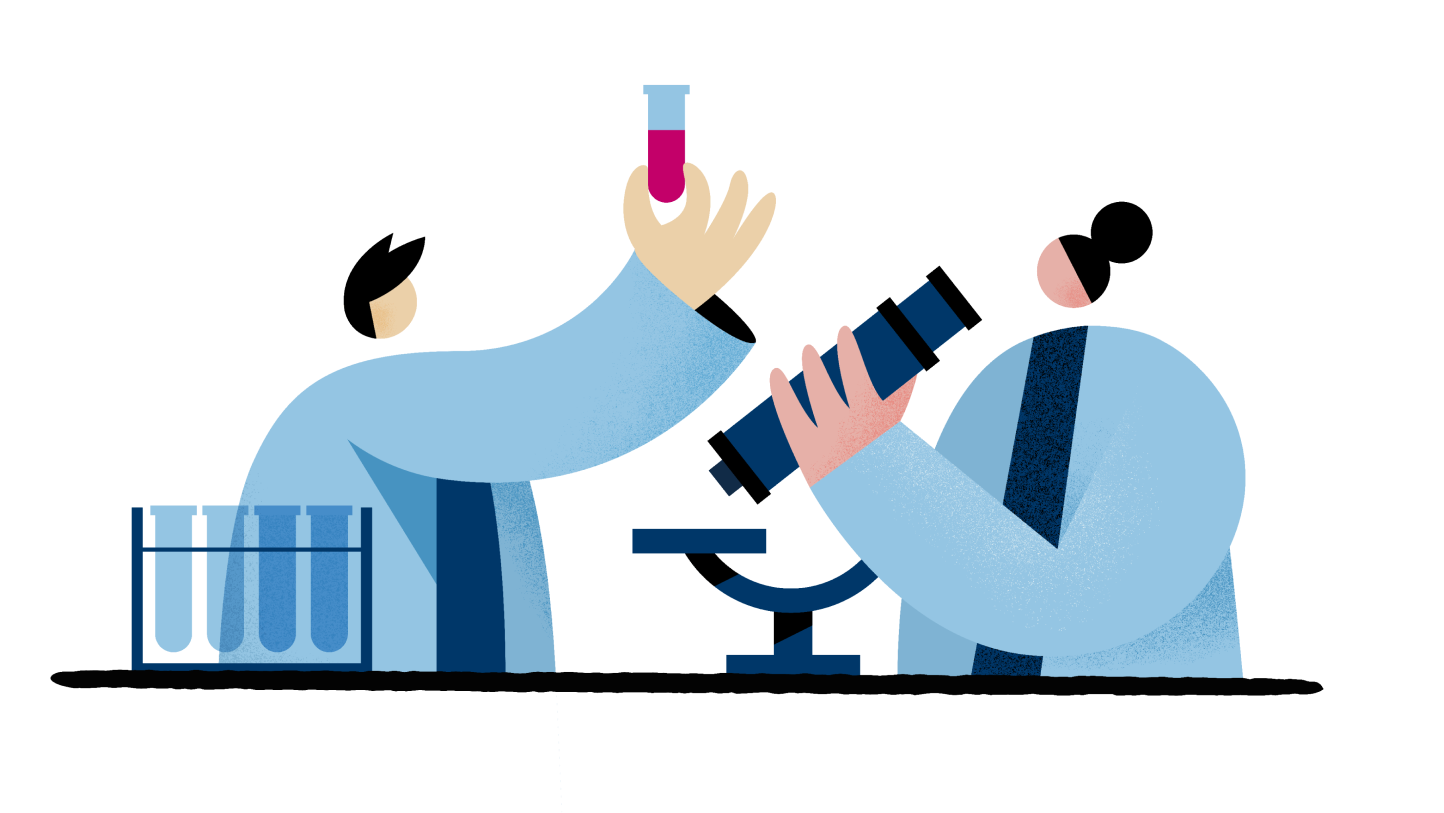 Clinical Trials for Prostate Cancer
Find a prostate cancer clinical trial that's right for you.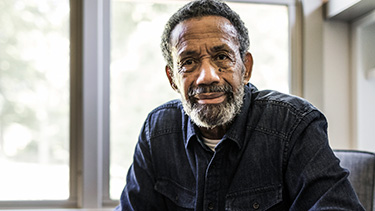 Care Navigation & Support Services
At Montefiore Einstein Comprehensive Cancer Center, we're focused on the prevention, early diagnosis and treatment of cancer. You can place your trust in our multidisciplinary team of world-renowned experts. Our full-service Cancer Center offers a comprehensive range of traditional and holistic care, from screening and diagnosis, through survivorship. This includes care navigation, mental health and wellness services and other supportive programs, like financial counseling and rehabilitation.
Benefit from highly specialized, coordinated and compassionate care focused on the whole person. We're here to address your complex medical needs and improve your quality of life.
Your Prostate Cancer Team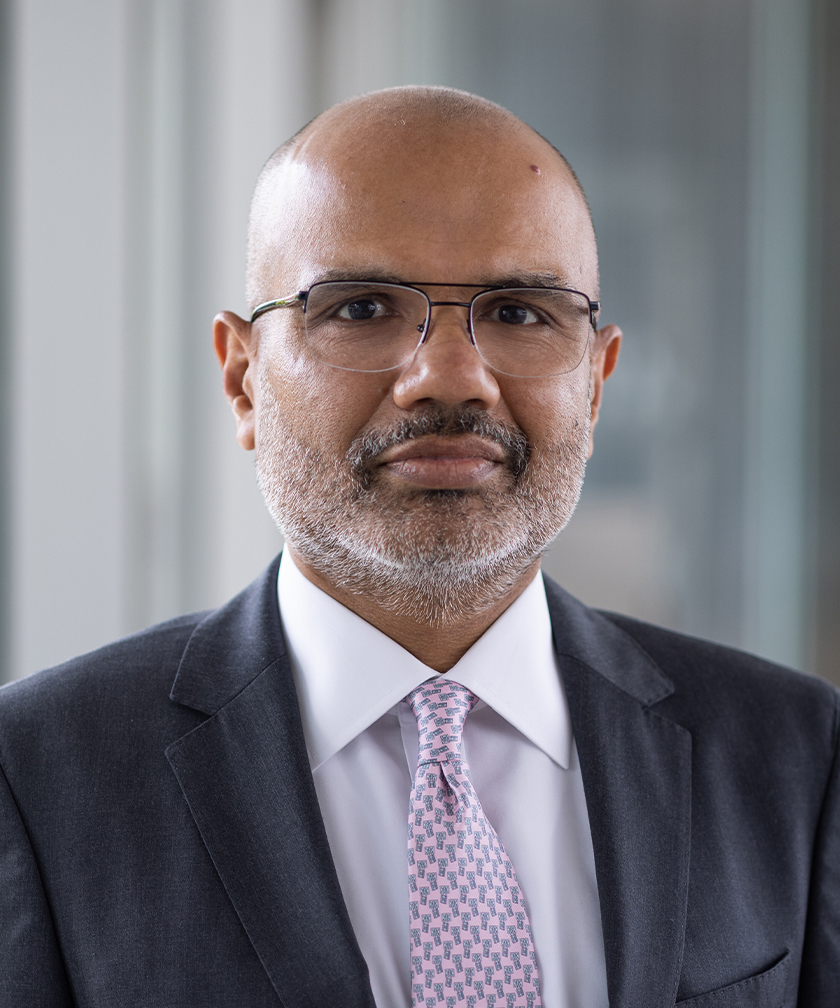 Madhur K. Garg, MD, MBA
Clinical Director, Radiation Oncology, Co-Director, Stereotactic Radiosurgery Program, Professor, Radiation Oncology and Otolaryngology
Kara L. Watts, MD
Associate Professor, Urology, Attending Physician
Find comprehensive care with a personalized approach from top experts in prostate cancer prevention, diagnosis, treatment and supportive care at Montefiore Einstein Comprehensive Cancer Center.
World-class experts in medical oncology, radiation oncology, surgical oncology, urology, pathology, and more collaborate closely to put an individualized care plan into place quickly for you—so treatment and healing can begin without delay.
The prostate gland is part of the male reproductive system where some of the fluid for semen is made. Cancer that develops in the prostate gland is one of the most common forms of cancer in the United States, especially in men over the age of 50. Most cases of prostate cancer grow slowly over the course of many years.
Types of Prostate Cancer
Most prostate cancers are adenocarcinomas that start in the cells that make seminal fluid.
Other types of prostate cancer are much less common. They include:
Neuroendocrine tumors
Small cell carcinomas
Transitional cell carcinomas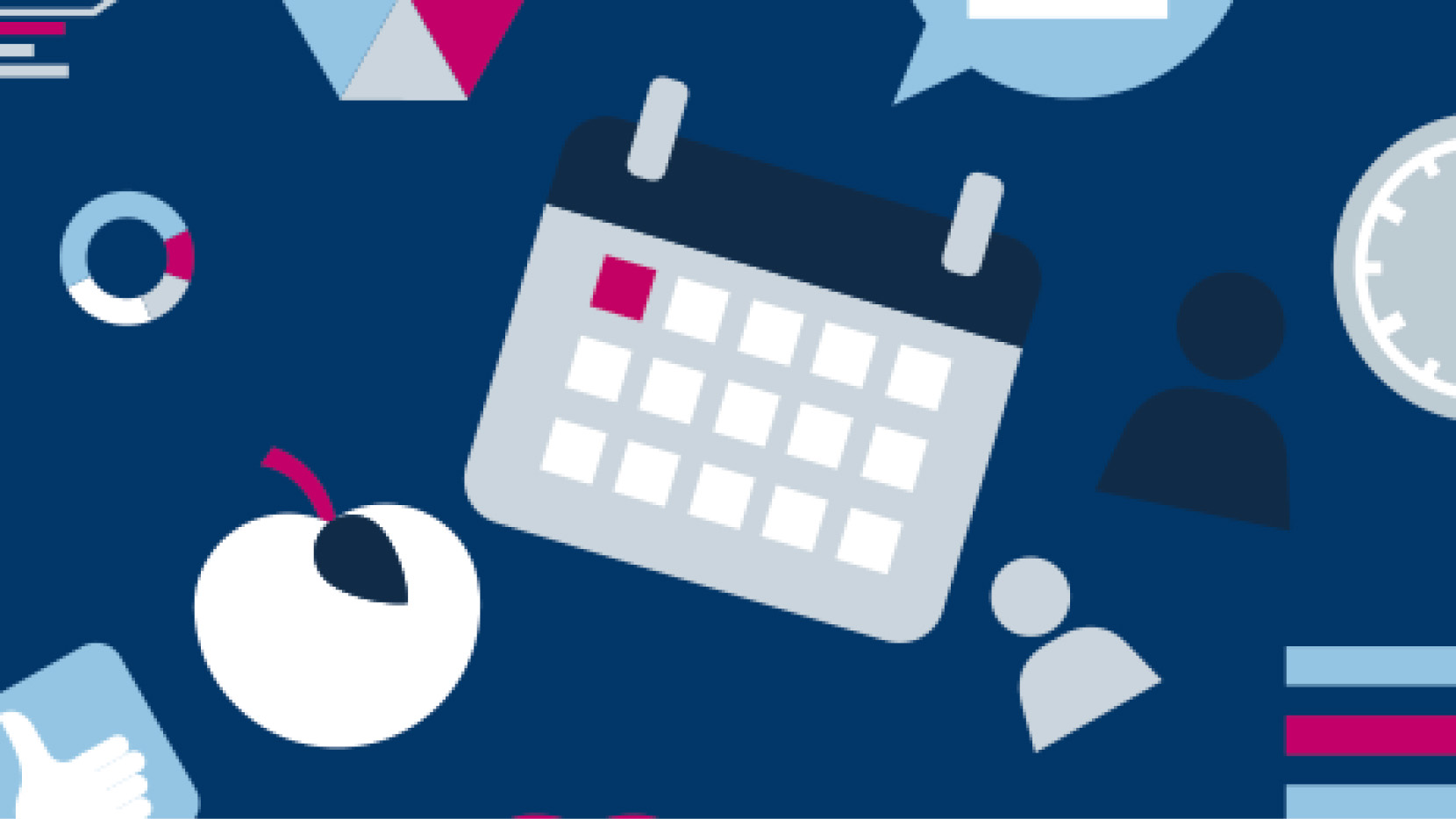 Events That Might Interest You
Throughout the year, we offer several public events and classes. We design these community engagement programs to help you learn about cancer, cancer prevention, and living with the disease.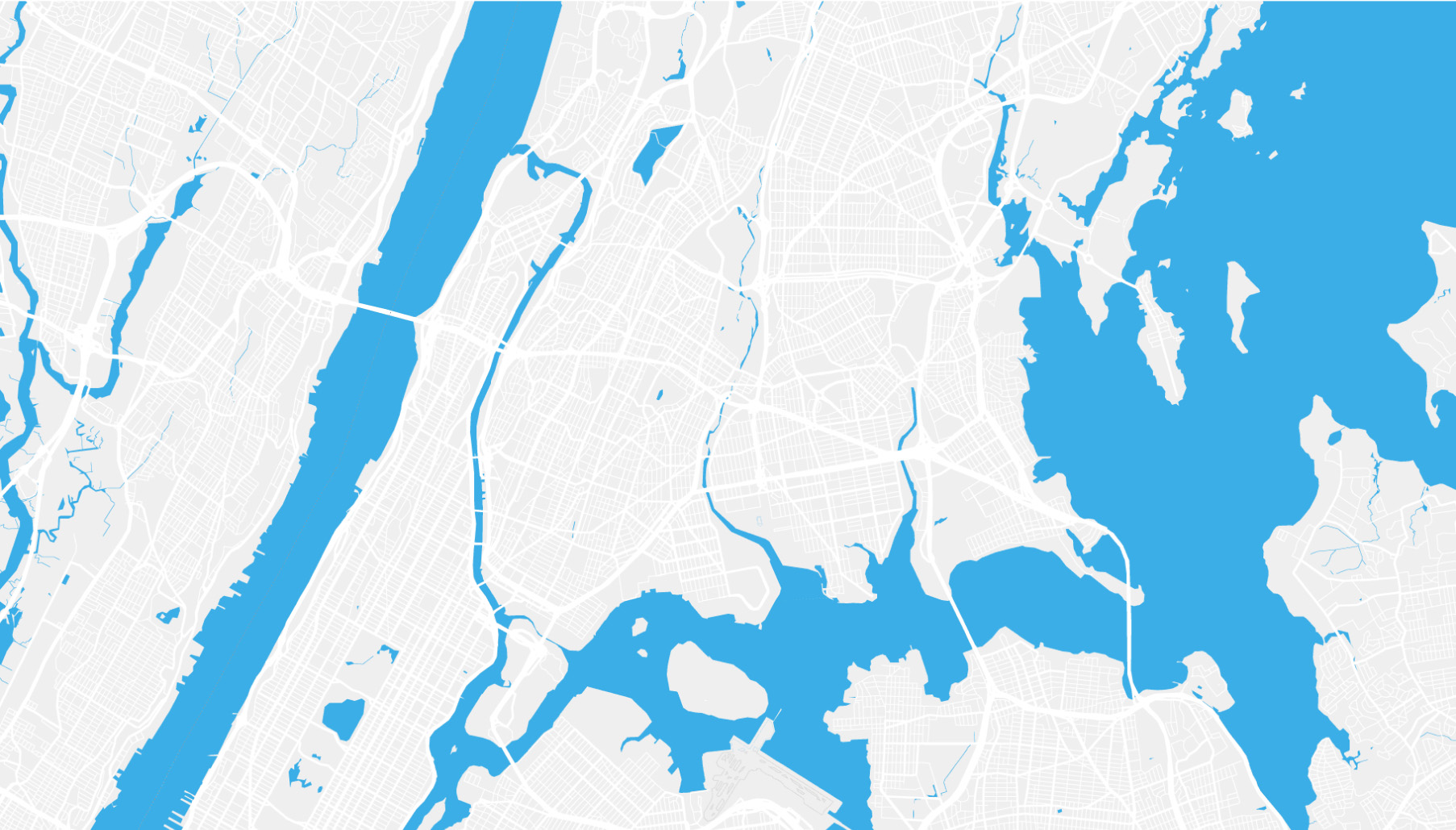 Find Cancer Care Locations
We have more locations than ever to help you with diagnosis, learning, prevention, and living with the disease.