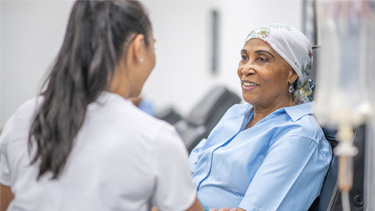 URBANA Lung Cancer Screening Outreach Program
Lung cancer screening is an important tool for finding lung cancer in its earliest stages. Through a grant from the LUNGevity Foundation, we bring education and screening navigation to high-risk communities in the Bronx.
About Project URBANA
The African-American and Latinx communities in the Bronx face a higher risk of developing lung cancer. Lung cancer screening using low-dose CT (LDCT) scans can identify early-stage lung cancers, which may respond better to certain treatments.
To improve access to screening and help people navigate care after a cancer diagnosis, Montefiore Einstein Comprehensive Cancer Center has partnered with the LUNGevity Foundation to develop Project URBANA: Increasing Access to LUng Cancer ScReening in the Bronx in LAtinx and AfricaN American Communities.
What Project URBANA Does
Project URBANA provides education about lung cancer risk factors and screening, and then connects people at high-risk for lung cancer with the Lung Cancer Screening Program at the nationally ranked Montefiore Einstein Comprehensive Cancer Center. Project URBANA also connects people to the cancer center's Tobacco Cessation Program.
Our team understands that screening is just the first step toward better health. We also help people navigate follow-up appointments and necessary treatments.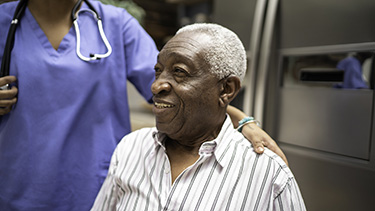 Understanding Community Needs & Responding
Project URBANA team members are interested in understanding how social determinants of health (SDOHs) and psychological distress affect a person's access to and willingness to participate in lung cancer screening. Our team conducts SDOH and psychological needs assessments to identify interventions needed to help people with lung cancer through their diagnosis and treatment journey.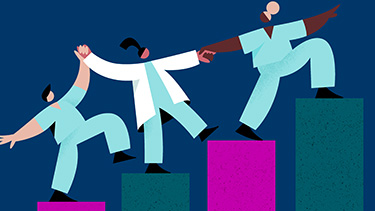 Donate to Support Cancer Research
A cancer research donation gives hope to people and families facing a cancer diagnosis.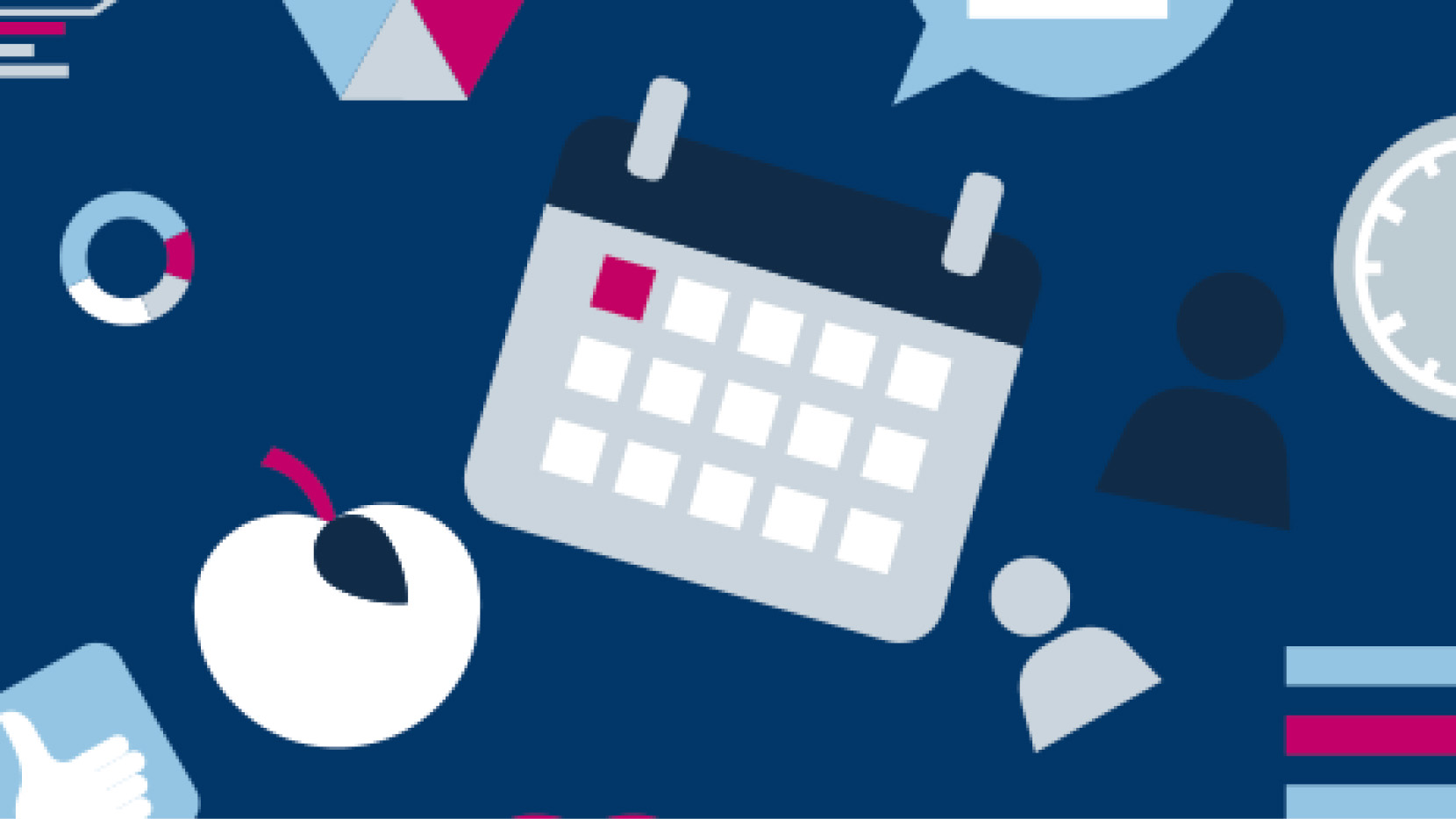 Events That Might Interest You
Throughout the year, we offer several public events and classes. We design these community engagement programs to help you learn about cancer, cancer prevention, and living with the disease.