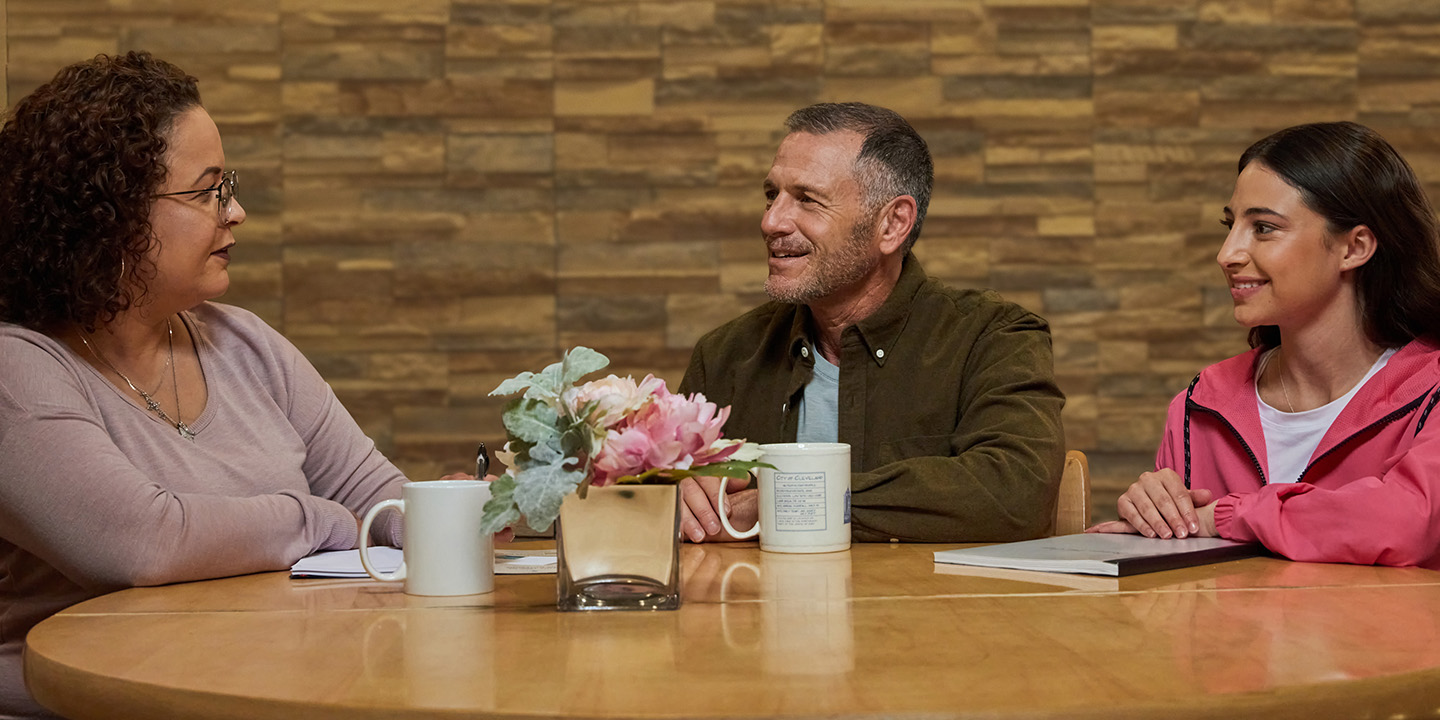 Navigating Cancer Support
If you are newly diagnosed with cancer or currently receiving treatment, the world-renowned team at Montefiore Einstein Comprehensive Cancer Center is here to provide you with exceptional support, care and resources. The center incorporates a comprehensive spectrum of traditional and holistic care, including psycho-oncology/behavioral medicine and supportive care services. Our expansive breadth of resources enables us to deliver highly specialized and coordinated care that takes into account the whole person, addressing your complex medical needs and improving your quality of life. Our team of compassionate and deeply knowledgeable doctors, nurses, specialists and support staff is dedicated to helping you on every step of your cancer journey.
Cancer Patient Resources
If you have questions or concerns about your cancer diagnosis or treatment, or you need emotional or financial support, our Cancer Patient Resources are available to you and your loved ones. A cancer diagnosis affects many people beyond the patient. We care for those close to you and offer our free support services to spouses, partners and family members. With our comprehensive spectrum of support services, we are here to help you through your physical, emotional and spiritual challenges.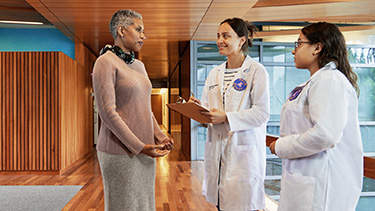 Additional Resources & Support
Bronx Oncology Living Daily (BOLD) Program
BOLD is a wellness and support program open to anyone affected by cancer, including Montefiore Einstein patients, family caregivers, those receiving cancer care elsewhere and members of the cancer care community. All services are free of charge.
We offer wellness workshops, classes and groups developed in response to patient interest surveys at several Montefiore Einstein Comprehensive Cancer Center locations in the New York region. Some of the most popular seminars we host on a weekly or monthly basis include these:
Creative arts
Educational programs
Mind-body workshops
Nutrition and physical activity