Our Approach to
Liver Cancer
Find state-of-the-art diagnosis and treatment planning for adult and pediatric liver cancer at Montefiore Einstein Comprehensive Cancer Center. We're ranked in the top one percent of all U.S. hospitals for cancer care by U.S. News & World Report, and we can offer you the safest and most effective possible treatment options, whatever the stage of your cancer—so you can focus on healing.
We're at the forefront of treatment and research for liver cancer, delivering advanced, patient-centered, multidisciplinary care designed to maximize treatment outcomes while optimizing the quality of life for each patient.
Our approach is designed to help you get from uncertainty to a diagnosis quickly. In our care, you'll be the focus of a dedicated and highly collaborative team of world-class doctors who are specialists in their field. We use a systematic, evidence-based approach to comprehensively evaluate your condition, and then generate a care plan specifically customized for you.
Our liver tumor specialists come from many medical disciplines, including hepatobiliary surgery, medical oncology, radiation oncology, nuclear medicine, interventional oncology, adult and pediatric hepatology and diagnostic imaging. This team meets twice a week to review how patients are doing, especially if they are receiving treatment or undergoing surveillance of their tumors.
Whether you have a benign or malignant (cancerous) liver tumor, at Montefiore Einstein Comprehensive Cancer Center you can feel confident that your needs will be heard and respected. From the first time you meet with us and going forward, you'll be in touch with a healthcare provider who helps you navigate next steps and advocates for you.
Liver cancer is an aggressive form of cancer that most commonly affects people over 50 with a history of liver damage or disease. However, younger people, especially those with Hepatitis B can also be at risk for liver cancer. In fact, any illness that damages the liver can increase the risk of developing liver cancer, which is why it's so important to get treatment for common conditions like fatty liver, diabetes, hepatitis, or cirrhosis (scarring of the liver).
There are several things you can do to lower your risk of liver cancer. Preventing and treating Hepatitis B and C infections is an important first step. Left untreated, the hepatitis virus can inflame and damage the liver over a span of 20 years and increase the chance that liver cancer will develop.
Montefiore Einstein Comprehensive Cancer Center's Starfish Program, a partnership with Hep Free NYC, is specifically designed to educate people about the risks of hepatitis B and to encourage screening for the virus. People with known, advanced liver disease, including cirrhosis or hepatitis B, may benefit from routine ultrasounds and blood tests to monitor for cancer.
Our team can advise you on your risk for developing liver cancer and recommend screening and surveillance options.
To protect the health of your liver, also consider:
Quitting smoking
Moderating alcohol use
Learning about your family health history: ask your doctor about regular cancer screening if you have family members with hepatitis B or fatty liver disease
Choosing healthy and nutritional foods
Adding exercise to your daily routine
Identifying liver cancer in its earliest stage offers the best chance of successful treatment. If treated early enough, a cure is possible, often without the need for extensive surgery. We can help you detect signs of liver cancer early, even before symptoms develop, so that you can take steps to protect your health.
Learn more about our Liver Cancer Screening Events and Programs.
The side effects of liver cancer may be related to the liver disease that caused the cancer in the first place. Many people with liver cancer also have cirrhosis, for example. At Montefiore Einstein Comprehensive Cancer Center, we treat the cancer as well as the underlying disease.
When you come to our Liver Tumor Clinic for care, a dedicated liver medicine specialist, called a hepatologist, works closely with your various doctors to evaluate your condition and develop an individualized treatment plan for you.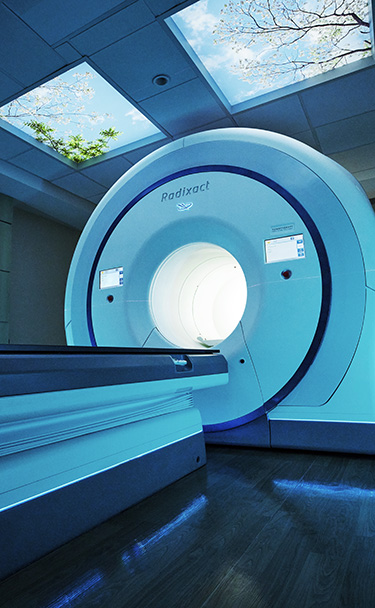 Comprehensive and Advanced Treatment
At Montefiore Einstein, you will have access to one of the nation's largest and most experienced Comprehensive Liver Programs with extensive experience in liver tumors specifically. We use a comprehensive approach designed to give you the best outcome and quality of life possible. And we offer all available treatment options—no matter how early or advanced the illness.
We treat many patients who've been told by other cancer centers that they have no more options available.
State-of-the-art diagnosis and treatment planning in an experienced liver center has been shown to improve the likelihood of a successful outcome.
Tumors that involve the liver can be benign or malignant (cancerous). Some tumors may be at risk for transforming into cancers in the future.
The most common forms of malignant liver cancer are: primary liver cancer, metastases to the liver, and cancers of the bile ducts. With advanced diagnostic imaging capabilities and the skills of our expert team, we can help people get an early diagnosis—and effective treatment—for tumors that may be malignant.
We use surgical techniques that minimize complications and maximize successful outcomes, with many people enjoying a return to normal liver function after surgery.
When caught early enough, liver cancer is often curable. Close monitoring and screening every six to 12 months can help people with hepatitis and other risk factors identify cancerous changes at these early stages. At more advanced stages, liver cancer is less likely to be curable.
But even in cases of liver cancer that may not be curable at first, Montefiore Einstein Comprehensive Cancer Center can offer options, including therapies and other treatments that can help people live longer. In fact, our team is expert in "downstaging"—taking tumors that appear advanced and applying a variety of combined treatments to convert the cancer to a lower stage, with a greater potential for cure.
For people with liver tumors that have metastasized—meaning the cancer has spread to other parts of the body—we've developed innovative therapy options, including immunotherapy, which stimulates the body's own immune system to fight the tumor. These approaches can help prolong survival.
We offer advanced, groundbreaking treatments and a range of minimally invasive procedures.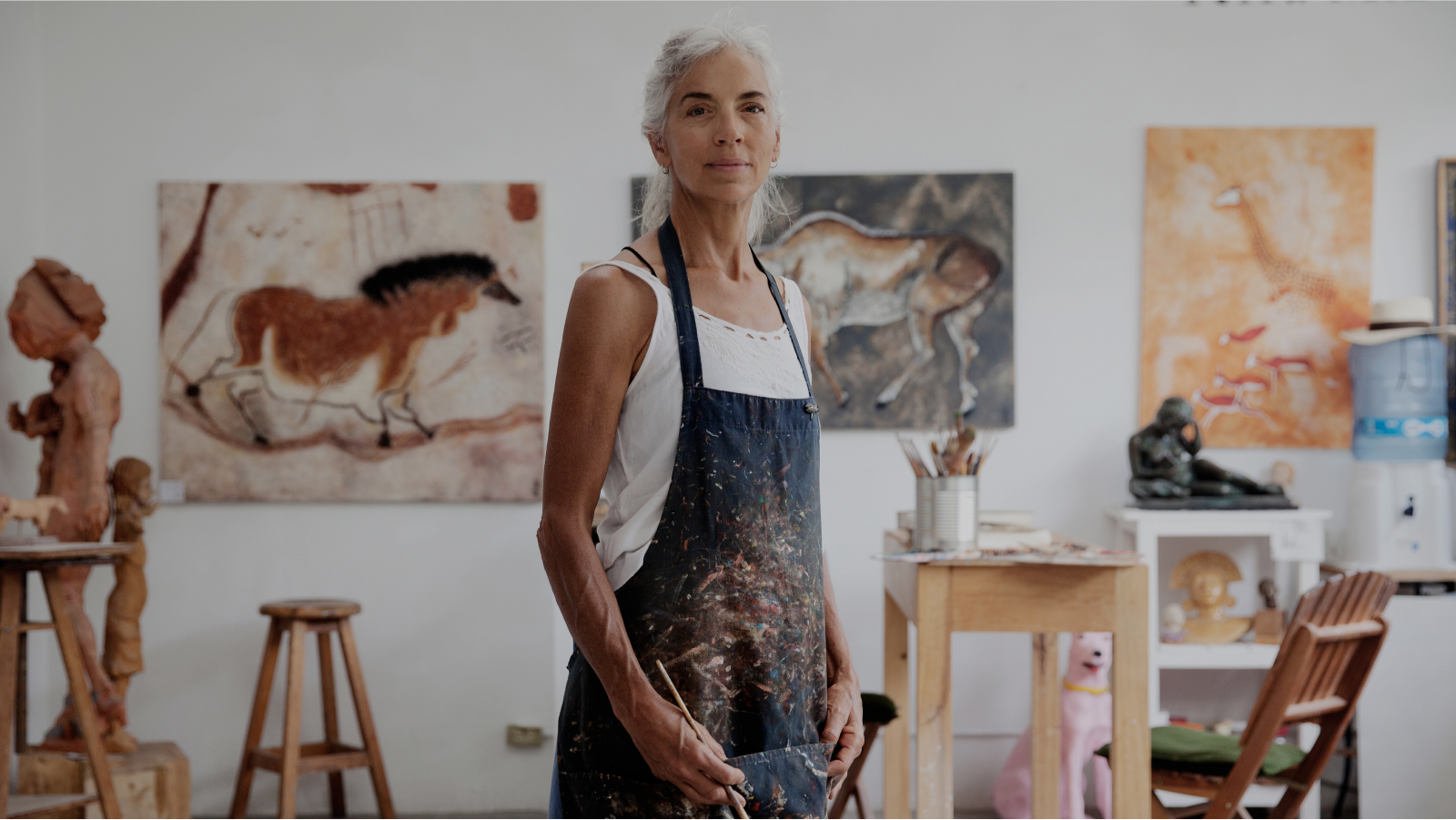 Expertise in Liver Surgery
Our surgeons are among the nation's most highly skilled in open liver surgery and laparoscopic liver surgery. We're able to perform complex liver operations not possible (or simply unavailable) at other cancer centers. Surgeons from around the New York region commonly refer patients to us for operations they deem too complex.
We use advanced technologies for imaging guidance during liver surgery, ablating tumors in a noninvasive way, and often avoiding the need for major open liver surgeries. The end result: improved recovery and reduced risk of complications.
Because our liver surgical program is so large and active, we have teams dedicated to overseeing anesthesia and nursing needs during liver surgeries.
Based on your needs, we offer:
Complex surgical and vascular resection for tumors involving blood vessels in the liver
Advanced image navigation technology for precise localization and ablation of liver tumors
Laparoscopic (minimally invasive) liver surgery
Liver transplantation for people with:

bile duct cancer
cancer that has spread to the liver
downstaging of a larger liver cancer using multimodality treatment
a need for live donor liver transplantation and split liver transplants to reduce the waiting period
At Montefiore Einstein Comprehensive Cancer Center, we routinely combine liver surgery with other surgical procedures, such as removing cancerous parts of the lung, colon, or uterus. Our patients tend to do exceptionally well thanks to our experienced team, our focus on techniques that minimize complications, and our comprehensive approach to care before, during, and after surgery. Many people return to normal function after cancer treatment with us.
Liver Transplantation Experts
Sometimes liver disease or cancer is so advanced that the best option is a liver transplant—a replacement of the organ. Our team can perform a rapid evaluation to see if a liver transplant is the best approach for a patient, working with various medical and surgical specialists to make a recommendation.
A team of experienced psychologists, nurse practitioners, pharmacists and nutritionists is able to help patients get the support they need for every step along the journey to receiving a life-saving transplant.
Research & Clinical Trials that Advance Care
We're committed to translating scientific discoveries and cutting-edge research into new treatments and therapies for people with liver cancer. By integrating science and medicine in this way, along with our dedication to improving patient outcomes, we're able to deliver sophisticated, state-of-the-art treatments.
Our patients have access to nationally and internationally sponsored clinical trials (research studies), which in many cases offer cutting-edge therapies for treating liver tumors at various stages.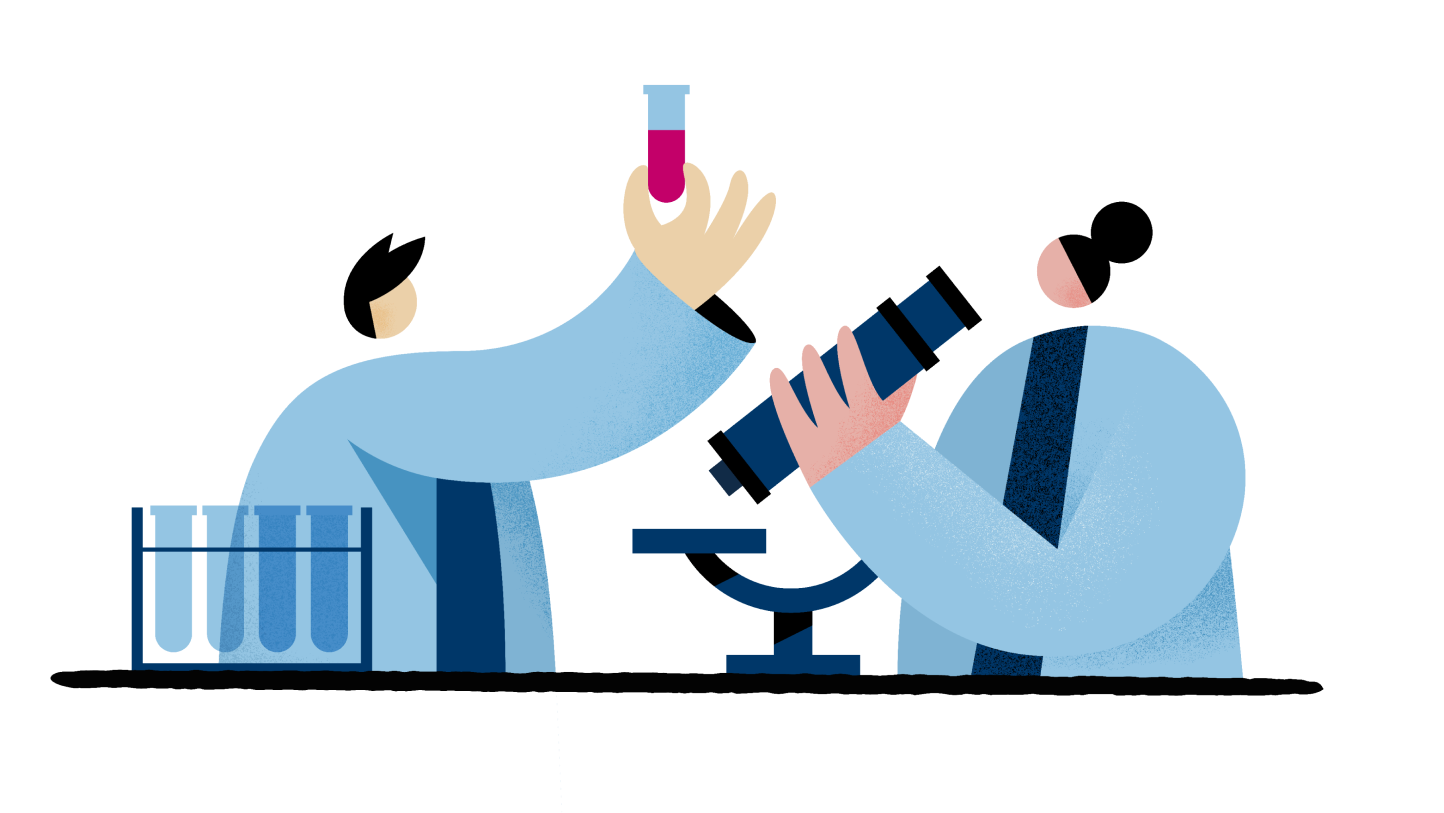 Clinical Trials for Liver Cancer
Find a liver cancer clinical trial that's right for you.
Care Navigation & Support Services
At Montefiore Einstein Comprehensive Cancer Center, we're focused on the prevention, early diagnosis and treatment of cancer. You can place your trust in our multidisciplinary team of world-renowned experts. Our full-service cancer center offers a comprehensive range of traditional and holistic care, from screening and diagnosis through survivorship. This includes care navigation, mental health and wellness services and other supportive programs, like financial counseling and rehabilitation.
Benefit from highly specialized, coordinated and compassionate care focused on the whole person. We're here to address your complex medical needs and improve your quality of life.
When you rely on us to care for your liver cancer, you'll have a multidisciplinary team of compassionate experts at your side every step of the way. From diagnosis and treatment to rehabilitation, we work together to help you beat your cancer and function at your best.
Find Liver Cancer Care Locations
Montefiore Einstein Comprehensive Cancer Center sees most patients with liver cancer at one of two main practice locations:
Montefiore Einstein Center
for Transplantation
111 East 210 Street
Rosenthal 2
Bronx, New York 10467
Phone: 718-920-6659
or 718-920-4644
Montefiore Einstein Comprehensive
Cancer Center
1521 Jarrett Place
Bronx, New York 10461
Phone: 718-862-8840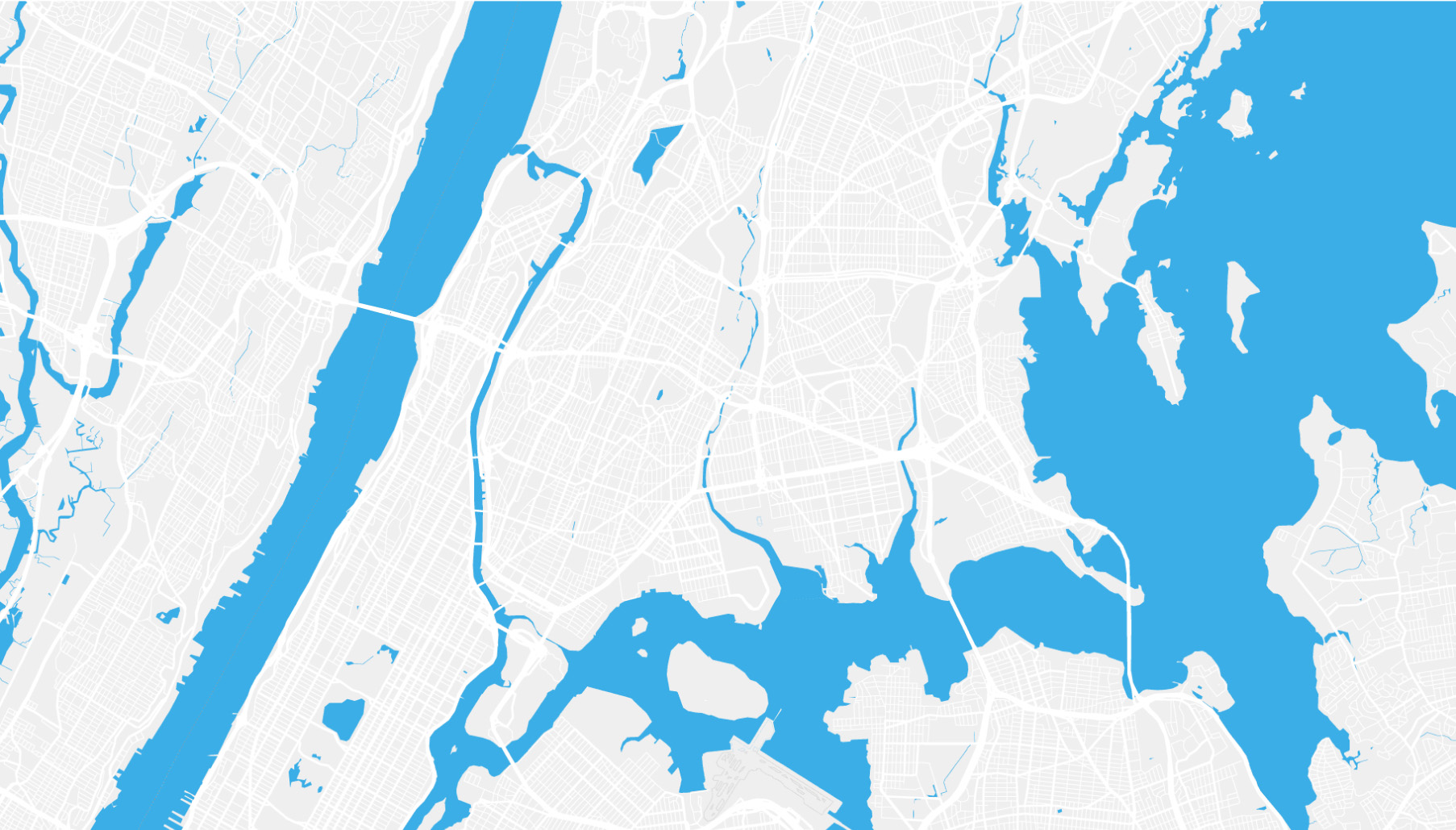 Find Cancer Care Locations
We have more locations than ever to help you with diagnosis, learning, prevention, and living with the disease.