Program Overview
This program employs advanced imaging technologies and innovative animal models to study how the tumor microenvironment–the ecosystem surrounding and supporting a tumor–initiates and sustains the spread of cancer through the body. The program's overarching goal is to translate basic mechanistic findings into therapies for preventing, diagnosing, evaluating, and treating metastatic cancer.
Secondary, or metastatic, tumors can arise simultaneously in different organs, seeded by cancer cells that escape from the pituitary tumor. The organ where these escaped cells lodge provides the environment that allows them to lie dormant, escaping treatments and the immune system, and then reawaken to grow into a new tumor, sometimes after decades of idleness.
Understanding the biology of organs where metastatic disease emerges–as well as how that biology relates to an individuals lifestyle, age, and predisposition to disease–will provide insight into the management of metastatic cancer. By elucidating each stage of the metastatic process, TMM investigators will identify novel therapeutic targets and biomarkers that will help personalize the prevention and treatment of the disease.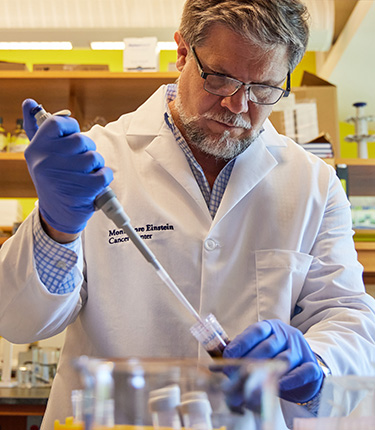 Areas of Concentration
Twenty-seven TMM investigators based in nine departments employ an array of model systems (e.g. zebrafish, mice, organoids) and human studies to unravel key aspects of how cancer cells and the immune and non-immune cell microenvironment control:
The mechanisms of early and late dissemination (i.e. how and when cancer cells escape the primary tumor and enter the bloodstream)
Extravasation and organ seeding (i.e. how cancer cells leave the bloodstream to "seed" new distant tumors)
Cancer cell dormancy (i.e. how distant tumor cells enter and exit long periods of inactivity)
Metastatic cell sensitivity/resistance to systemic therapies and the effect of therapies on the tumor microenvironment (i.e. why metastatic tumors are not responsive to chemotherapy, targeted agents, or immunotherapy and how these therapies effect the primary tumor and metastatic sites and their ecosystems at the time of treatment)
Current Projects & Collaborations
We are exploring each of these a approaches in multiple cancers, including prostate, breast, head and neck squamous cell cancer, melanoma, leukemia, and multiple myeloma.
TMM researchers are involved in several joint efforts, including collaborations with:
Other research programs to accelerate translational, clinical, and educational activities that impact cancer patients in the Bronx and surrounding areas.
Scientists in the Gruss-Lipper Biophotonics Center and the Integrated Imaging Program to develop novel imaging technologies for in vivo studies of tumor microenvironment-driven metastasis, such as high-resolution multiphoton intravital imaging.
The Cancer Dormancy and Tumor Microenvironment Institute, which brings together investigators from the Einstein community across multiple centers and departments to foster multidisciplinary studies of cancer dormancy and relapse in cancers that are particularly prevalent in our community.
Investigators at Einstein and other regional institutions to identify novel clinical markers and use MRI-based technology for assessing metastatic breast cancer risk and to develop drugs to block metastatic relapse by preventing tumor cell dissemination or by targeting dormant cancer cells.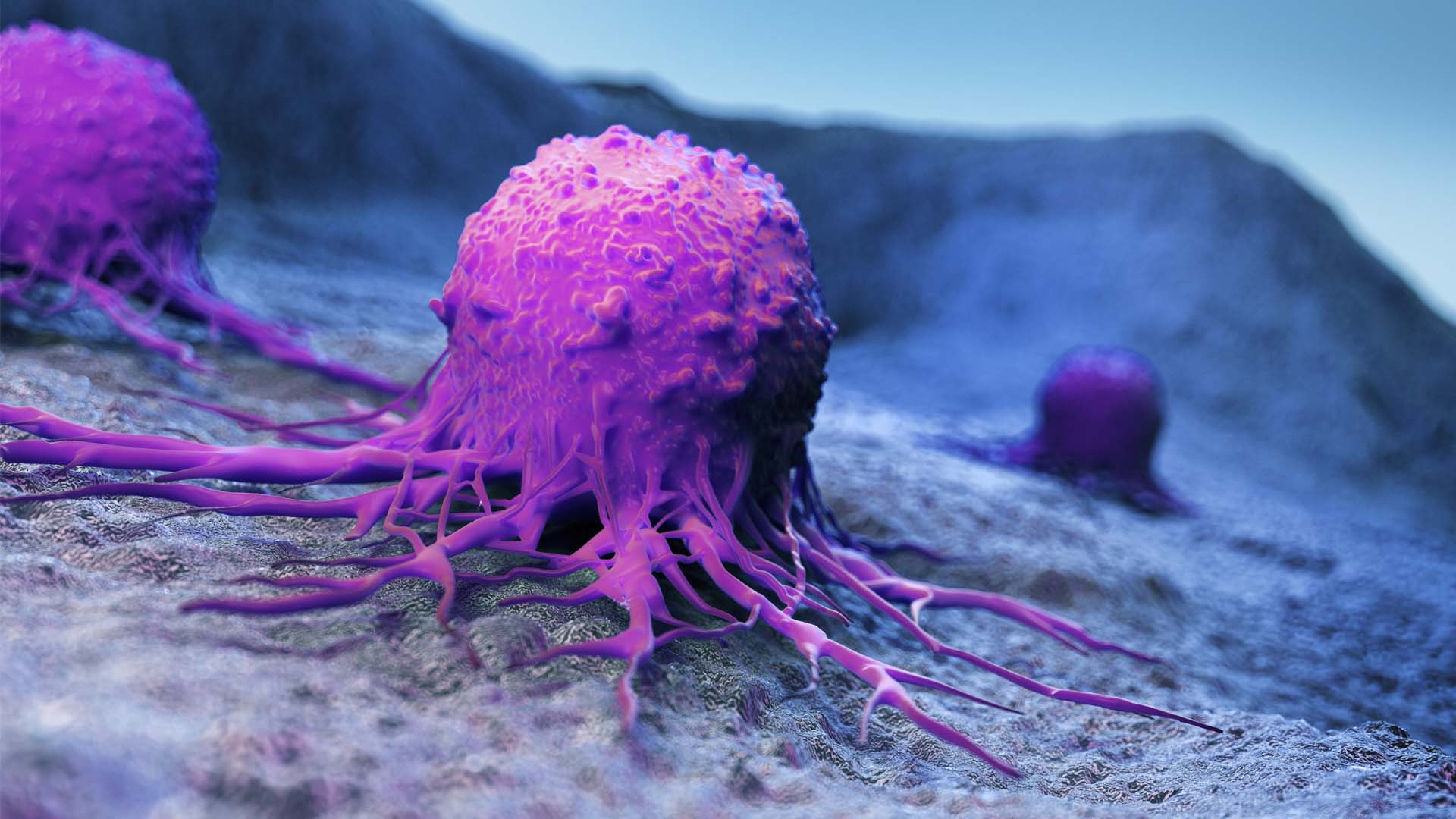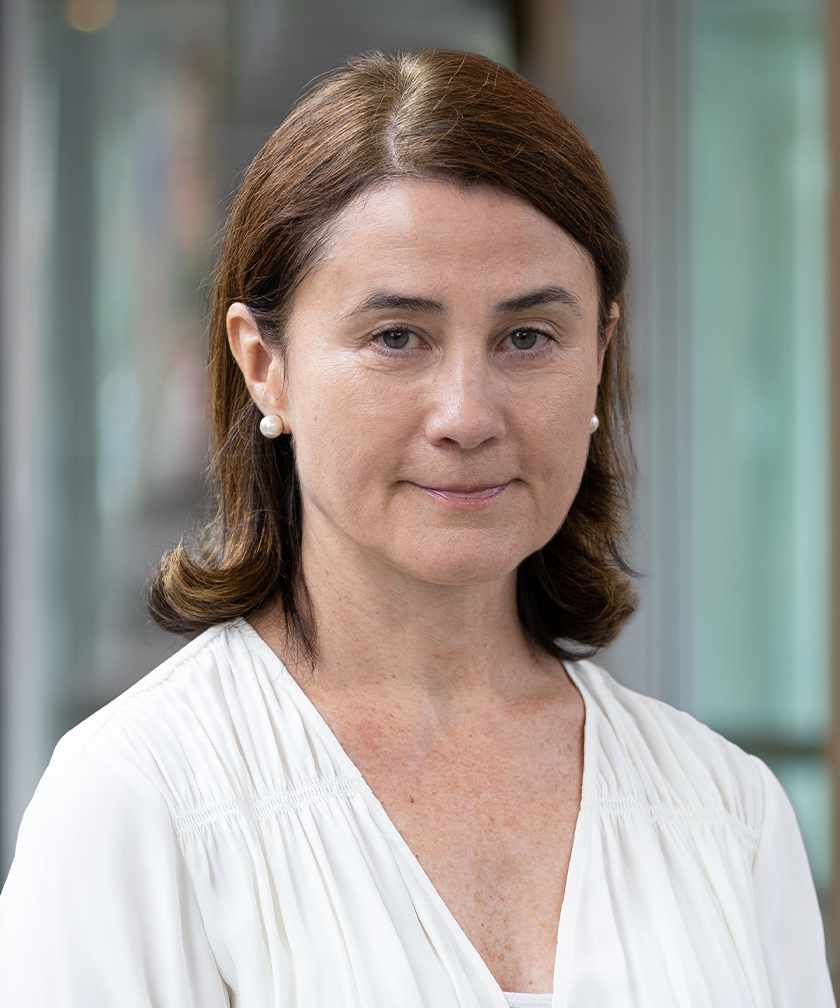 Maja H. Oktay, MD, PhD, MS
Co-Chair, Clinical Research Cancer Dormancy and Tumor Microenvironment Institute, Leader, Breast Team Integrated Imaging Program for Cancer Research, Co-Leader, Tumor Microenvironment and Metastasis Program, Montefiore Einstein Comprehensive Cancer Center, Co-Chair, Women's Task Force, Montefiore Einstein Comprehensive Cancer Center, Professor, Department of Pathology, Professor, Department of Surgery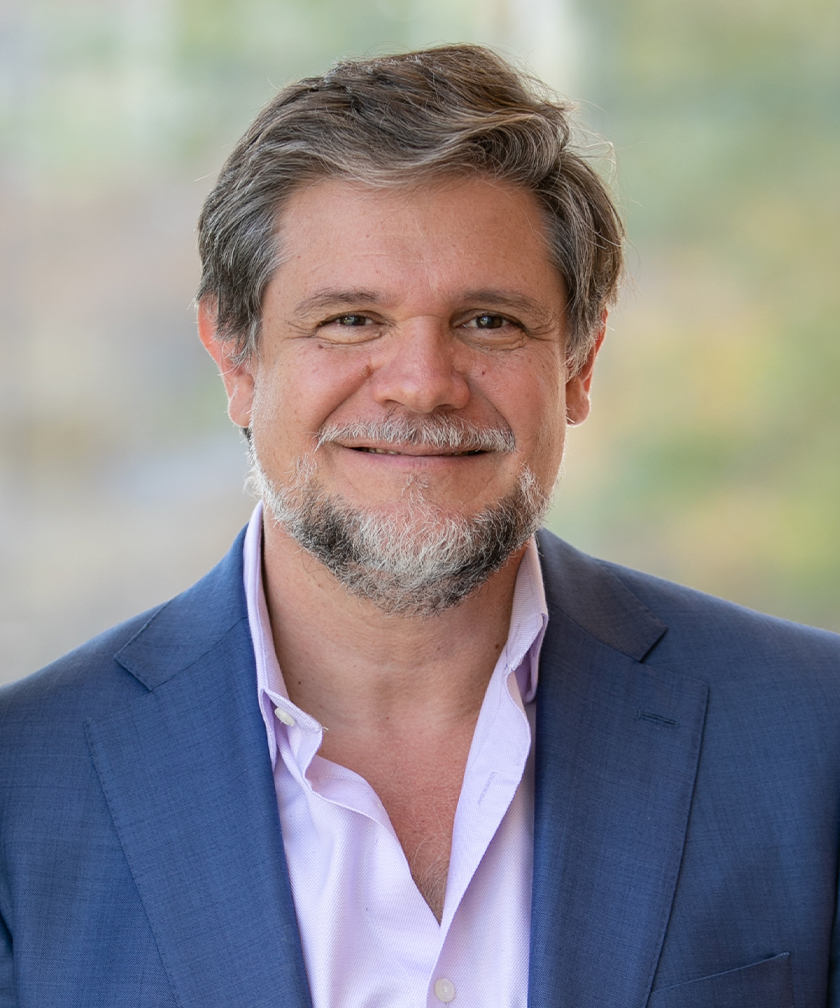 Julio A. Aguirre-Ghiso, PhD
Director, Cancer Dormancy and Tumor Microenvironment Institute, Professor, Department of Cell Biology, Professor, Department of Oncology (Medical Oncology), Professor, Department of Medicine (Oncology & Hematology)
Tumor Microenvironment & Metastasis (TMM) Research Program Members
Led by Dr. Julio Aguirre-Ghiso and Dr. Maja Oktay, the TMM Program consists of dedicated experts committed to advancing the science of cancer care with thoughtfulness and integrity.