Access world-class treatments for skin cancer—basal cell carcinoma, squamous cell carcinoma, Merkel cell carcinoma, melanoma, and others—at Montefiore Einstein Comprehensive Cancer Center. We're ranked in the top one percent of all U.S. hospitals for cancer care by U.S. News & World Report and have a highly skilled team that can quickly diagnose and treat skin cancer using research-based science and best-in-class technologies.
Our compassionate care is designed to help you get the best results possible while carefully considering any concerns you may have about potential changes to your appearance following treatment.
If you have melanoma, we can help. Montefiore Einstein Comprehensive Cancer Center has a top team focused on this type of cancer.
Skin Cancer Screening & Diagnosis
Skin cancers are among the most common types of cancer in the U.S. Talk to your doctor if you have any concerns about new moles or changes in the appearance of your skin. Skin cancer can develop on any part of the body, and in people with every skin color.
Our specialized dermatology team offers regular skin cancer screenings in the community to identify cancerous skin changes early.
Examining your skin regularly can help in identifying new or changing moles or skin lesions right away. The earlier skin cancers are identified and addressed, the more likely treatment will be successful.
Our board-certified dermatologists are experts in examining the entire skin surface for suspicious lesions. The exam is aided by the use of a hand-held tool called dermatoscope to see even more detail in the skin.
The first step in skin cancer diagnosis is often a biopsy of the skin, which if needed may be followed by imaging tests such as CT scan, x-ray and MRI tests.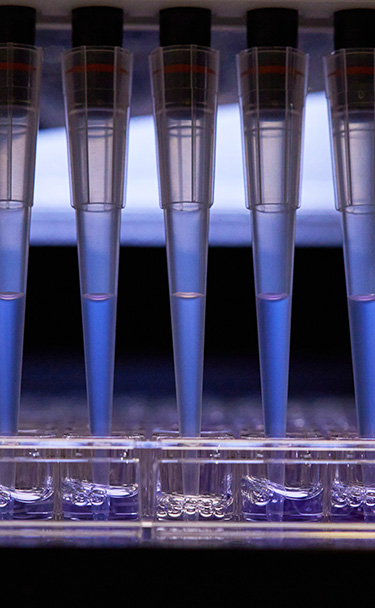 Advanced Treatments
Montefiore Einstein Comprehensive Cancer Center is home to some of the nation's leading skin cancer doctors. We regularly treat people with easily curable as well as aggressive forms of skin cancer, such as malignant melanoma and Merkel cell carcinoma.
For aggressive skin cancers, a multidisciplinary team of Montefiore Einstein Comprehensive Cancer Center specialists—dermatologists, surgeons and plastic surgeons, radiologists, social workers, and others—collaborate to build a customized treatment plan for you and your loved ones to consider.
Your treatment plan may include surgery, topical chemotherapy, immunotherapy, and other approaches. If surgery is recommended, we may offer Mohs surgery, an advanced technique that involves removing and examining layers of skin cells in real time to the point where no more cancer cells are found. Mohs surgery helps increase the chance that all cancer cells are found and removed, and lessens the likelihood that you'll need more treatments or surgery in the future.
Radiation therapy, including External Beam Radiation Therapy, harnesses radiation bursts to eliminate cancer cells and shrink tumors.
A radiation approach called Intensity Modulated Radiation Therapy, might be used if the cancer requires elevated doses targeted to specific areas to be effective. It's a very precise form of treatment which lowers the risk of damaging healthy tissue.
Immunotherapy medicines can coax the immune system to target and destroy cancer cells involved in skin cancer. Montefiore Einstein Comprehensive Cancer Center is one of a handful of area centers—and the only one in the Bronx—offering High-Dose Interleukin-2 (IL-2) therapy for metastatic melanoma. Additional medicines in this class we may recommend in certain cases, include checkpoint inhibitors ipilimumab (Yervoy), pembrolizumab (Keytruda) and nivolumab (Opdivo), as well as targeted therapies such as zelboraf (Vemurafenib), tafinlar (Dabrafenib) and mekinist.
Specialists in Melanoma
Our specialized melanoma team is available to help you with treatment options and support following a diagnosis of this serious type of skin cancer, including the option of care through enrollment in one of our many cancer clinical trials.
For each patient, our team develops a comprehensive, individualized treatment plan that is designed to achieve the best possible outcome for you. We closely monitor your progress and make rapid adjustments as needed.
At an initial visit, patients meet with their entire treatment team to learn about their diagnosis and treatment recommendations. Throughout the course of their care, our Tumor Board specialists meet weekly to discuss patients and ensure they're receiving the most effective treatment possible.
At Montefiore Einstein Comprehensive Cancer Center we offer a minimally invasive procedure called isolate limb perfusion (ILP) to treat melanoma in people whose cancer can no longer be cured with surgery, and who want an alternative to amputation of a limb. This is an important option given that approximately half of newly diagnosed melanomas are confined to an upper or lower limb, and in up to 10 percent of these cases the cancer recurs (returns) in the same limb where the primary diagnosis was made.
ILP involves delivering large doses of chemotherapy to an affected limb, leaving the rest of the body untouched. Success with this approach has been notable, with an approximately 50% chance that tumors will be destroyed.
Innovative Clinical Trials
At Montefiore Einstein Comprehensive Cancer Center, we have the breadth of science and patient care skills to translate cancer discoveries in the lab to breakthrough cancer treatments for patients.
We are often able to give patients the chance to participate in clinical trials for melanoma and other skin cancers. Each trial is preceded by extensive laboratory research. In many cases, participants can access novel cancer treatments still unavailable elsewhere.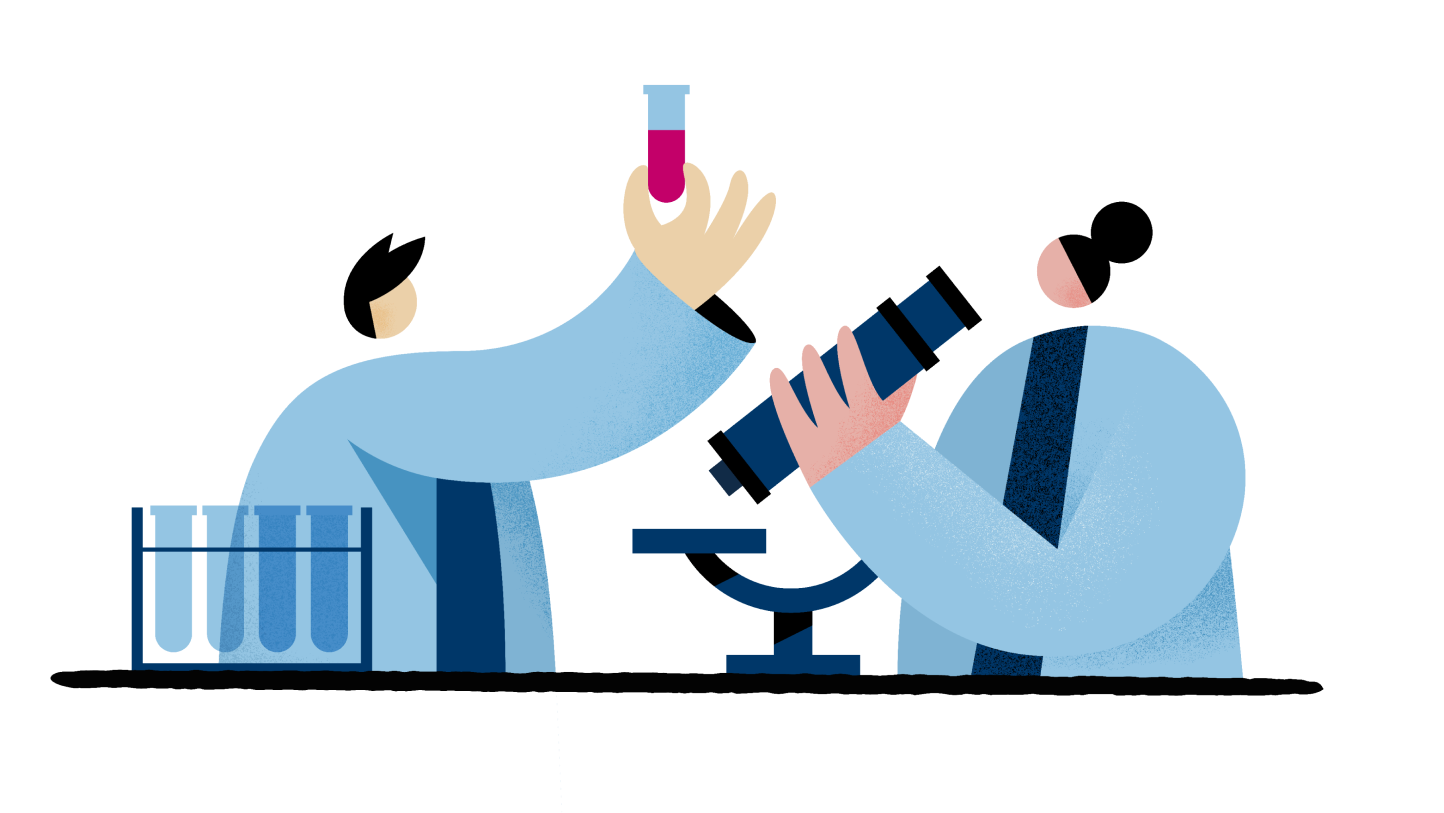 Clinical Trials for Skin Cancers
Find a skin cancer clinical trial that's right for you.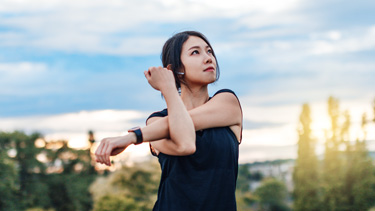 Care Navigation & Support Services
At Montefiore Einstein Comprehensive Cancer Center, we're focused on the prevention, early diagnosis and treatment of cancer. You can place your trust in our multidisciplinary team of world-renowned experts. Our full-service Cancer Center offers a comprehensive range of traditional and holistic care, from screening and diagnosis, through survivorship. This includes care navigation, mental health and wellness services and other supportive programs like financial counseling and rehabilitation.
Benefit from highly specialized, coordinated and compassionate care focused on the whole person. We're here to address your complex medical needs and improve your quality of life.
Katia T. Papalezova, MD
Surgical Oncologist, Department of Surgery, Associate Professor of Surgery, Albert Einstein College of Medicine
Nitin Ohri, MD
Associate Professor, Radiation Oncology
About Skin Cancer
Your skin is your body's largest organ and protects you from injury and infection. But your skin also needs protection. Avoiding extensive sun exposure is one way to protect your skin. Regular skin checks for any unusual or unexpected skin and possible precancerous skin changes are another.
Skin cancer is one of the most common types of cancer diagnosed in the U.S. There are three main types of skin cancer:
Basal cell carcinoma
Squamous cell carcinoma
Merkel cell carcinoma
Melanoma
Although less common than other skin cancer types, melanoma is often listed among the top five cancers diagnosed in men and women. And melanoma is more likely to spread to other parts of the body.
Signs and symptoms of skin cancer include the appearance of new moles or changes in the normal color, size, shape or texture of skin. In people with darker skin, signs of cancer may appear on the palms of the hands, the soles of the feet, and under fingernails and toenails. Contact your doctor if you notice new or unusual moles, marks, or other changes in your skin.
The good news is that skin cancer is the most preventable type of cancer. And early diagnosis is key to a good outcome.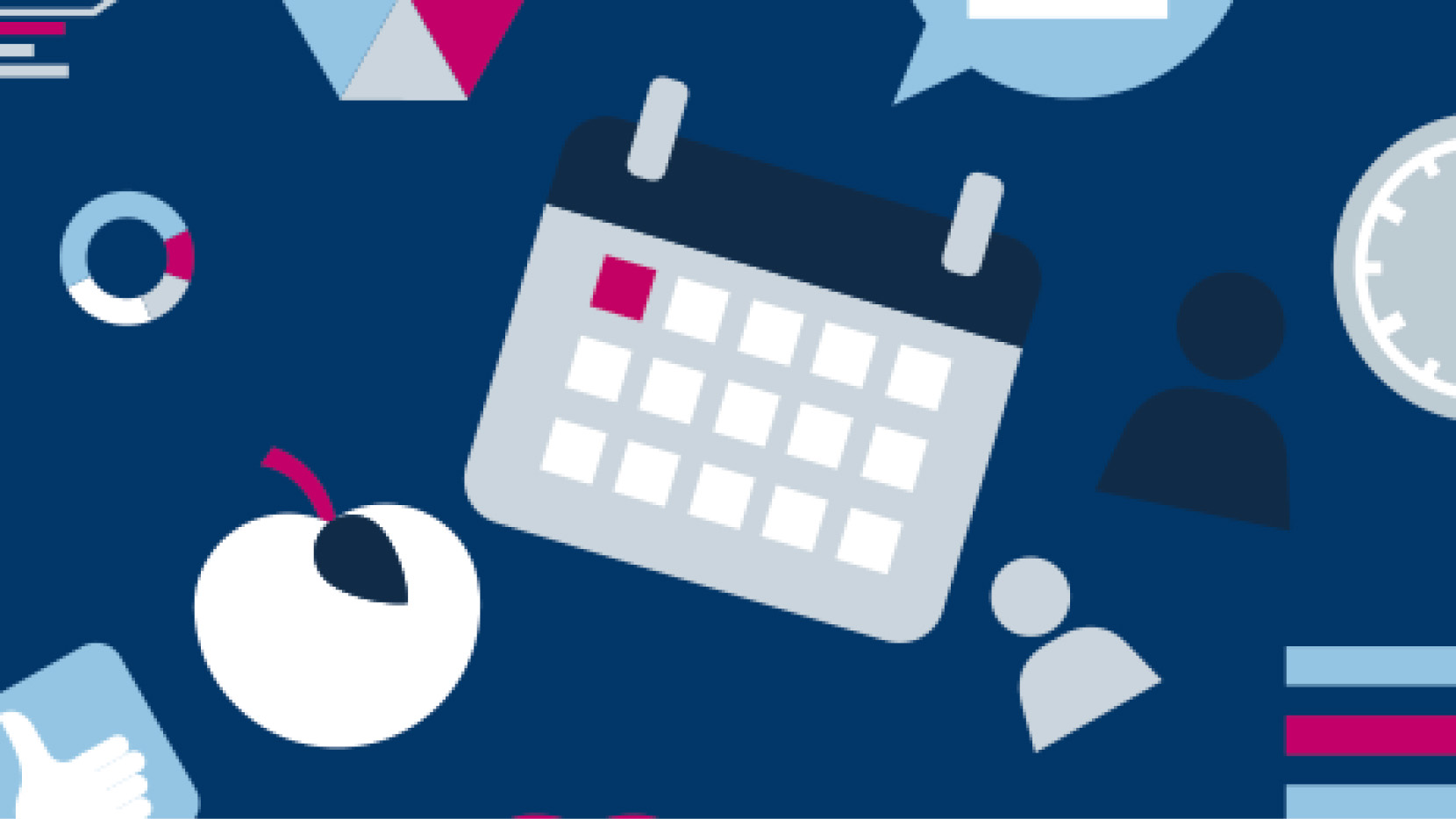 Events That Might Interest You
Throughout the year, we offer several public events and classes. We design these community engagement programs to help you learn about cancer, cancer prevention, and living with the disease.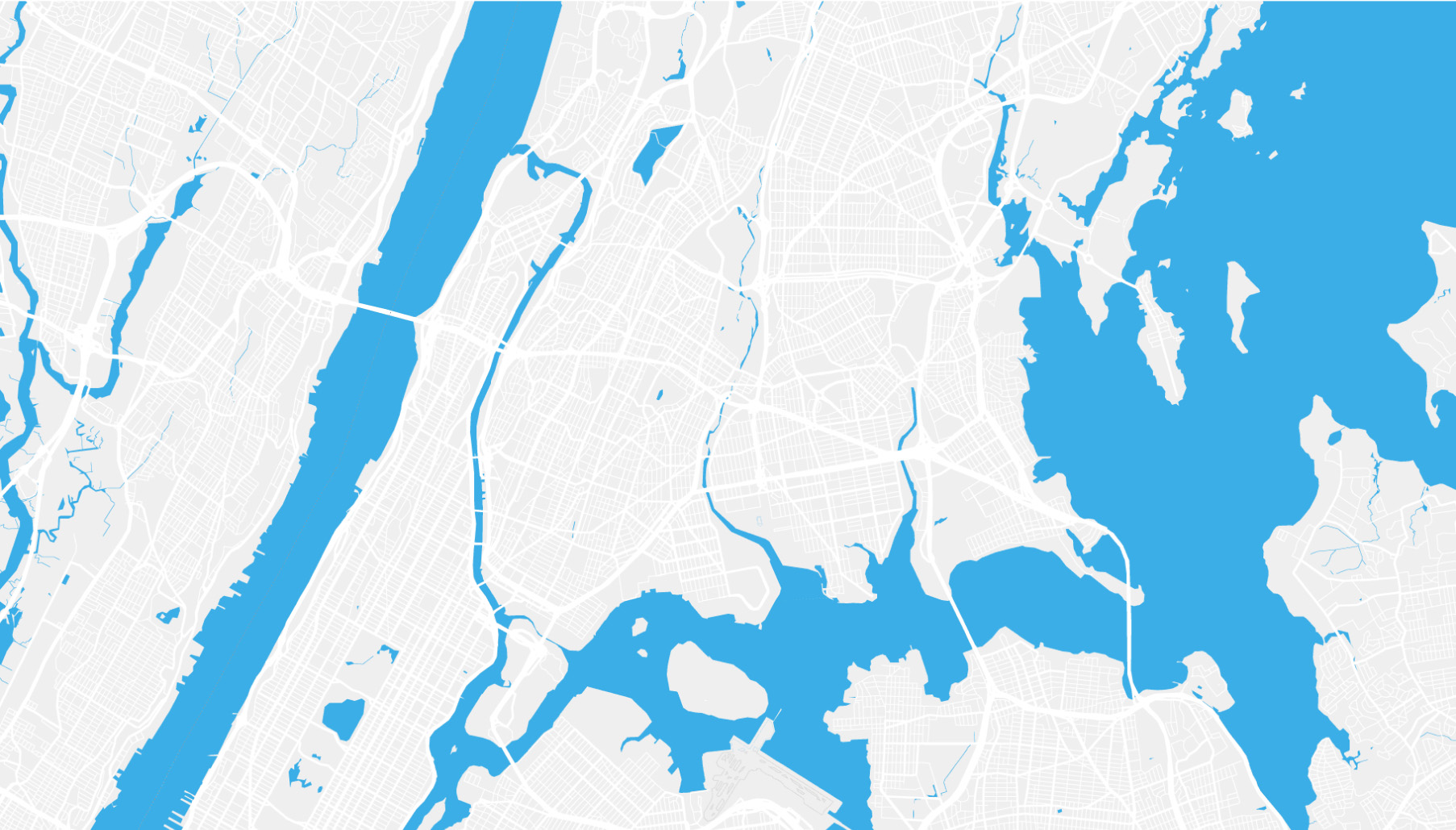 Find Cancer Care Locations
We have more locations than ever to help you with diagnosis, learning, prevention, and living with the disease.