Program Overview
This program is the home for all of Montefiore Einstein Comprehensive Cancer Center's clinical trials and the translation of basic discoveries into new treatments. CT investigators, including 59 faculty members from 21 departments, focus on the development of treatments directed at novel targets identified by CT and other Montefiore Einstein Comprehensive Cancer Center scientists.
In addition, Montefiore Einstein Comprehensive Cancer Center investigators are conducting more than 320 clinical trials involving thousands of patients, providing access to the latest promising therapies.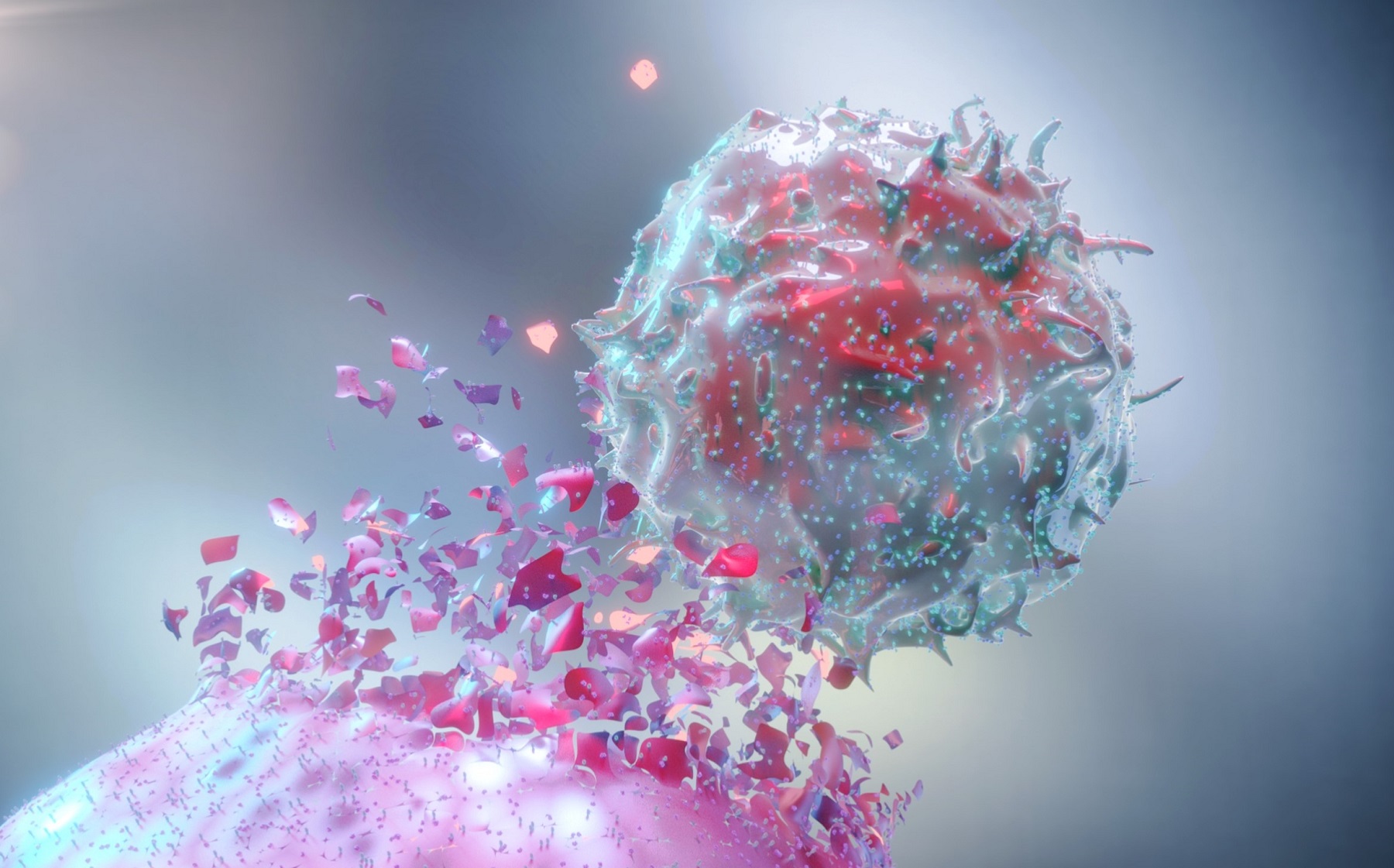 Areas of Concentration
CT investigators focus on the development of two major areas of research:
Small molecule inhibitors, which can enter cells to interfere with the enzymes and proteins that drive cancer growth and spread. The development of these novel treatments is based upon targeted and phenotypic screening, transition-state principles, rational drug design, and the discovery of novel protein targets.
Immunotherapeutics are therapies that stimulate the patient's own immune system to help the body fight cancer. Researchers focus on understanding the mechanisms by which tumors escape immune detection and elimination, and on the development of agents that reactivate the immune system.
Current Projects
Since 2015, the work of CT members has resulted in:
181 cancer-reltaed patent filings
21 license agreements with pharmaceutical companies
The formation of 13 start-up companies
The approval of a drug for the treatment of T-cell leukemia and lymphomas in Japan
Dozens of experimental therapies based on discoveries made by CT investigators and other MECCC members are now under development, including those in a special Phase I/II initiative. Some examples are:
Transition-state analogue inhibitors (drugs that exploit unique molecular features for tight binding and inhibition of an enzyme), including several that impact epigenetic processes, for the treatment of leukemia as well as breast, prostate, and head and neck cancers.
Small-molecule activators of BAX (a protein that induces apoptosis, or cell death). These drugs, based on discoveries of the structure and function of BAX made by CT investigators, have shown activity in cell cultures and in mouse models for the treatment of blood cancers (leukemia and lymphoma) and solid tumors (colorectal and non-small lung cancer). In addition, BAX inhibitors prevent the cardiotoxicity of cytotoxic and targeted anticancer agents.
Novel immune inhibitory molecules that reduce the immune system's ability to attack cancer cells. CT researchers have been identified several of these molecules and documented their expression in human cancers. Antibodies with the therapeutic potential to reverse the inhibitory effects of cancer cells are in development in collaboration with pharma.
New synthetic fusion proteins that selectively bind to and then stimulate T cells that target a particular type of cancer cell, minimizing side effects associated with current immunotherapies. This new technology consists of a specific antigenic recognition peptide and a stimulatory T-cell signals that expand or differentiate clinically relevant T-cell clones with minimal impact on the general T-cell repertoire.
Inhibitory antibodies (proteins that strongly bind to target cells) that restrict the growth of blood vessels that support tumors. Novel combinations of radiation and immunotherapy.
Resources & Collaborations
The CT program has robust capabilities in protein production, small molecule and fragment screening, X-ray crystallography, nuclear magnetic resonance, computational drug design, mass spectroscopy, focused radiation and ultrasound technologies, bioinformatics, and systems and computational biology.
CT members play important roles in various regional and national cancer research organizations. In addition to conducting clinical trials within the cancer center, researchers participate in and sponsor multi-center clinical trials for adults and children, including collaborations with the ECOG-ACRIN Cancer Research Group, NRG Oncology, GOG Foundation, Society for the Immunotherapy of Cancer (SITC), Children's Oncology Group, and the AIDS Malignancy Consortium.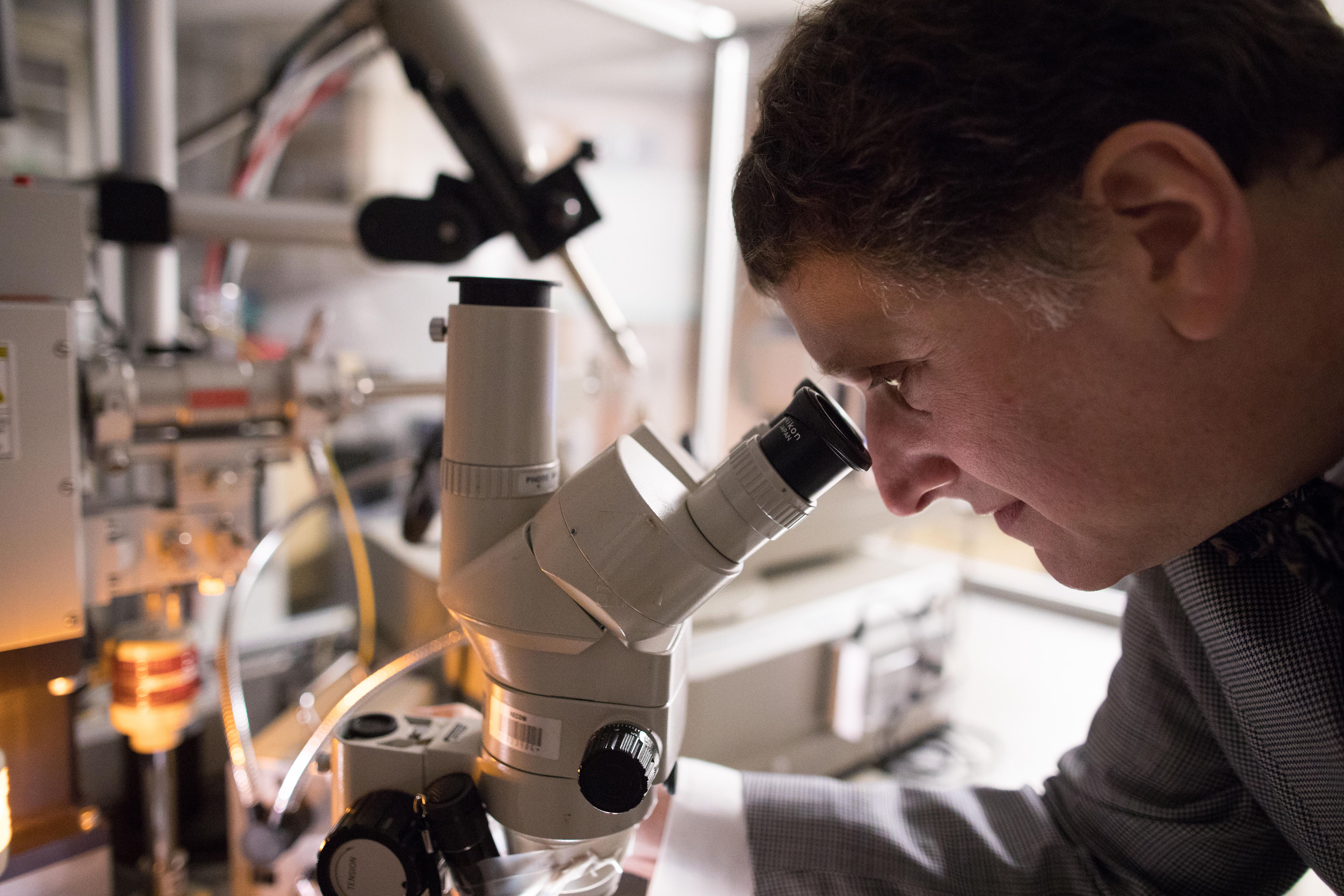 Steven C. Almo, PhD
Co-Leader, Cancer Therapeutics, Montefiore Einstein Comprehensive Cancer Center, Professor, Department of Biochemistry, Chair Department of Biochemistry, Wollowick Family Foundation Chair in Multiple Sclerosis and Immunology, Director, Einstein Macromolecular Therapeutics Developmental Facility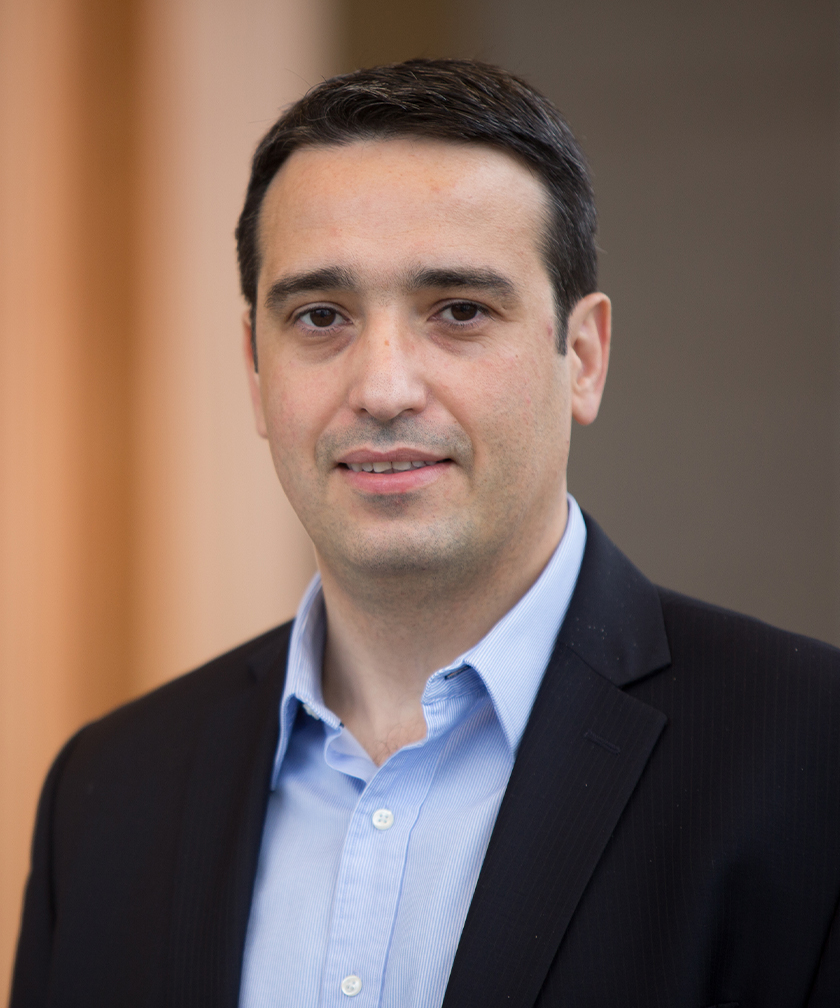 Evripidis Gavathiotis, PhD
Co-Leader, Cancer Therapeutics, Montefiore Einstein Comprehensive Cancer Center, Professor, Department of Biochemistry, Professor, Department of Medicine (Cardiology)
Yvonne Saenger, MD
Co-Leader, Cancer Therapeutics, Montefiore Einstein Comprehensive Cancer Center, Immunotherapy Director, Montefiore Medical Center, Associate Professor, Hematology & Oncology, Microbiology & Immunology, and Pathology