Our Approach to Childhood Cancers
At Montefiore Einstein Comprehensive Cancer Center, your child will be the focus of a dedicated, multidisciplinary team that provides everything needed to treat common as well as complex childhood cancers. We're committed to providing cutting-edge therapies, including early phase clinical trials when appropriate.
Our goal is to help your child or young adult achieve the best outcome with the least disruption and discomfort possible—all the while keeping care focused on your family and providing you with strong psychological and social support.
Our pediatric cancer specialists work in close collaboration with experts at the Children's Hospital at Montefiore (CHAM), one of the nation's top-rated children's hospitals according to U.S. News & World Report.
A team of experts in such areas as pediatric surgery, pediatric oncology, orthopedics, radiation oncology, organ transplantation, nutrition, social work, and more will work to build an individualized treatment plan for your child.
We're experienced in addressing children's emotional, medical, and physical needs with sensitivity and compassion—and in a developmentally appropriate way.
Screening
Cancers that develop in children and adolescents aren't usually linked to environmental or lifestyle factors as they often are with adults. Instead, pediatric cancers often surface as a result of inheriting certain genes that elevate the risk for cancer. We offer genetic counseling and cancer genetic testing guided by board-certified genetic professionals and physicians. These specialists in cancer genetics can help you understand the links between certain genes and cancer risk, and decide what to do about any increased risks that might be found.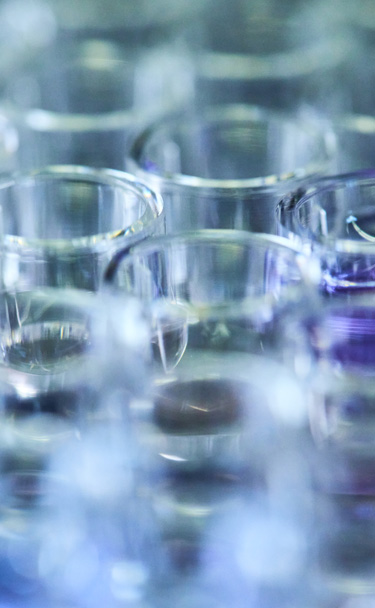 Diagnosis & Treatment
Benefit from a team of experts focused on diagnosing and treating pediatric cancers. We use advanced diagnostic techniques to understand what type of cancer your child may have, and work hard to establish an accurate diagnosis quickly—so that an individualized yet comprehensive treatment plan can be put into place.
As a research-based organization involved in hundreds of clinical trials, we can often offer the option of a child or young adult to enroll in a trial and in some cases get access to novel treatments unavailable elsewhere.
Your child's cancer treatment plan will include evidence-based care options delivered by top cancer specialists, such as: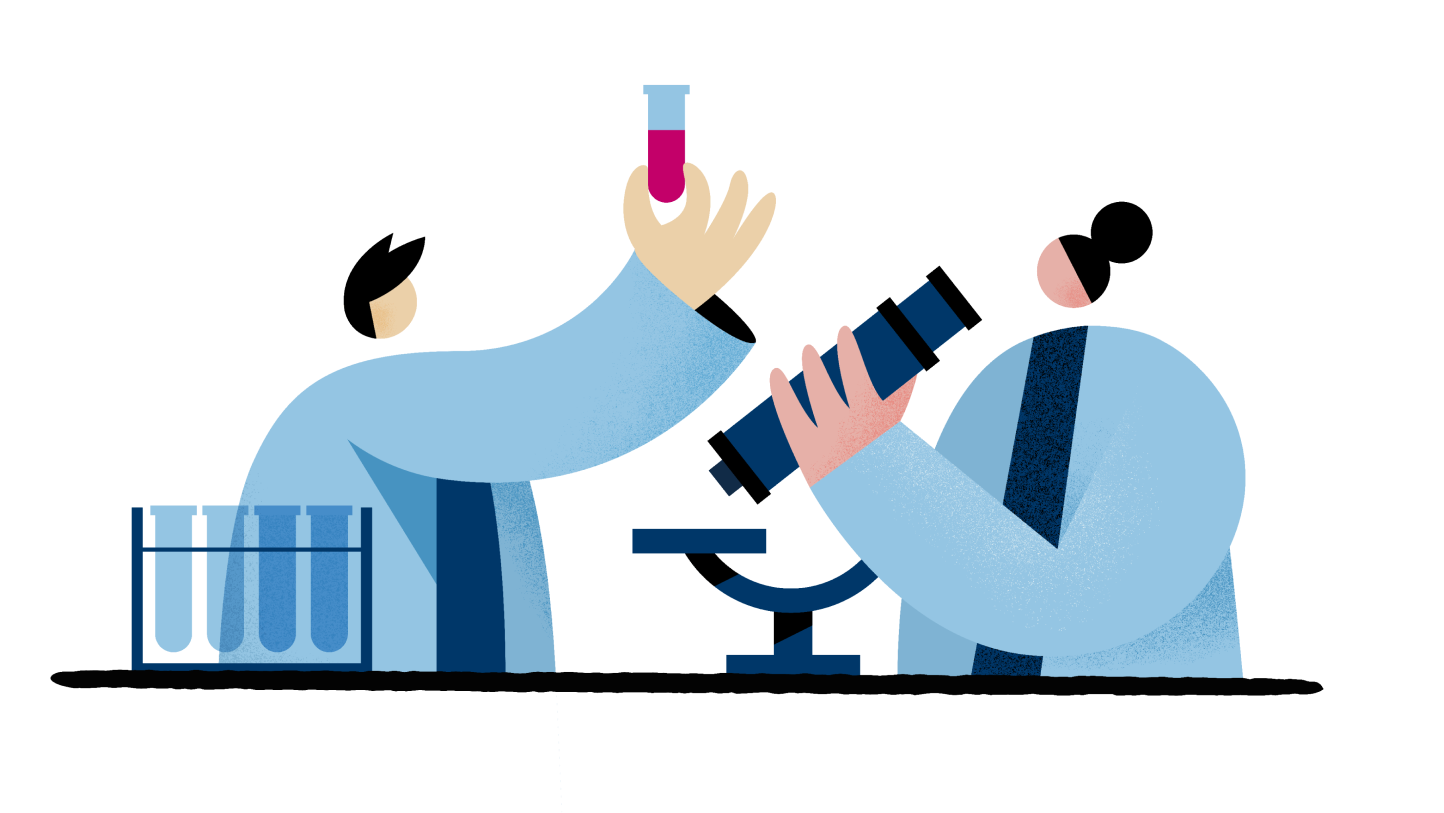 Clinical Trials for Childhood Cancers
Find a childhood cancer clinical trial that's right for you.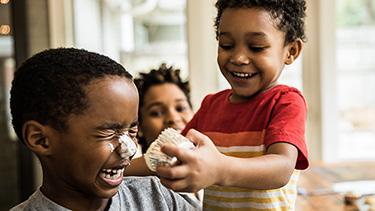 Care Navigation & Support Services
We know that living life as normally as possible improves how you and your child navigate cancer care. That's why we surround you with personalized, comprehensive support and education.
Find the resources you need to learn more about our pediatric supportive care resources, and how to prepare for the possible late effects of treatment for childhood cancer.
Our Quality in Life Team is available to provide you and your family physical, spiritual and emotional support during cancer treatment. These physician-led teams are by your family's side from the moment your child receives a cancer diagnosis. They have specialists that can help you communicate with your medical team, work through challenging treatment decisions, help with managing stress, pain, and other worries—and more.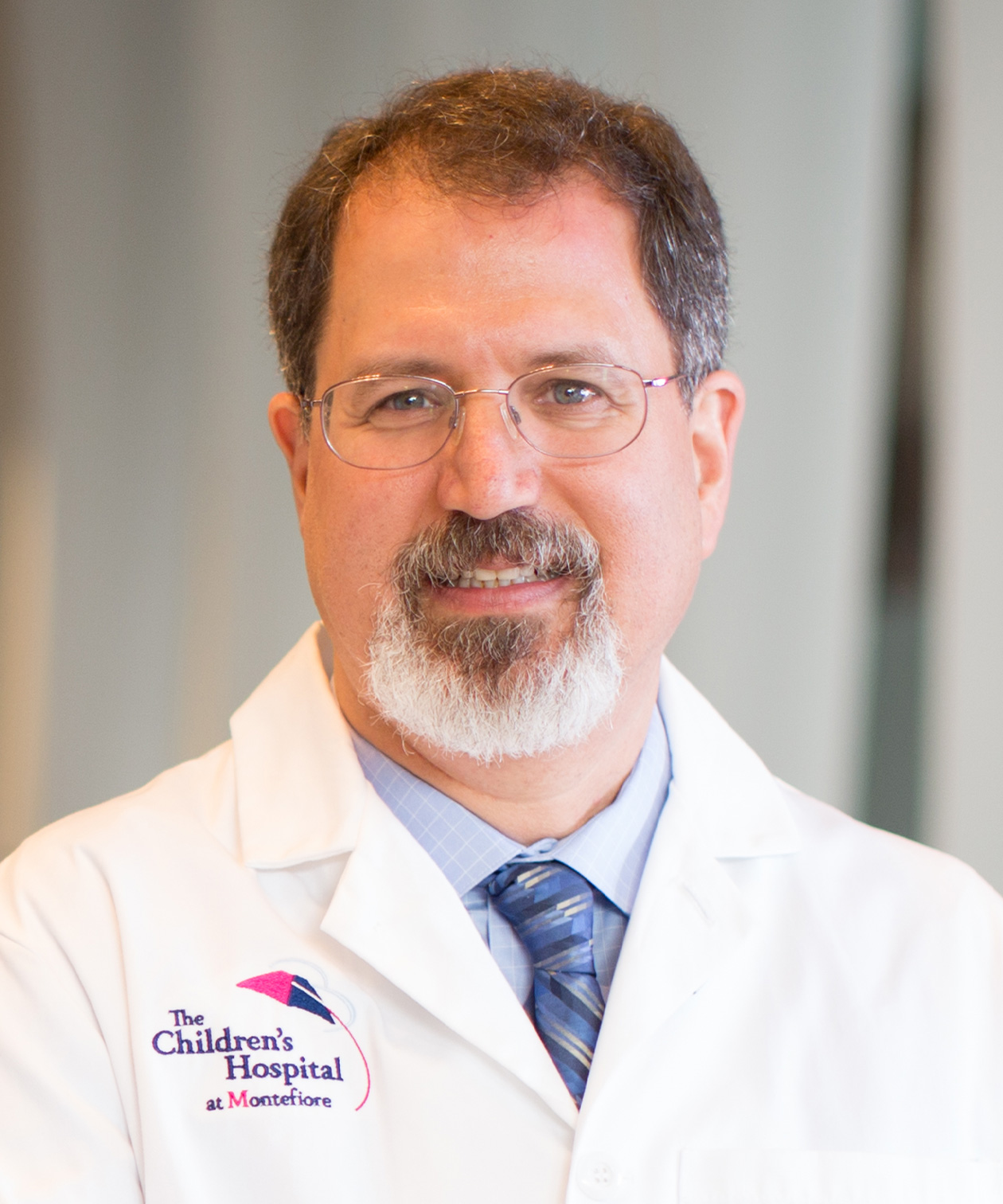 David M. Loeb, MD, PhD
Professor, Pediatrics and Developmental and Molecular Biology, Chief, Division of Pediatric Hematology, Oncology, and Cellular Therapy, Director, Sarcoma Program
Our pediatric cancer experts have decades of experience in diagnosing and treating cancer in children and young adults. We rely on established treatment protocols, evidence-based findings, and the latest research findings to plan a treatment strategy for your child.
In addition to leading many clinical trials we also participate in organizations such as the Children's Oncology Group (COG), the Dana-Farber Cancer Institute, and the National Pediatric Cancer Foundation. In these ways, we stay aware and in many cases contribute to cutting-edge therapies for children and young adults with cancer.
About Childhood Cancers
There are many kinds of childhood cancers. The most common types include:
Kidney cancers and tumors: Cancer that grows on or inside the kidneys. Types of kidney cancer include Wilms tumor and renal cell carcinoma.
Hematologic cancers: Cancer that starts in the bone marrow, where blood and lymph cells are made. Types include:

Leukemia: Cancer that forms in the bone marrow and lymph system. There are many types of leukemia.
Lymphoma: Cancer that grows in lymphocytes, which fight infection throughout the body.

Neurologic cancers: Cancer that forms on nerve cells or the cells of the brain or spine. Brain tumors are the most common type of solid tumor in children and teens. Types include:

Ependymoma: A rare cancer that forms in the brain or spinal cord.
Medulloblastoma: A brain cancer that forms in the cerebellum at the lower back of the brain.
Neuroblastoma: These tumors form in nerve tissues of the adrenal gland, chest, neck or pelvis. Types include adrenocortical carcinoma and pheochromocytoma.

Retinoblastoma: This eye cancer starts in the lining inside the eye, called the retina. The retina includes nerve tissue that senses light.
Sarcomas: These cancers form in bone, connective tissue or muscle. Common types of sarcomas include:

Ewing sarcoma, a bone tumor
Osteosarcoma, a bone tumor
Rhabdomyosarcoma, a muscle tumor
Cancers that develop very early in life tend to be more responsive to treatment than cancers in adults. But since children are still growing, the long-term effects of having had cancer—and the treatment received—are often best monitored through the life span.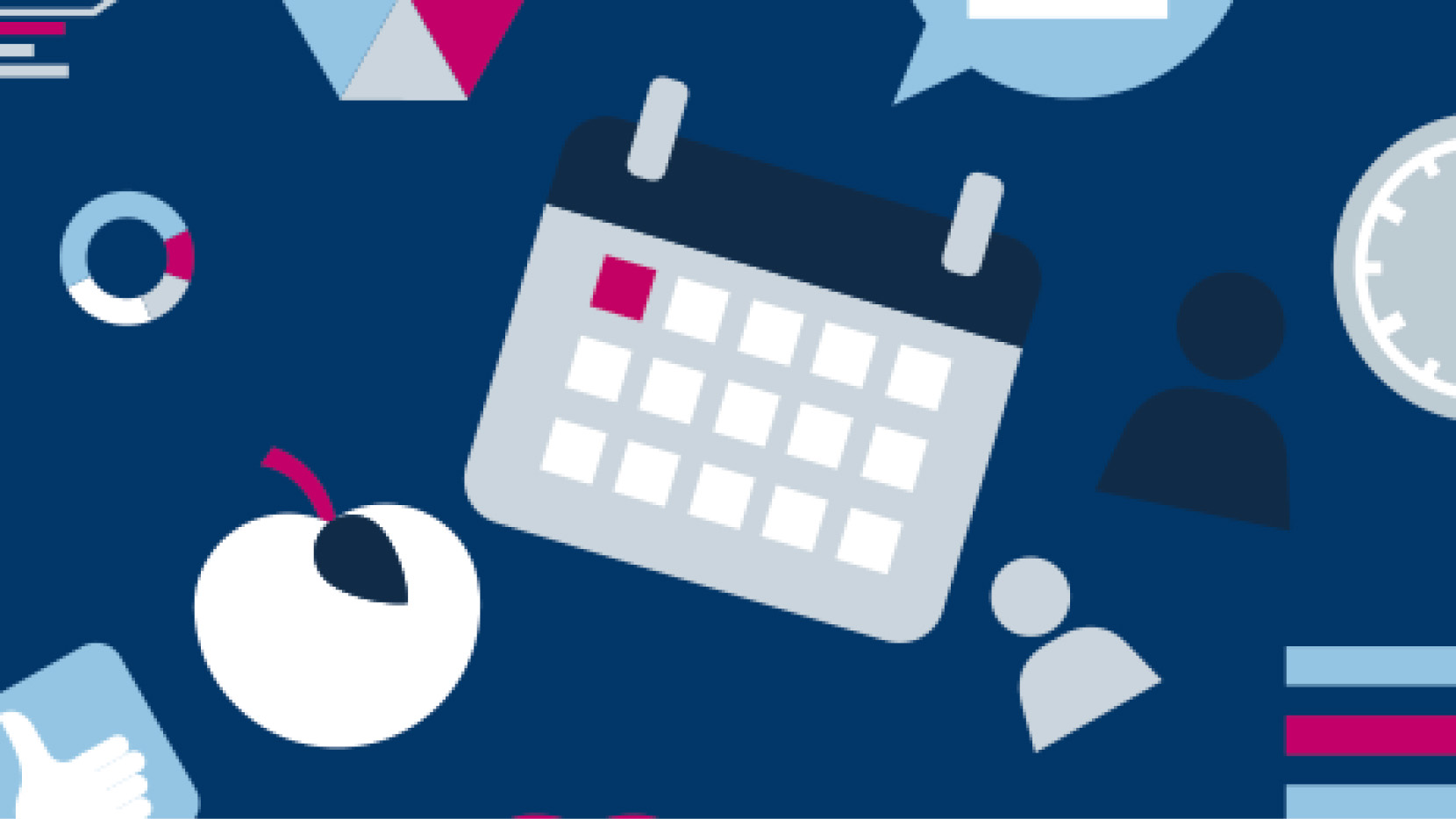 Events That Might Interest You
Throughout the year, we offer several public events and classes. We design these community engagement programs to help you learn about cancer, cancer prevention, and living with the disease.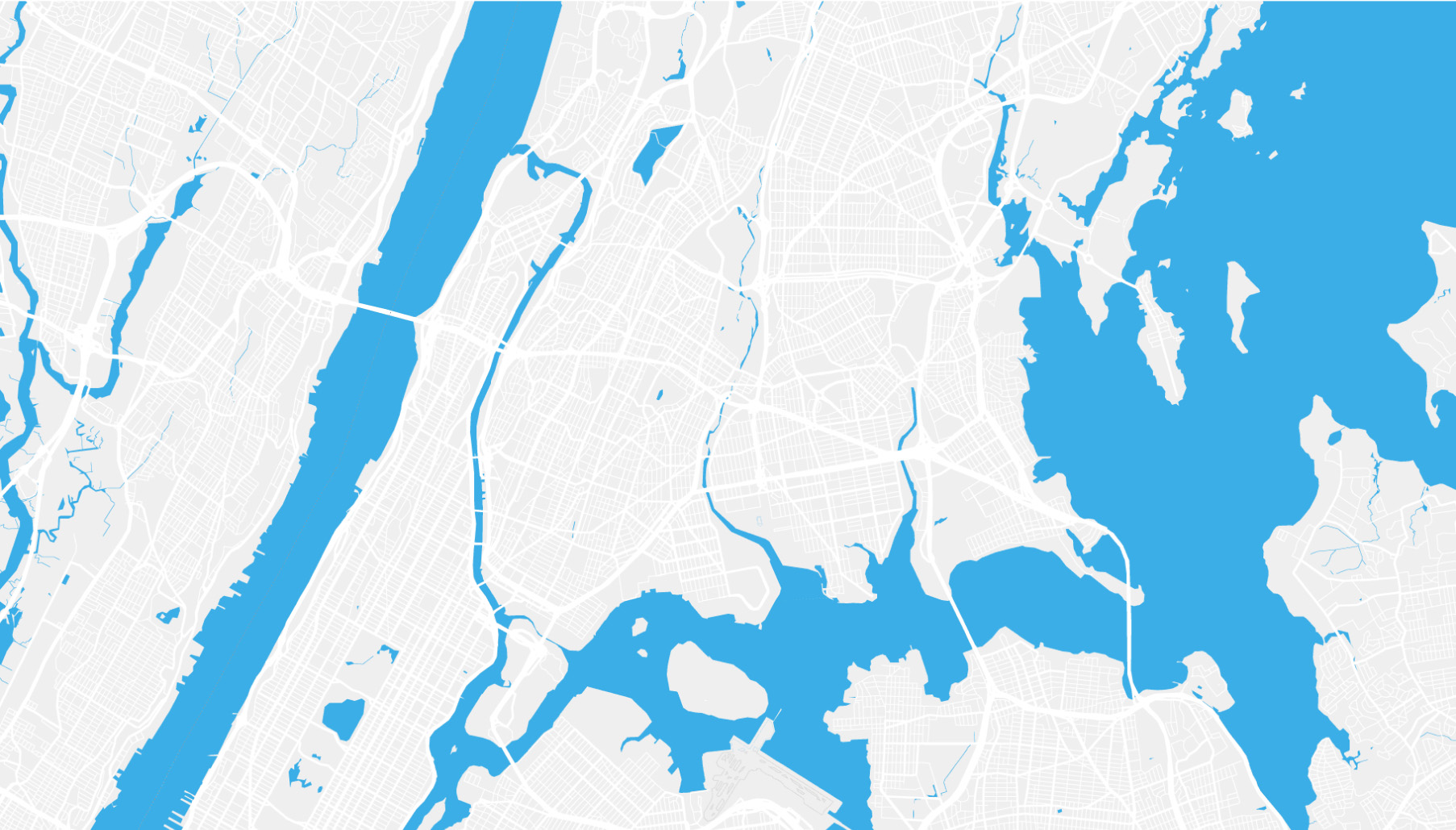 Find Cancer Care Locations
We have more locations than ever to help you with diagnosis, learning, prevention, and living with the disease.