Program Overview
This program plays a central role in the scientific, clinical, and public health mission of Montefiore Einstein Comprehensive Cancer Center and is the focal point for translating laboratory-based research into studies at the population level, and vice versa.
CEPC members focus on studies in human populations (as opposed to individuals) to determine the behavioral, environmental, societal, and molecular risk factors that underlie cancer development and outcomes in groups of people. Based on these findings, they design and implement programs to prevent cancer, cancer recurrence, and cancer-related deaths, while testing the effectiveness of the initiatives in communities.
Members represent a range of disciplines, including biostatistics, epidemiology, implementation science, genetics, and community-based research. They collaborate among themselves and with clinical and community partners to examine ways to improve the delivery of cancer care, reduce cancer health burdens, promote cancer equity, and develop novel approaches to study design and statistical analysis for population and clinical research.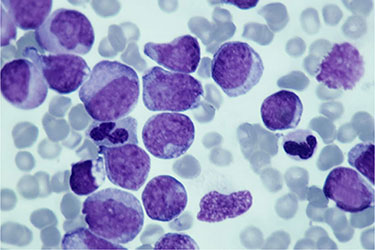 Areas of Concentration
CEPC research is organized into three main research goals:
Characterize the risk factors that drive cancer disparities that affect the populations that the MECC serves.
Improve cancer prevention and screening among historically marginalized and high-risk groups in the Bronx and beyond.
Develop and implement innovative strategies to enhance cancer care outcomes.
Current Projects & Collaborations
CEPC members are involved in the full range of cancer epidemiology, prevention, and control research. Recent and ongoing projects include:
Investigating the link between environmental exposures and cancer. This includes studies on how lifestyle factors—such as diet, exercise, and smoking—impact prostate, gastrointestinal, lung, and breast cancer risk and survival and developing interventions to reduce harmful exposures.
Understanding the roles that infection and microbiota play in cancer risk. Ongoing research is examining how the vaginal tract microbiome impacts risk for gynecologic cancer and determining the role the gut microbiome in the development of colorectal cancer.
Identifying genetic and genomic vulnerabilities that increase the risk of cancer in diverse populations.
Monitoring first responders who worked at the 9/11 World Trade Center site for increased risk for lung and other cancers. Firefighter first-responders at "ground zero" were found to be at increased risk of developing MUGUS, a precursor of multiple myeloma, as well as several other cancer types, informing monitoring practices.
Examining the link between obesity and cancer in the Bronx community. CEPC researchers found that increased blood insulin levels and systemic inflammation explained the link between BMI with breast cancer in Bronx women. Further studies elucidating the relationship between obesity and other forms of cancer are ongoing.
Evaluating the effectiveness of the HPV vaccine in preventing HPV infection and cervical cancer in the Bronx and identifying the HPV subtypes prevalent in the borough. CEPC members have played roles in setting clinical guidelines for HPV-related disease prevention and treatment.
Adapting and implementing cancer prevention and control strategies in developing countries, including breast cancer screenings and studies to determine how common indoor pollutants, including smoke from wood fires, increase the risk for lung cancer.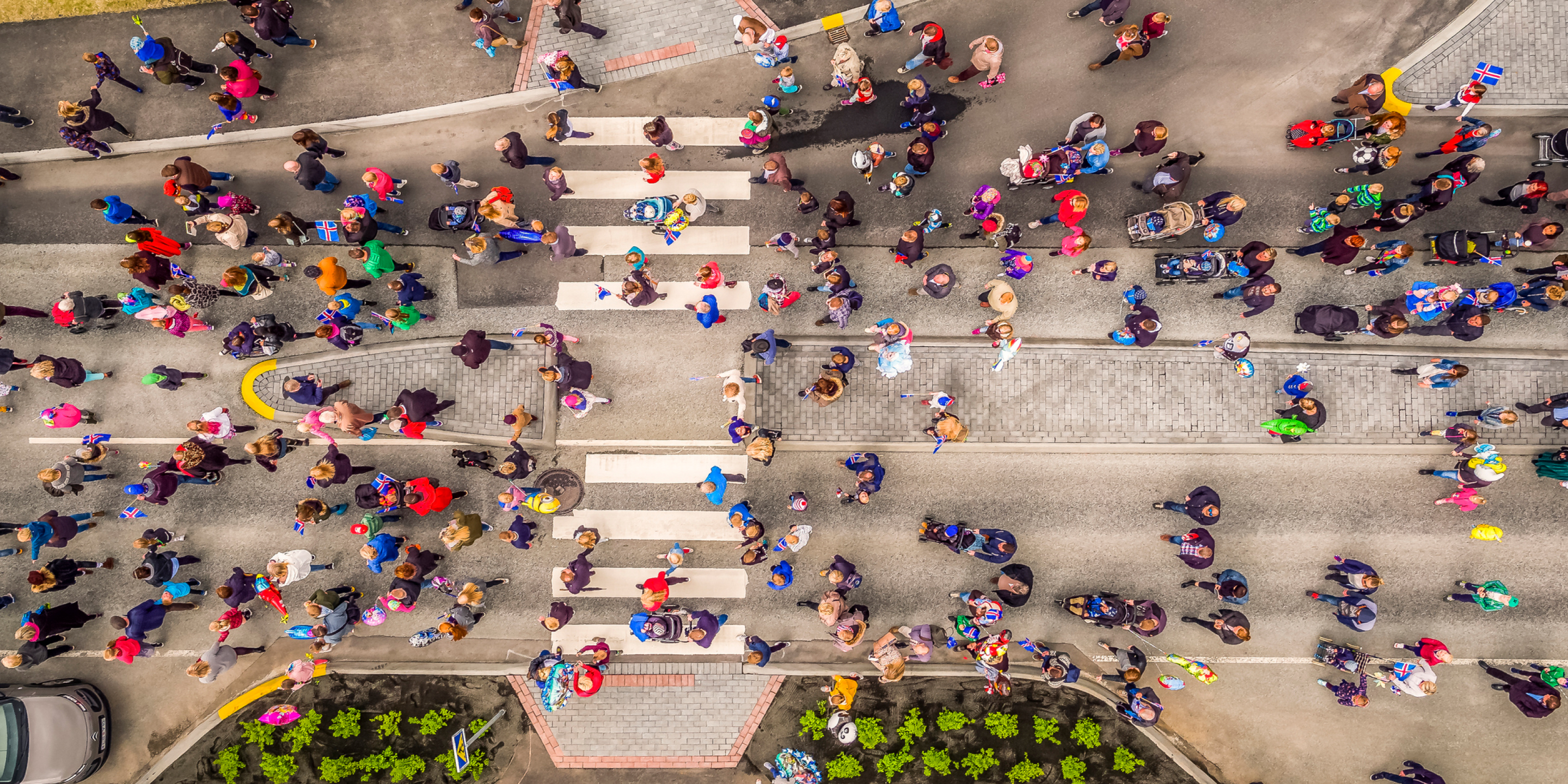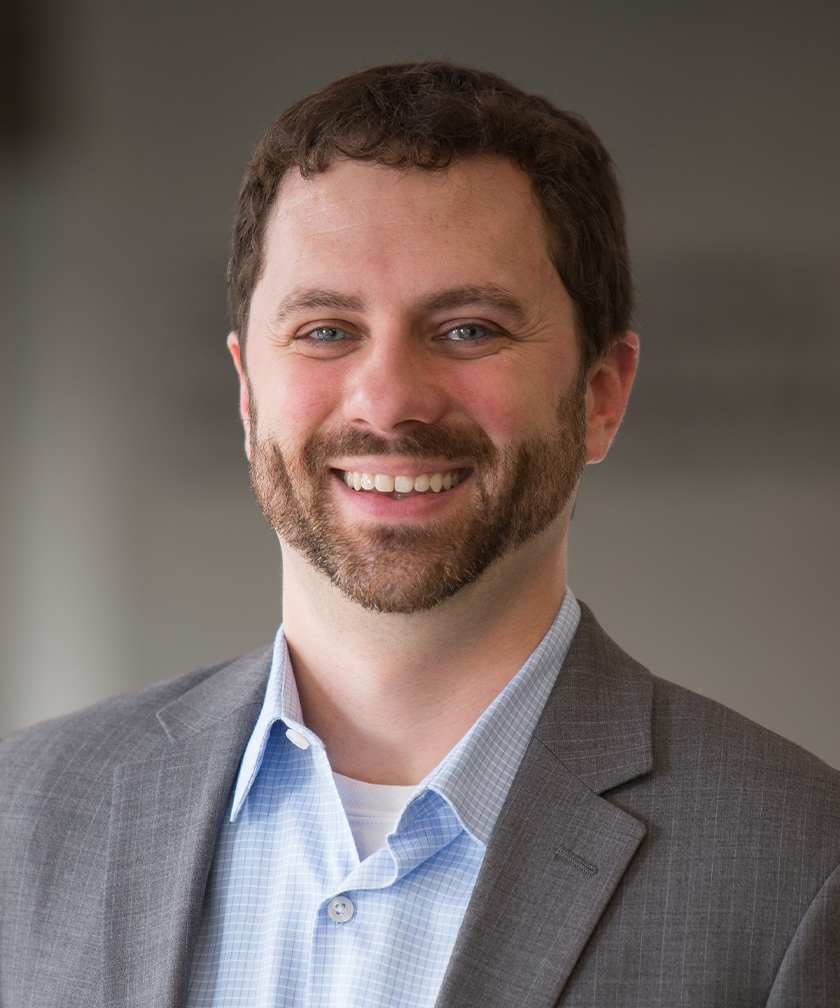 H. Dean Hosgood, PhD, MPH
Co-Leader, Cancer Epidemiology Prevention & Control, Montefiore Einstein Comprehensive Cancer Center, Associate Professor, Department of Epidemiology & Population Health (Epidemiology), Director, Global Environmental Health Global Health Center, Associate Director, Population and Clinical Sciences Clinical Research Training Program, Research Director, Medical Student Global Health Program, Co-Director, Ph.D. Concentration in Clinical Investigation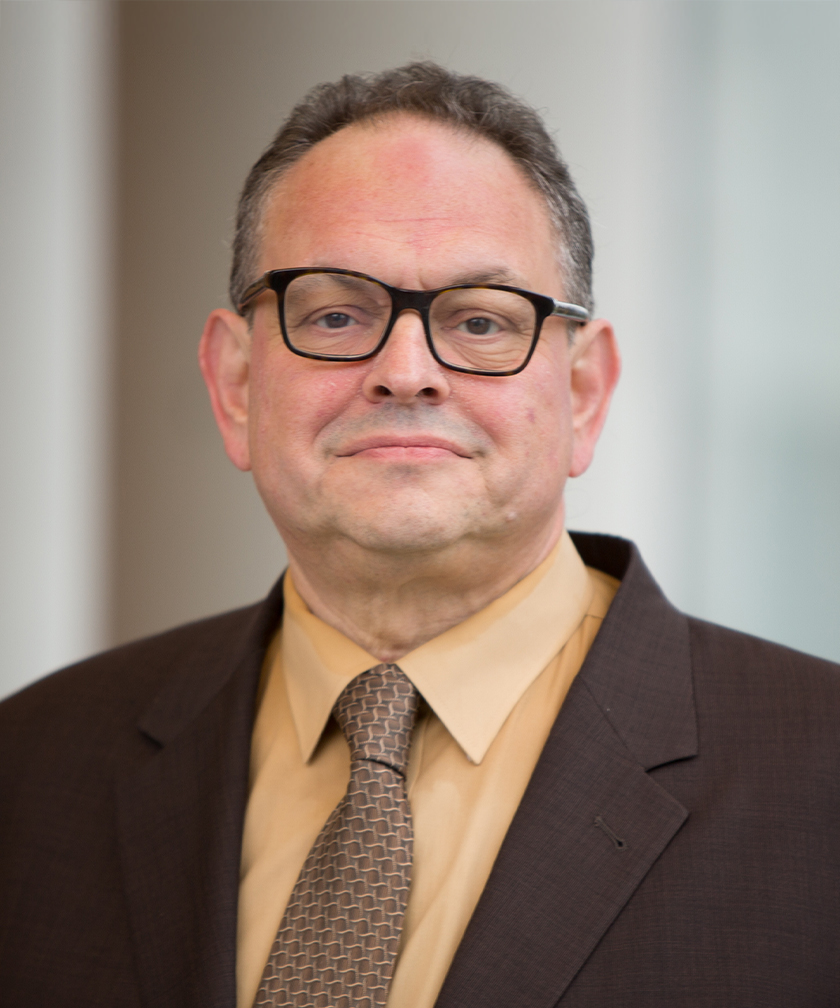 Bruce D. Rapkin, PhD
Associate Director, Community Outreach and Engagement, Montefiore Einstein Comprehensive Cancer Center, Professor, Department of Epidemiology & Population Health (Health Behavior Research & Implementation Science), Professor, Department of Family and Social Medicine, Program Co-Leader, Cancer Epidemiology, Prevention and Control Program
Cancer Epidemiology, Prevention & Control (CEPC)  Research Program Members
Led by Dr. Bruce Rapkin and Dr. Dean Hosgood, this highly collaborative, multidisciplinary research program includes cancer epidemiologists, population health specialists and clinicians all working together to increase our understanding of cancer. Ultimately, they aim to reduce cancer risk, incidence, and mortality.