Our Approach to Blood & Bone Marrow Cancers
Access comprehensive, research-based care for leukemia, lymphoma, myeloma and other cancers affecting the blood and bone marrow from the specialists at Montefiore Einstein Comprehensive Cancer Center. Ranked in the top one percent of all hospitals in the nation for cancer care by U.S. News & World Report, our NCI-designated comprehensive cancer center merges the worlds of clinical care and academic research while keeping you—our patients—at the center of everything we do.
We understand the challenges that people face when they receive a diagnosis of cancer in the blood or bone marrow, as well as how hard it can be to learn that a cancer has come back. We also see many patients who are searching for alternatives after exhausting treatment options elsewhere.
We're here to help. Our blood and bone marrow cancer doctors are pioneers in providing treatment options customized to peoples' unique needs. As international leaders in cancer research, we have led the way in identifying ground-breaking cancer treatments and practices. Our research paved the way for the U.S. Food and Drug Administration approval of Luspatercept (Reblozyl) for MDS–the first for this illness in more than a decade, for example.
Screening
Your doctor may have indicated that screening for blood and bone marrow cancer is a good idea—so cancerous changes can be identified early and treated more effectively. There may be multiple reasons for screening, such as getting older or having close relatives who had this type of cancer. The risk for some cancers is greater in certain groups of people. For example, multiple myeloma, a cancer that develops in white blood cells called plasma cells, is higher in Black people than in whites.
If you have any concerns about your risk for blood and bone marrow cancer, talk to your doctor. For multiple myeloma specifically, Montefiore Einstein Comprehensive Cancer Center offers regular screenings, designed to detect and diagnose this blood cancer in its earliest stages.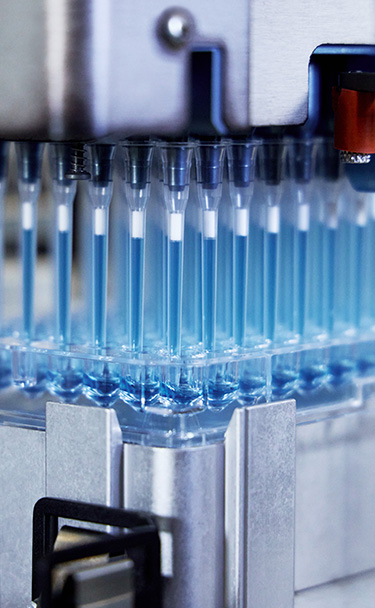 When you come to us for care, we rapidly activate a multidisciplinary team of experts to diagnose the illness and develop a personalized treatment plan for you. Regardless of whether your cancer is developing slowly or quickly, we work hard to swiftly offer you options that you can take the time to think about and discuss with the people in your life that are important to you. Our focus is on you as a whole person and getting you ready to get back to the life you had before cancer.
As our patient you have access to a team of doctors knowledgeable about the best ways to treat blood and bone marrow cancers, and who can provide the most advanced treatments available today, such as:
In 2023 we will also start to offer CAR T-cell therapy when appropriate. This cutting-edge treatment approach involves a patient's own immune cells getting modified to have a heightened ability to identify and destroy cancer cells. We have the distinction of being one of a handful of the nation's Centers of Excellence for CAR T-cell therapy according to the Foundation for the Accreditation of Cellular Therapy (FACT).
Montefiore Einstein Comprehensive Cancer Center also is home to a national MDS "Center of Excellence" with experts specially trained in researching and treating myelodysplastic syndromes (MDS). This rare group of blood conditions includes refractory anemia and acute myeloid leukemia (AML) and occurs when a person's bone marrow produces large amounts of immature blood cells called "blasts" instead of healthy blood cells.
When it comes to treatments, we are cutting edge. We offer more tolerable treatment options to people with MDS, as well as leukemia in the elderly, through shorter but more frequent treatment regimes, for example. For people with leukemia, we've found new ways to generate leukemia remissions by combining newly developed oral chemotherapies with standard ones.
Enrolling in one of our many clinical trials is another option we can provide to our patients with blood and bone marrow cancer. For example, we have trials exploring the effectiveness of new agents such as Menin inhibitors for leukemia—including for people whose illness doesn't respond to other medications.
Throughout your course of treatment, your team will also help you manage any treatment side effects that may develop.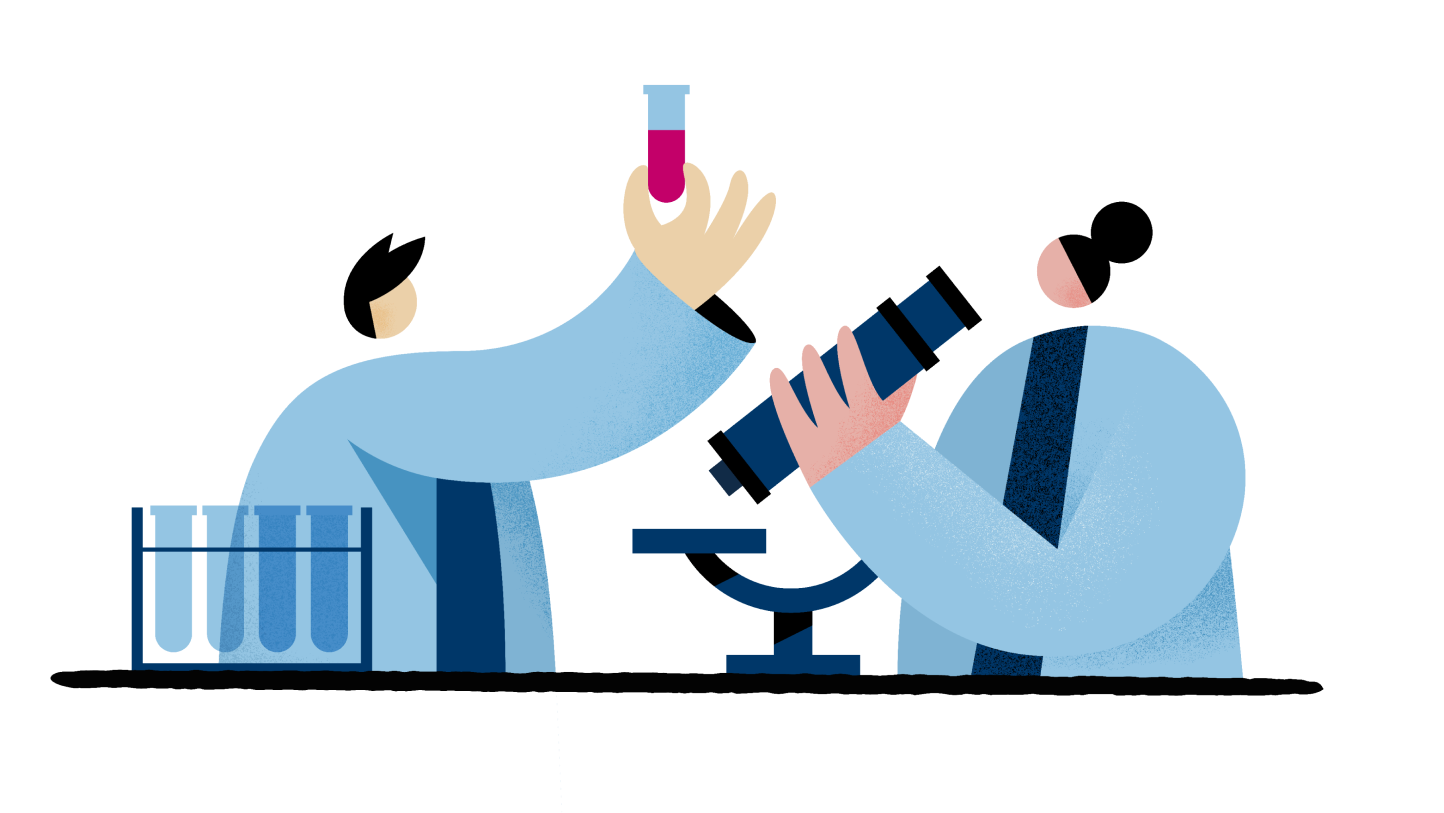 Clinical Trials for Blood & Bone Marrow Cancers
Find a blood & bone marrow cancer clinical trial that's right for you.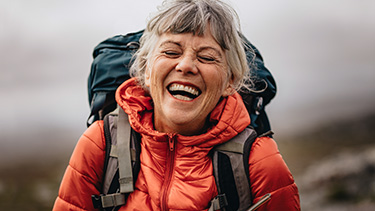 Care Navigation & Support Services
Your Blood & Bone Marrow Cancers Team
Dennis L. Cooper, MD
Director, Transplant and Cell Therapy
Marina Konopleva, MD, PhD
Director, Leukemia Program, Co-Director, Blood Cancer Institute, Montefiore Einstein Comprehensive Cancer Center, Professor, Oncology and Molecular Pharmacology
Amit K. Verma, MD
Associate Director, Translational Science, Montefiore Einstein Comprehensive Cancer Center, Director, Myelodysplastic Syndromes (MDS) Program, Director, Hemato-Oncology, Co-Director, Blood Cancer Institute, Professor, Department of Medicine (Oncology), Professor, Department of Developmental & Molecular Biology
About Blood & Bone Marrow Cancers
Bone marrow is the soft tissue inside bones where your body makes red and white blood cells, as well as platelets (parts of cells). Each type of blood cell has an important function:
White blood cells fight infection
Red blood cells transport oxygen
Platelets help blood clot
Cancer that starts in your bone marrow and affects your blood cells is called blood cancer or bone marrow cancer. There are three main types of blood and bone marrow cancer: leukemia, lymphoma and myeloma. But several less common types exist as well.
Many types of blood cancer are treatable. With early diagnosis and treatment, many people can achieve remission, meaning all signs and symptoms of cancer are gone.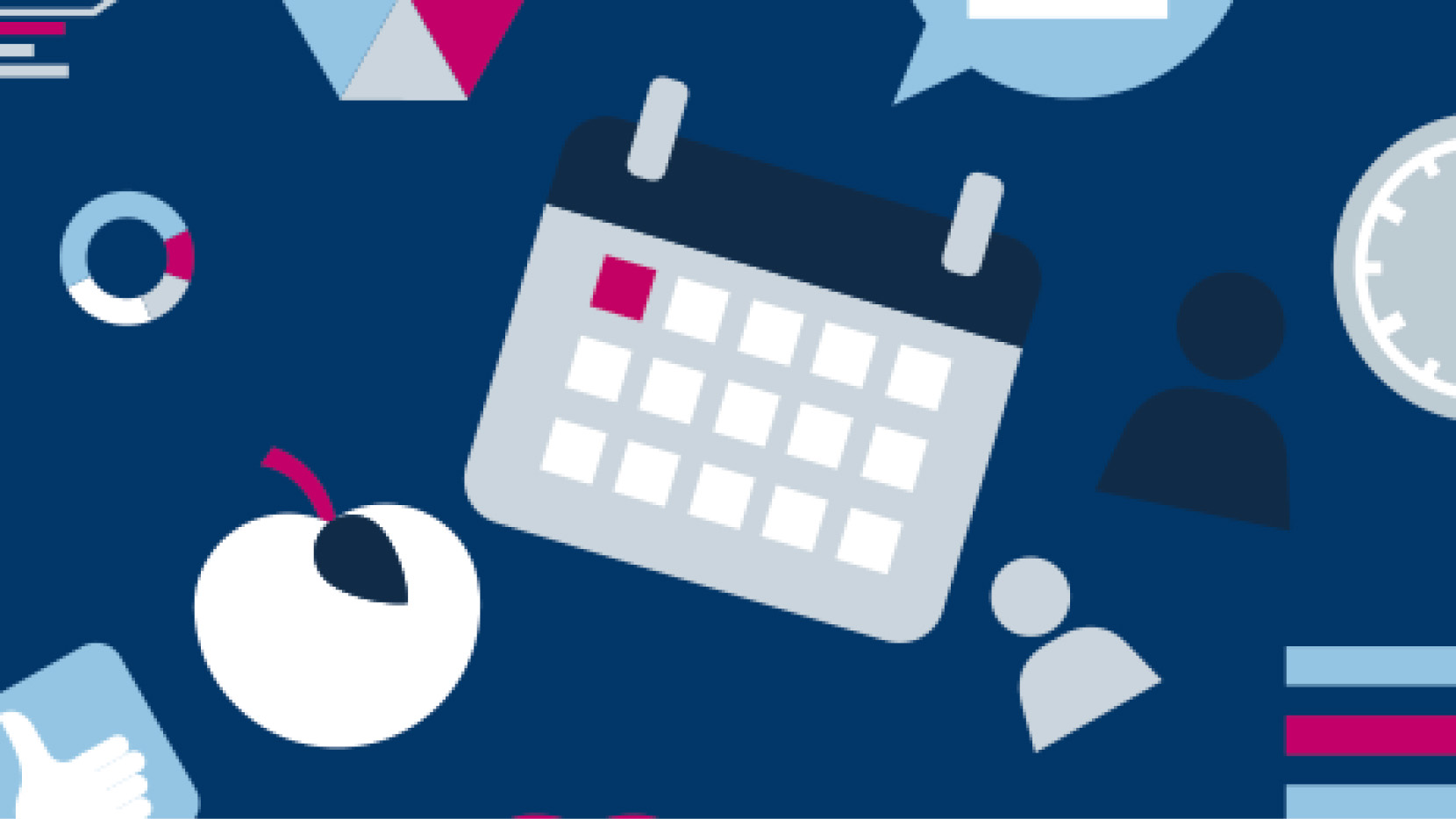 Events That Might Interest You
Throughout the year, we offer several public events and classes. We design these community engagement programs to help you learn about cancer, cancer prevention, and living with the disease.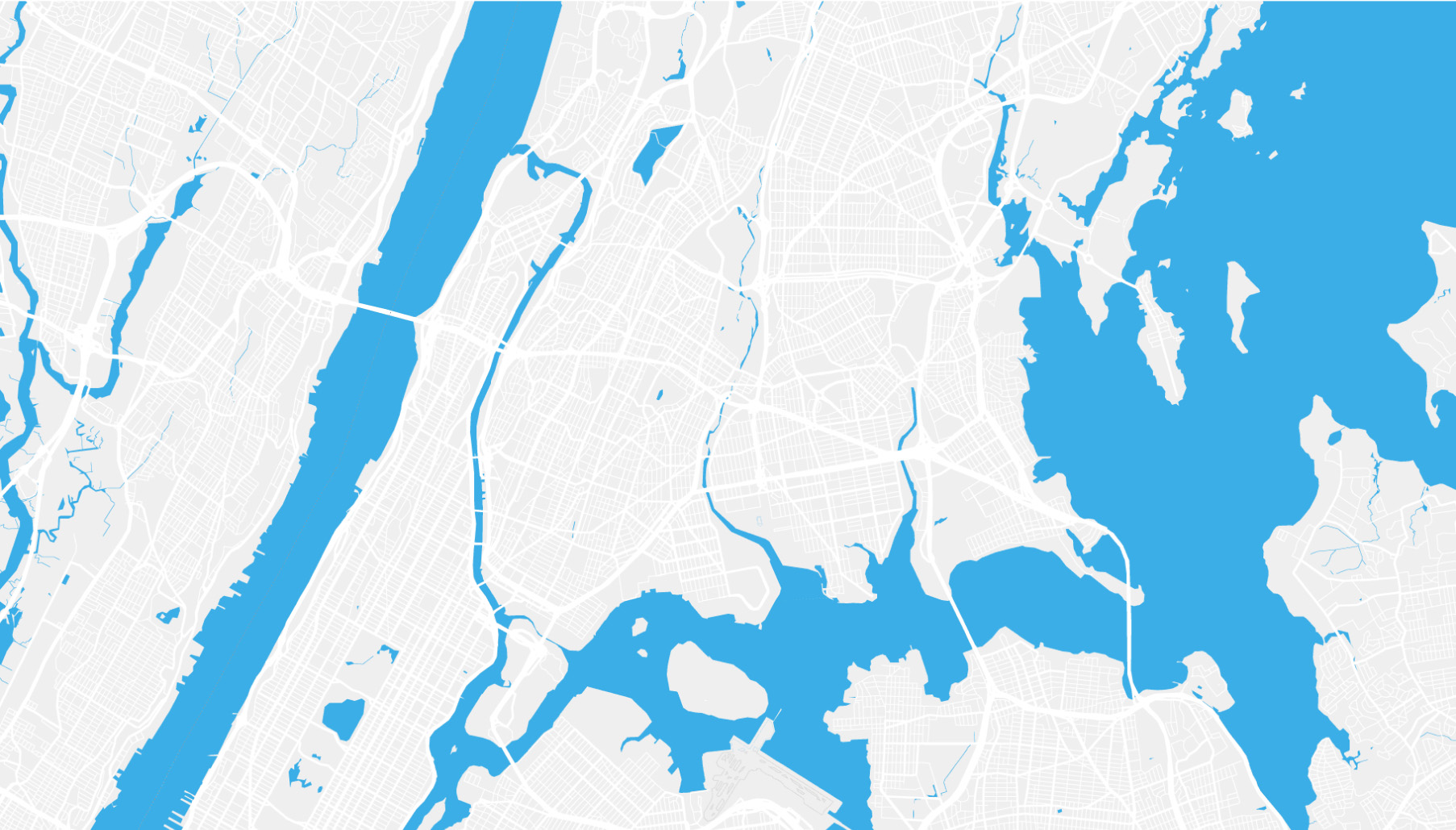 Find Cancer Care Locations
We have more locations than ever to help you with diagnosis, learning, prevention, and living with the disease.