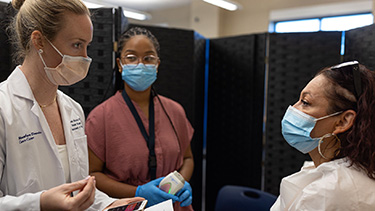 Community Screenings & Prevention
Montefiore Einstein Comprehensive Cancer Center is committed to preventing cancer. That's why we empower the communities we serve by creating awareness through cancer screening, prevention and education programs. We use state-of-the-art technology to detect cancer as early as possible.
We offer cancer screenings and prevention resources, including programs targeting specific types of cancer, such as breast cancer and prostate cancer. You can trust Montefiore Einstein Comprehensive Cancer Center for helpful educational information and support to help you learn and lower your cancer risk, understand the impact of early diagnosis, and your treatment options.
Cancer Screenings
Cancer screening tests help find cancer and have the greatest impact when done early before you experience noticeable symptoms. At Montefiore Einstein Comprehensive Cancer Center, we offer a robust variety of cancer screening programs and strive to make them accessible to everyone. These programs are designed by our teams and include partnerships with community and healthcare organizations, local religious groups and others.
Screening participants can receive support and guidance from our BOLD (Bronx Oncology Living Daily) cancer screening navigation team.
Our screening navigators speak English, Spanish, Bengali, Albanian and many other languages. At every step of the screening process, we make sure you get the care you need, understand your results and are able to take any needed next steps.
Screening recommendations vary for each type of cancer, your individual risk factors, family history and other criteria.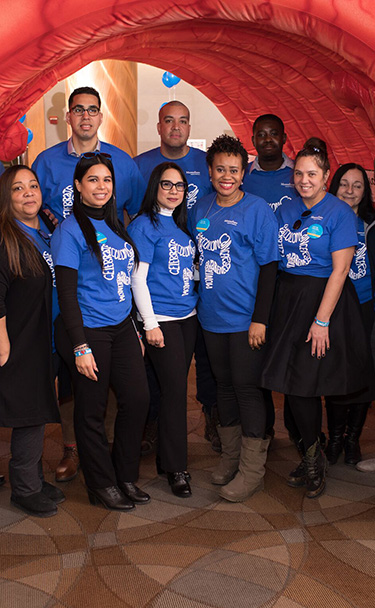 Making Cancer Screening Accessible
Our community educators and cancer teams are committed to making cancer screenings accessible and open to everyone. We do this by hosting screening events at convenient locations. We also work collaboratively with community partners and leaders to spread awareness on the benefits of cancer screenings and who should receive them, offer education on cancer prevention and healthy lifestyle and provide cancer screening, diagnosis and support services.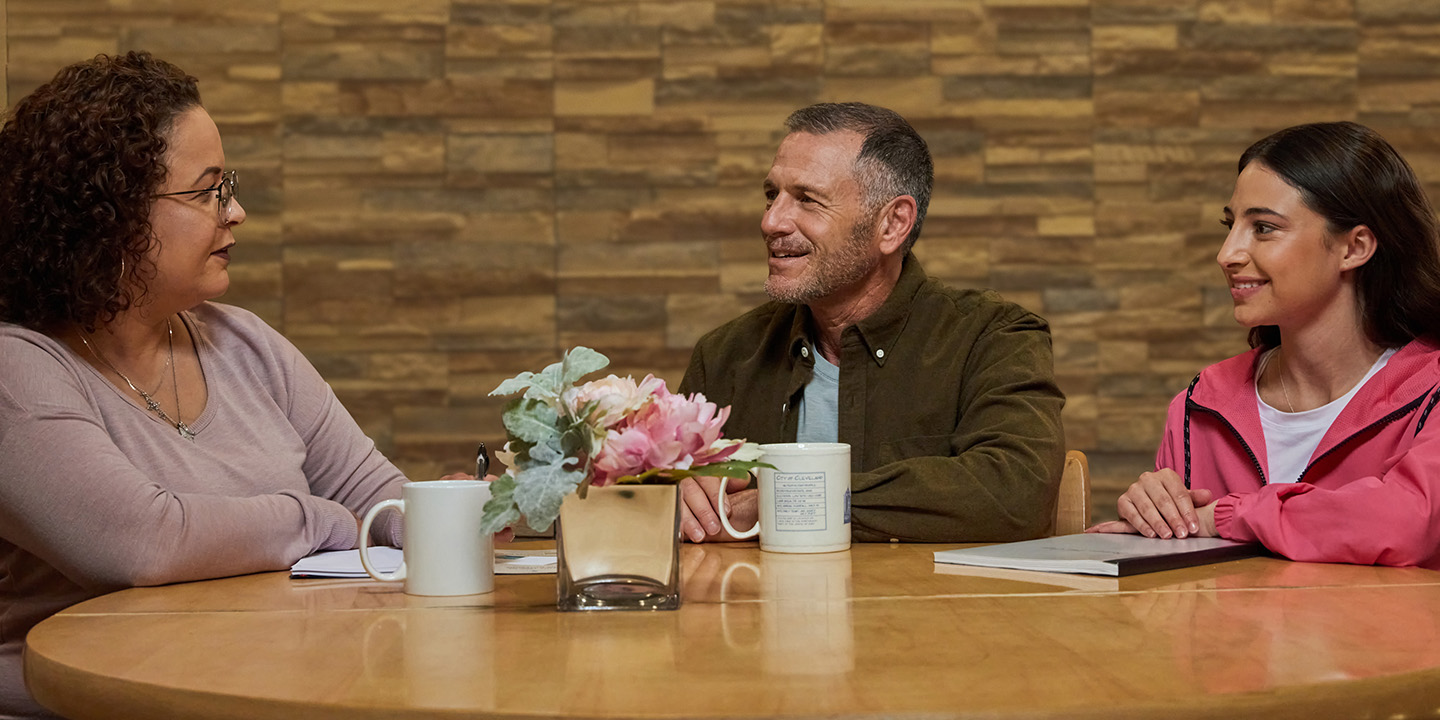 Cancer Prevention
Living a healthy lifestyle and getting regular recommended cancer screenings can help you lower your risk of cancer and other diseases. Talk to your doctor about cancer prevention, and improve your overall health by:
Eating a healthy diet
Exercising
Managing stress
Quitting smoking and avoiding secondhand smoke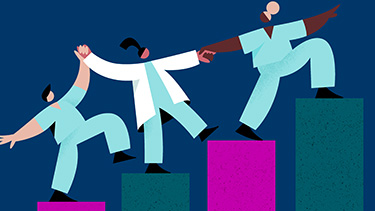 Donate to Support Cancer Research
A cancer research donation gives hope to people and families facing a cancer diagnosis.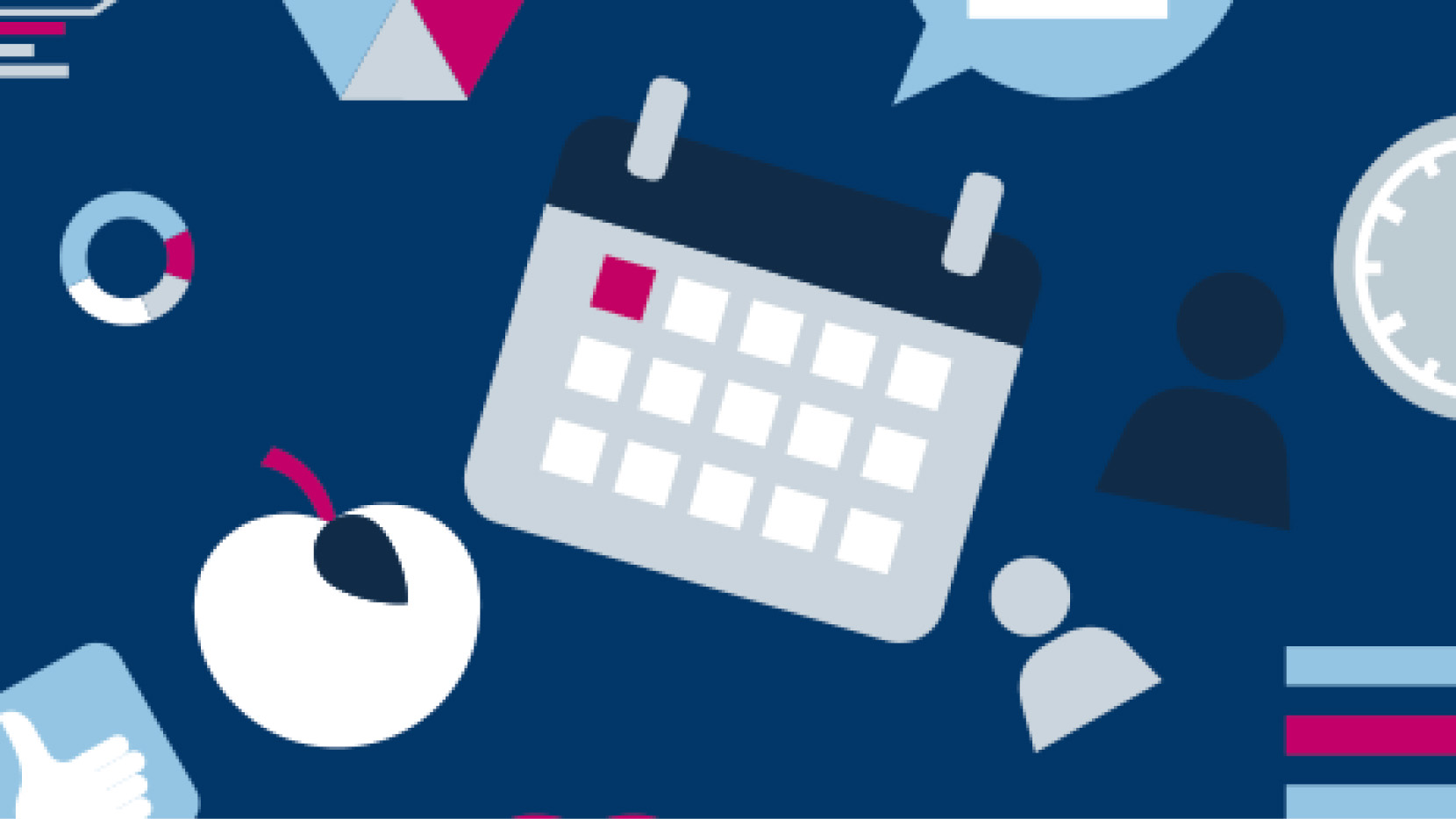 Events That Might Interest You
Throughout the year, we offer several public events and classes. We design these community engagement programs to help you learn about cancer, cancer prevention, and living with the disease.