Our Approach to Gynecologic Cancers
Access research-based care for cervical, endometrial, ovarian, and other cancers of the female reproductive system from the cancer specialists at Montefiore Einstein Comprehensive Cancer Center. Ranked in the top one percent of all hospitals in the nation for cancer care by U.S. News & World Report, our NCI-designated comprehensive cancer center merges the worlds of clinical care and academic research while keeping you—our patients—at the center of everything we do.
With our multidisciplinary approach to diagnosis and treatment, we help you get from uncertainty to an accurate diagnosis, fast. We've been managing women's care for decades and have developed a strong team approach to care that promotes collaboration and innovation.
Once a diagnosis is in place, we build a team of experts to generate a personalized care plan for you. We understand that with gynecologic cancer, you'll want the most advanced, compassionate treatment options available—from genetic counseling to surgical options including minimally invasive robotic surgery, reconstructive surgery, strong and supportive follow-up care services, and more.
Screening and Diagnosis
When possible, ask your doctor about your risk for endometrial, cervical, vaginal, and other gynecologic cancers, and whether you should be regularly screened for one or more of these. Also alert your doctor if you notice unusual changes or symptoms that are concerning to you, such as unexpected heavy bleeding or discharge or ongoing pain or pressure in your pelvic area.
Screening can help detect cancerous changes early, when they are typically easier to treat and cure. Montefiore Einstein Comprehensive Cancer Center provides cervical cancer screenings for women concerned about their risk for this cancer because of infection with the human papilloma virus (HPV), tobacco use, or other factors.
An early diagnosis can often lead to more treatment options and greater likelihood of a cure for gynecologic and other cancers. At Montefiore Einstein Comprehensive Cancer Center we rely on such tools as a thorough pelvic exam, blood tests, transvaginal ultrasound, and surgery to help make a diagnosis.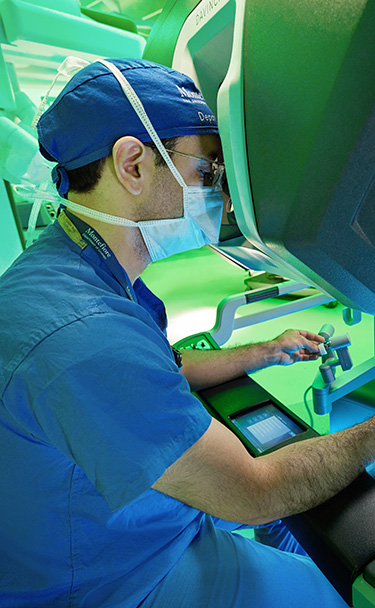 Innovative Treatments
We use a research-based approach to diagnose and treat all types of cancers that affect the female reproductive system. Our team of multidisciplinary specialists aim to quickly determine what's happening and build a comprehensive care plan customized for you.
For many women, surgery to remove a tumor and areas of tumor spread is recommended and can improve the chance of a good outcome. Our skilled and experienced surgeons will be involved in your care and may offer to perform minimally invasive surgery and precision robotic technologies for early-stage disease to help ensure faster recovery, less blood loss and pain, and a shorter hospital stay.
With gynecologic cancers, surgery is often the time in which a diagnosis is made. Our world-renowned team has expertise in minimally invasive and robotic surgery as well as:
Debulking, or radical cytoreductive surgery to remove as many cancerous tumors as possible. Depending on how extensively the cancer has spread, the operation may involve removing some or portions of the bladder, bowel, spleen, liver, stomach and other organs, which makes it critical to have experts in other areas such as gynecology and colorectal surgery on hand.
Fertility-sparing procedures based on minimally invasive surgery techniques to help women preserve their reproductive organs or freeze their eggs or embryos.
In addition to surgery, we offer chemotherapy, radiation, targeted drug therapy involving medicines directed at specific cancer cells, immunotherapy, and other standard and specialized approaches. Sometimes we recommend combinations of various treatment approaches, such as radiation or surgery combined with chemotherapy.
Research and Clinical Trials
We're committed to translating scientific discoveries and cutting-edge research into new treatments and therapies for women with gynecologic cancers. This distinctive integration of science and medicine, along with our dedication to improving patient outcomes, allows us to deliver sophisticated, state-of-the-art treatments.
Our patients also have access to national and international-sponsored clinical trial (research studies)—and often cutting-edge therapies for ovarian, endometrial, cervical, vulvar, vaginal and fallopian tube cancer, gestational trophoblastic disease, and other gynecologic cancers. Often, these treatments are still unavailable at other cancer centers.
Our physician scientists study gynecologic cancers to find new ways to prevent and treat these illnesses, leading innovative studies on the link between cervical cancer and the HPV virus, for example. We also participate in cooperative studies through the national Gynecologic Oncology Group and its New York chapter, as well as the National Cancer Institute.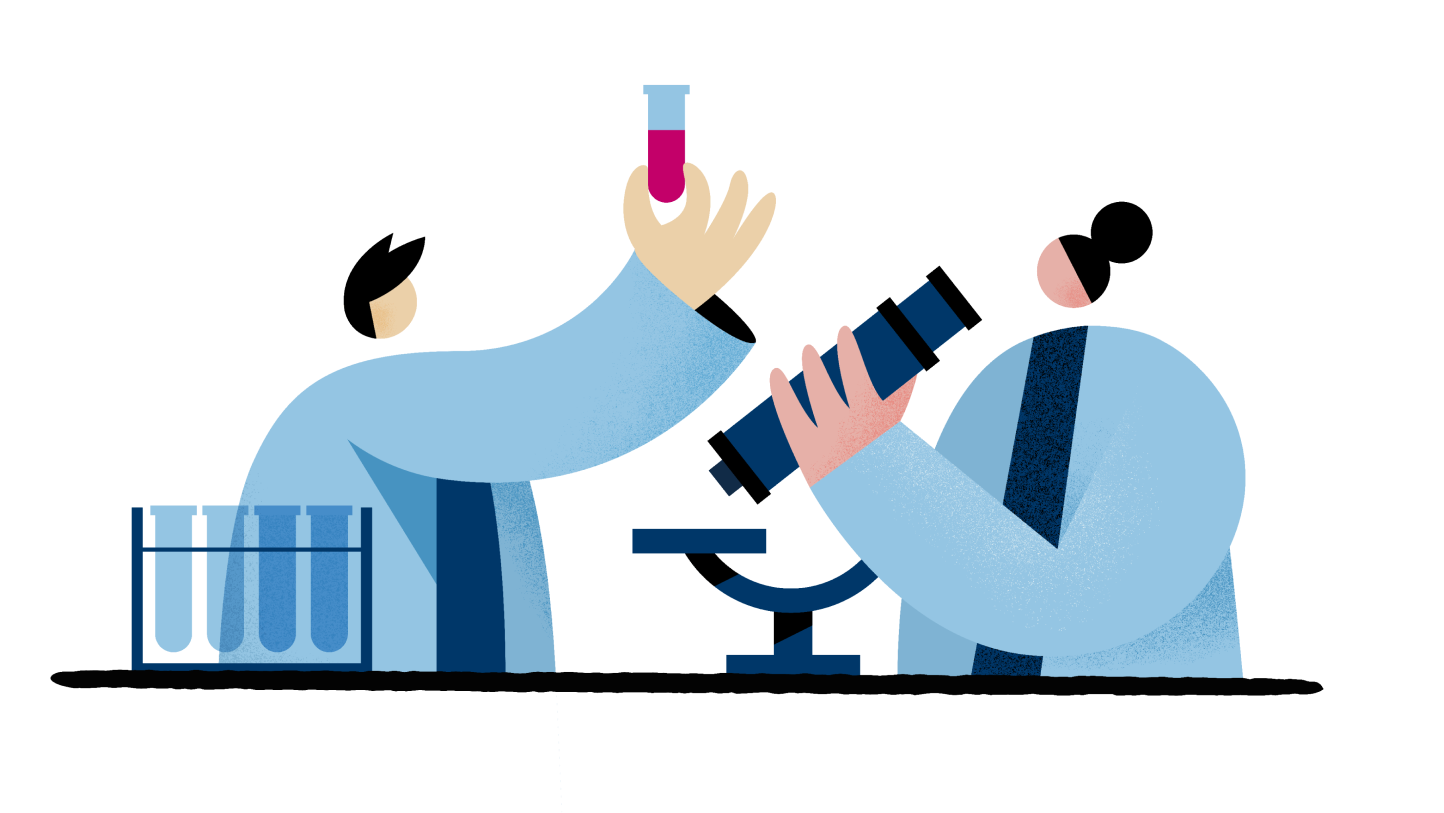 Clinical Trials for Gynecologic Cancers
Find a gynecologic cancer clinical trial that's right for you.
Genetic Counseling
Montefiore Einstein Comprehensive Cancer Center doctors are among only a few nationally who have a specialty in medical genetics coupled with a foundation in gynecology. As we gain a greater understanding of the genes that predispose people to specific cancers, we're increasingly able to save lives by using a complete family history and genetic testing to identify people at potentially increased risk for endometrial and other gynecologic cancers.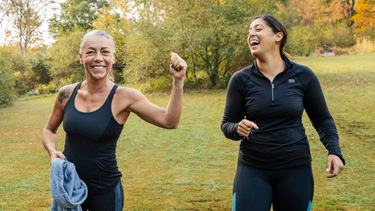 Care Navigation & Support Services
At Montefiore Einstein Comprehensive Cancer Center, we're focused on the prevention, early diagnosis and treatment of cancer. You can place your trust in our multidisciplinary team of world-renowned experts. Our full-service Comprehensive Cancer Center offers a comprehensive range of traditional and holistic care, from screening and diagnosis, through survivorship. This includes care navigation, mental health and wellness services and other supportive programs, like financial counseling and rehabilitation.
Benefit from highly specialized, coordinated and compassionate care focused on the whole person. We're here to address your complex medical needs and improve your quality of life.
Pass the Megaphone
Endometrial cancer is one of the most common yet least talked about cancers. Don't miss S2 of The Balance with Dr. Philip O. Ozuah, President & CEO, Montefiore Einstein. Know the symptoms and spread the word to change the trend of endometrial cancer on the rise among American women. Dr. Ozuah's guests are Helen Johnson Grishman, Lordes Perez, and Montefiore Einstein oncologist, Dr. Nicole Nevadunsky.
Your Gynecologic Cancer Team
The multidisciplinary team of specialists in gynecologic cancers at Montefiore Einstein Comprehensive Cancer Center are on the leading edge of gynecologic cancer care nationwide. In addition to experts in surgical oncology, gynecologic oncology, medical oncology, radiation oncology, and fertility preservation our clinical oncology nurses are also critical in helping us care for women receiving chemotherapy and other treatments.
About Gynecologic Cancer
Gynecologic cancers form in the organs and tissues of the female reproductive system and the peritoneum—the membrane that lines the abdominal wall and most of the organs in the abdomen. These cancers are named for where they begin to grow. They include:
Cervical cancer, which starts in the cervix,the narrow passage forming the lower end of the uterus
Endometrial cancer, which starts in the lining of the uterus
Fallopian tube cancer, which starts in the channel where eggs move from the ovaries to the uterus to get fertilized
Vulva, vagina, and lower cervix cancer, which start in these tissues of the lower genital tract
Ovarian cancer, which starts in the cells that form the ovaries, the glands in which a woman's eggs form and the hormones estrogen and progesterone are produced
Peritoneal cancer, which starts in the tissue that lines the abdominal wall
Uterine cancer, which starts in the uterus
Gestational trophoblastic disease (GTD), which occurs when tumors form inside the uterus after conception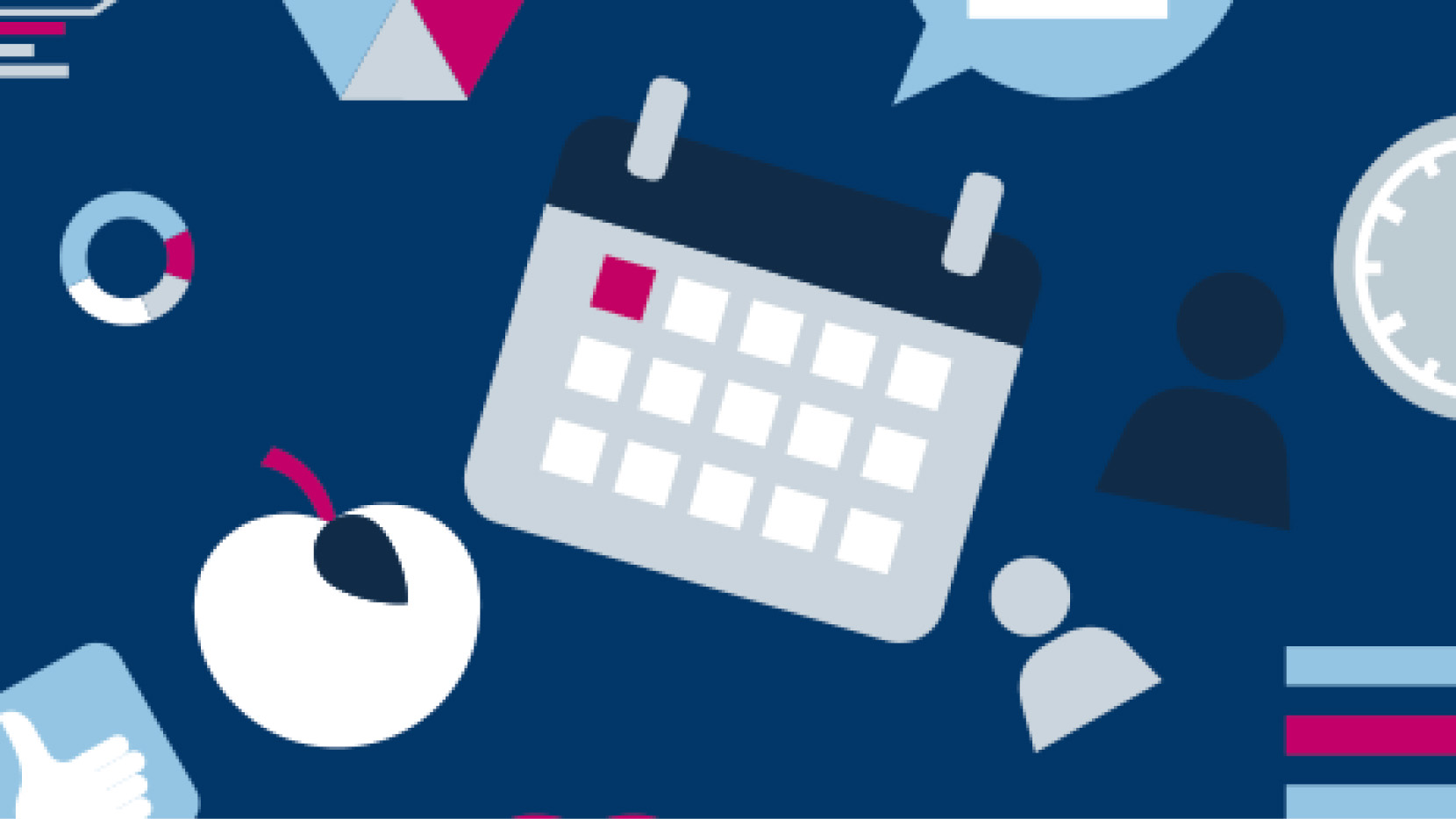 Events That Might Interest You
Throughout the year, we offer several public events and classes. We design these community engagement programs to help you learn about cancer, cancer prevention, and living with the disease.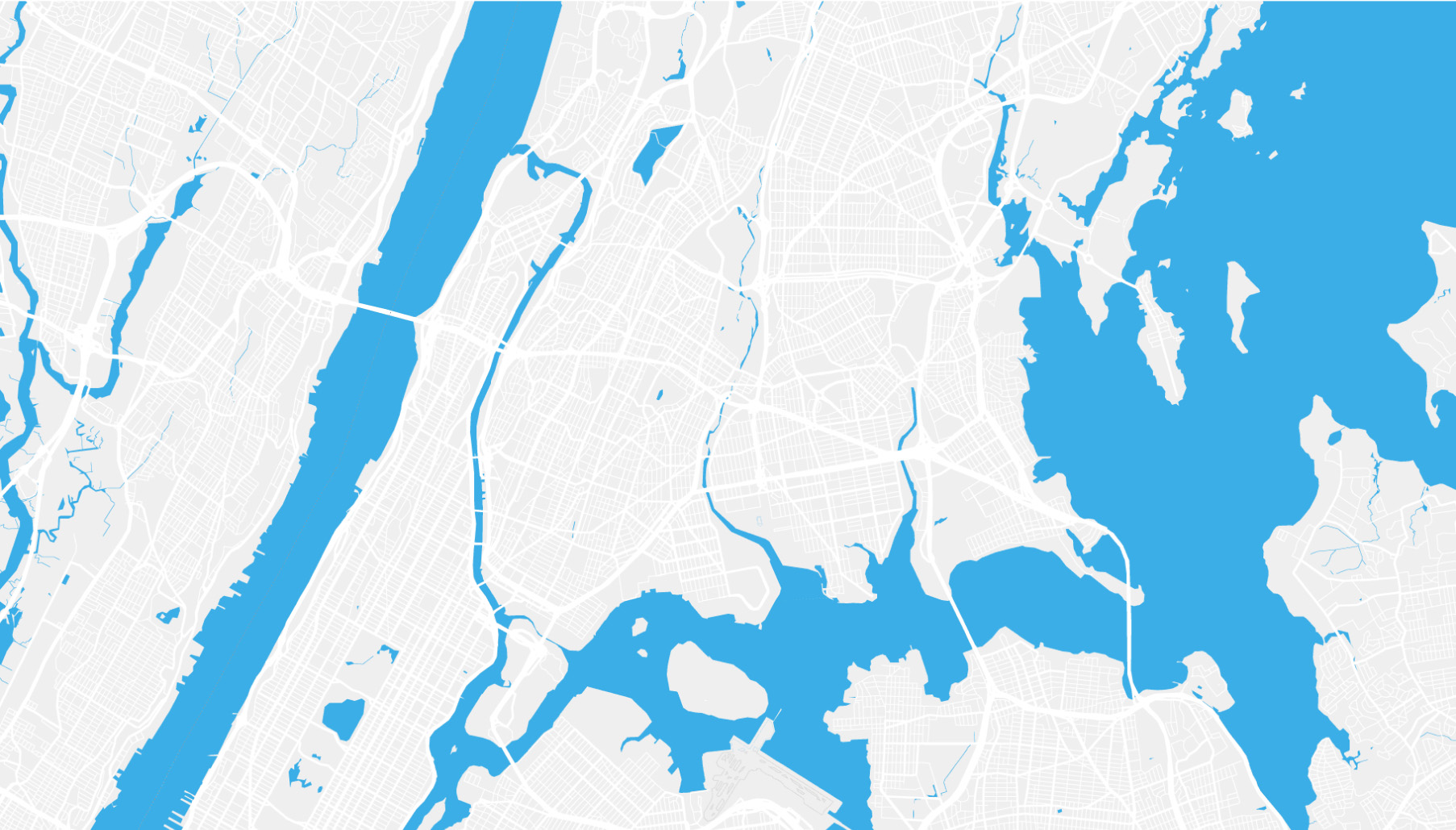 Find Cancer Care Locations
We have more locations than ever to help you with diagnosis, learning, prevention, and living with the disease.