A Leader in AIDS-Related Cancer Care
Find world-class care for Kaposi sarcoma, AIDS-related lymphoma and other cancers linked to HIV/AIDS at Montefiore Einstein Comprehensive Cancer Center—recognized by U.S. News & World Report among the top one percent of hospitals for cancer in the nation.
As the nation's fourth NCI-designated cancer center—in 1972— Montefiore Einstein Comprehensive Cancer Center has a long history of providing compassionate, high-quality care for people living with all forms of cancer. When HIV, AIDS, and related cancers started to be reported in the Bronx and elsewhere in the early 1980s, we became part of the worldwide effort to better understand and provide care for people who were getting sick. Today we offer comprehensive, evidence-based care and personalized support for people at every stage of their infection with HIV—and if they develop an AIDS-related cancer.
Expert Diagnosis
No two cancers or patients are alike. That's why our experts in Kaposi sarcoma and AIDS-related cancers work together with a larger, multidisciplinary oncology team to coordinate the best, most comprehensive care plan for each patient. Expect a timely, accurate diagnosis, so you have the information you need to make informed choices about your health and so your team can create a treatment plan tailored specifically to you.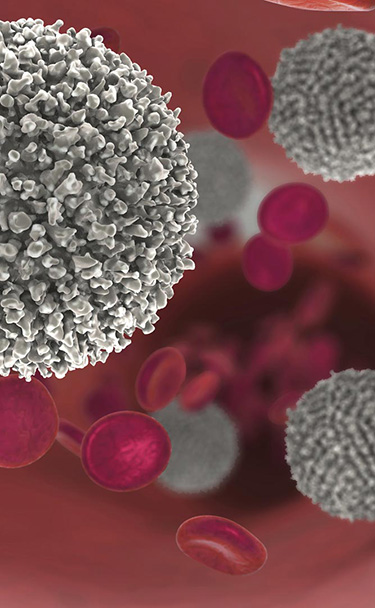 Advanced Treatments and Clinical Trials
People with HIV infection are more likely to develop certain types of cancer, including lymphoma and Kaposi sarcoma. Montefiore Einstein Comprehensive Cancer Center was one of the first healthcare organizations to pioneer the use of CAR T-cell therapy for the treatment of AIDS-related lymphoma.
We're also one of 36 sites worldwide participating in the AIDS Malignancy Consortium, a National Institutes of Health-funded group that offers access to cutting-edge clinical trials designed specifically for people with HIV infections and cancer.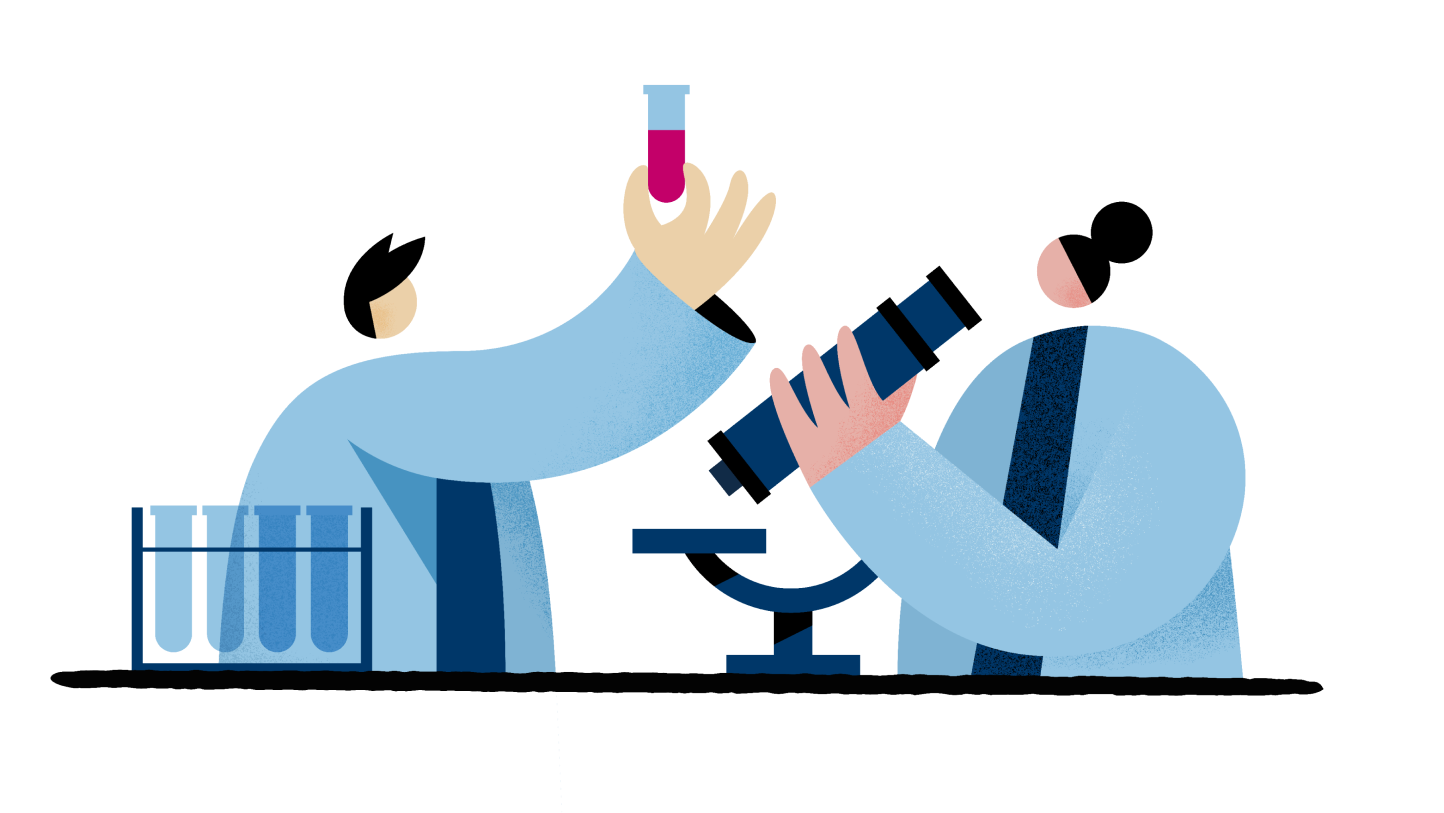 Clinical Trials for Kaposi Sarcoma & AIDS-Related Cancers
Find a Kaposi sarcoma or AIDS-related cancer clinical trial that's right for you.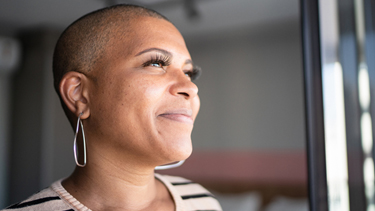 Care Navigation & Support Services
At Montefiore Einstein Comprehensive Cancer Center, we're focused on the prevention, early diagnosis, and treatment of cancer. You can place your trust in our multidisciplinary team of world-renowned experts. Our full-service Cancer Center offers a comprehensive range of traditional and holistic care, from screening and diagnosis, through survivorship. This includes care navigation, mental health, and wellness services and other supportive programs like financial counseling and rehabilitation.
Benefit from highly specialized, coordinated, and compassionate care focused on the whole person. We're here to address your complex medical needs and improve your quality of life.
Your Kaposi Sarcoma & AIDS-Related Cancers Team
Rafi Kabarriti, MD
Attending Physician, Radiation Oncology, Montefiore Medical Center, Assistant Professor, Radiation Oncology, Albert Einstein College of Medicine
About Kaposi Sarcoma & AIDS-Related Cancers
The immune system in people infected with HIV (human immunodeficiency virus) that leads to AIDS (acquired immunodeficiency syndrome) may be weakened and not work as it should—which means the ability to fight infections is diminished. While cancer is not an infection, people with weakened immune systems caused by HIV or AIDS are at greater risk of developing certain types of cancers, including:
Epidemic Kaposi sarcoma (HIV-associated Kaposi sarcoma): Cancer that forms in the soft tissues of someone with HIV. Signs of HIV-associated Kaposi sarcoma include lesions (damaged areas) that develop on the skin or lining of the mouth, within lymph nodes, and in the stomach, lungs, liver, intestines or spleen.
AIDS-related lymphoma: Cancer that begins in the lymph system of someone with AIDS.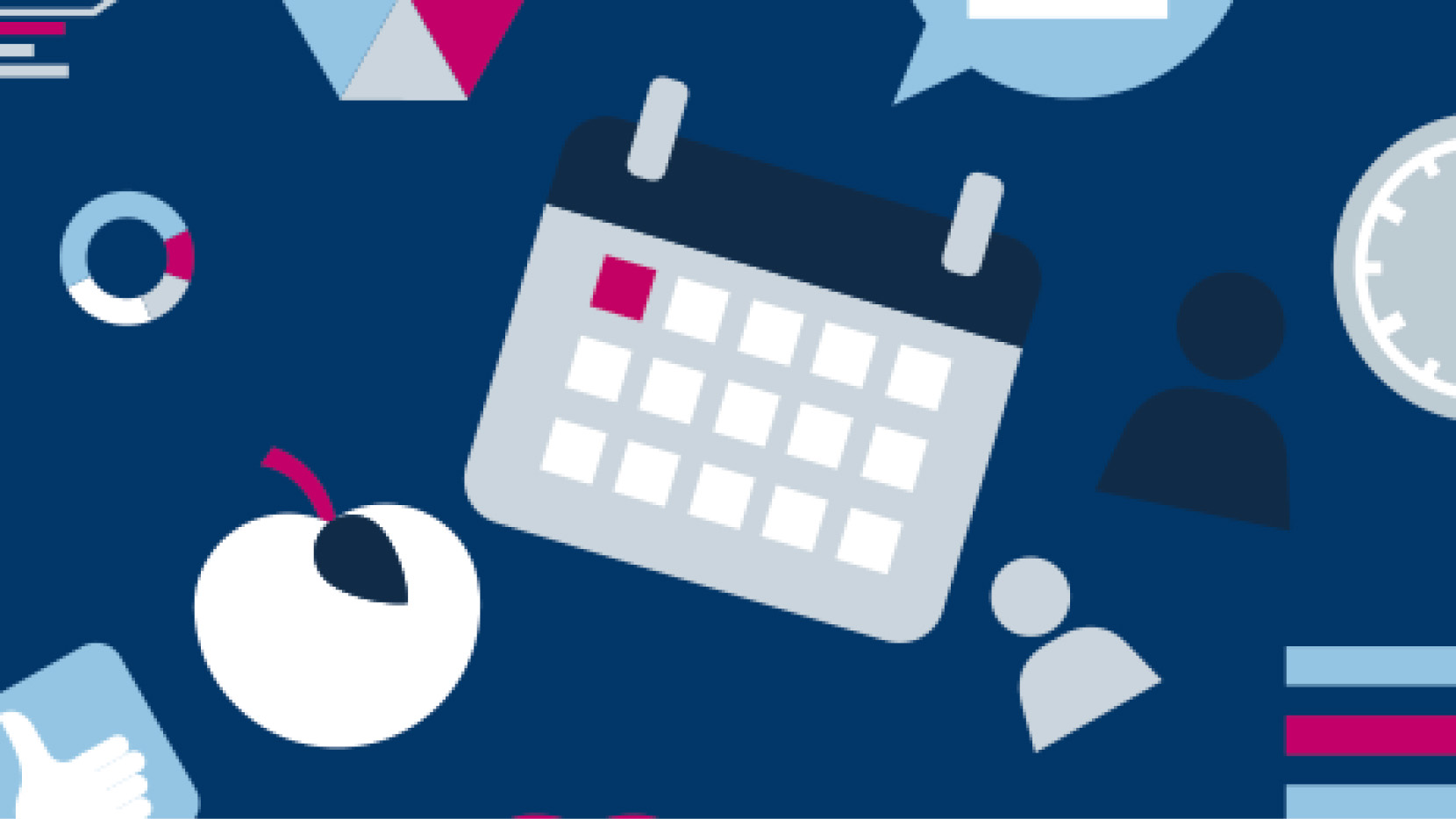 Events That Might Interest You
Throughout the year, we offer several public events and classes. We design these community engagement programs to help you learn about cancer, cancer prevention, and living with the disease.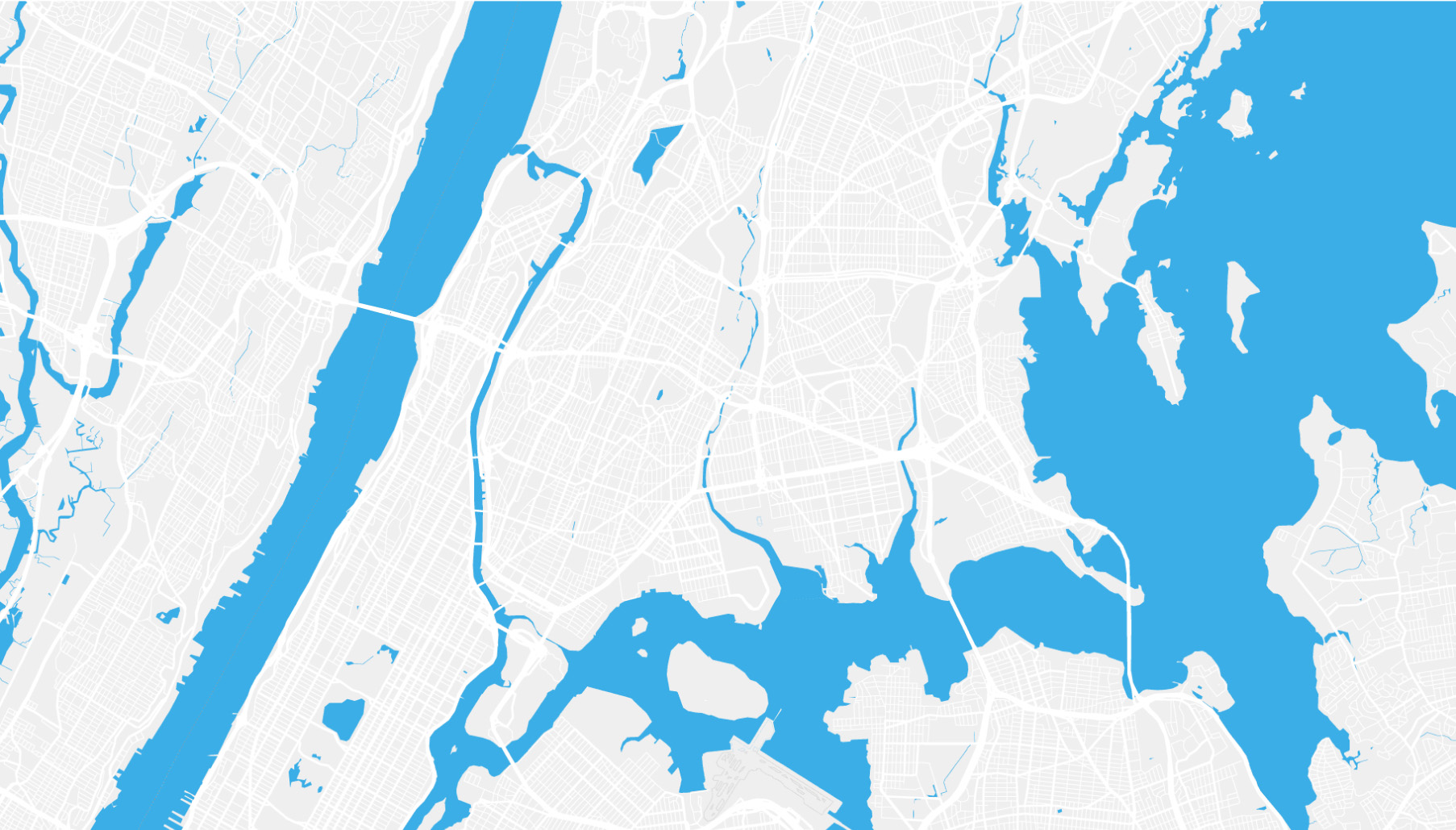 Find Cancer Care Locations
We have more locations than ever to help you with diagnosis, learning, prevention, and living with the disease.