Our Approach to Gastrointestinal (GI) Cancers
Access exceptional care for common as well as complex GI cancers including stomach, colorectal, gallbladder, and pancreatic cancer at Montefiore Einstein Comprehensive Cancer Center. Ranked in the top one percent of all U.S. hospitals for cancer care according to U.S. News & World Report, we are an established leader in diagnosing and treating people with these cancers.
We use a science-based, multidisciplinary approach. Whatever the stage of your cancer, we can offer you the safest and most effective treatment options available today, so you can focus on healing and getting back to your life.
In our care, you'll be the focus of a dedicated and highly collaborative team of world-class doctors who carefully assess your situation and provide you with an individualized care plan that takes your needs and input into account.
And if you need surgery for colon cancer, you've come to the right place. U.S. News & World Report ranks Montefiore Einstein Comprehensive Cancer Center as "High Performing" in this area.
Examples of areas of expertise in GI cancers include:
Colorectal cancer: Our surgeons are internationally recognized experts who use minimally invasive techniques to help maintain function wherever possible. We're often able to preserve sexual function and urinary continence, and we even eliminate the need for colostomy in most cases. U.S. News & World Report ranks Montefiore Einstein Comprehensive Cancer Center as "High Performing" for colon cancer surgery.
Liver cancer: We use surgical techniques that minimize complications and maximize successful outcomes, with many patients enjoying a return to normal liver function after surgery. We have developed innovative therapies to address liver tumors that have spread from another part of the body, and when standard chemotherapy and surgery have stopped working. We're also pioneers in combining these techniques with vaccines that boost the body's immune system to fight the cancer.
For pancreatic cancer, we use a combination of localized therapies and vaccine boosters. Our surgeons are experts at safely performing the delicate surgery involved with pancreatic cancer.
Through research in our labs, as well as our many clinical trials, we're continually developing and adopting new techniques and treatments for GI cancers.
Screening & Diagnosis
Screening for colorectal and liver cancer involves looking for cancerous changes before symptoms develop. When precancerous developments are spotted early, there's a chance that altering diet and lifestyle factors can lower the risk of developing cancer. In some instances, information from a screening test prompts people to take more intensive steps, such as preventative surgery.
Talk to your doctor about screening, since there typically are benefits and potential harms to consider. At Montefiore Einstein Comprehensive Cancer Center we offer screening for colorectal and liver cancer.
For the most part, the earlier cancer is diagnosed, the better your chances of beating it because that's when treatment tends to be more effective.
To make a diagnosis of GI cancer, Montefiore Einstein Comprehensive Cancer Center relies on evidence-based testing such as:
Endoscopy, which involves inserting a flexible tube with a tiny camera into the area. Through endoscopy, the condition of your colon (colonoscopy) and sigmoid colon (sigmoidoscopy) can be examined for colorectal cancer. Investigation of the upper lining of the GI tract, such as the esophagus, stomach and duodenum, is called "Upper GI Endoscopy."
Biopsy, which involves removing a small bit of tissue and examining it under a microscope to see if cancer cells are present.
Diagnostic imaging tests, such as ultrasound, Computed Tomography (CT) scan, Positron Emission Tomography (PET) and Magnetic Resonance Imaging (MRI).
We use cutting-edge fusion scan technology as needed to assess tumors before and after surgery, as well as state-of-the art imaging technologies that enable us to view the effect of treatment on a tumor in real time.
Genetic Testing
If you have a family history of colon cancer or stomach cancer, consider genetic testing to better understand your risk for GI cancers. Talk to your doctor about what they recommend for you. We offer genetic testing visits staffed by genetic counselors and others who can help you decide about next steps.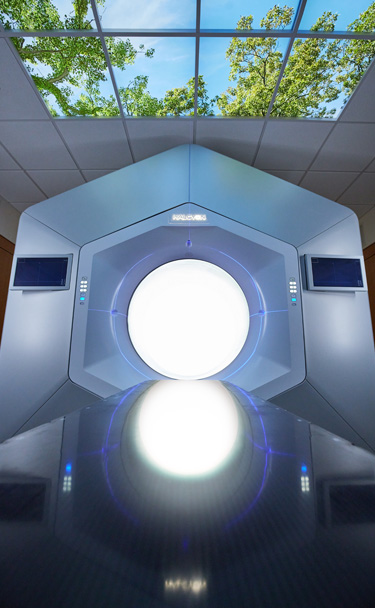 Innovative Treatments
Montefiore Einstein Comprehensive Cancer Center offers advanced treatments for GI cancers, including access to many clinical trials that may enable you to receive medicines or other treatments not yet available at other cancer centers.
Surgery is often needed to cure GI cancers—although situations differ. At Montefiore Einstein Comprehensive Cancer Center, we're equipped to perform many types of conventional as well, as advanced surgical procedures.
Our strategic use of minimally invasive and robotic surgeries often enables patients to return home to the care and support of their families in record time.
Other treatments recommended for you in your personalized treatment plan may include:
Research & Clinical Trials
At Montefiore Einstein Comprehensive Cancer Center, we're committed to translating scientific discoveries and cutting-edge research findings into new treatments and therapies for people with colorectal cancer and cancer of the stomach, esophagus, liver, gallbladder, pancreas, small intestine, and other parts of the gastrointestinal tract. By integrating science and medicine, we can consistently deliver sophisticated, state-of-the-art treatments.
As our patient, you not only have access to national and international-sponsored clinical trials (research studies), but, in many cases, you can receive innovative therapies not yet available at other cancer centers.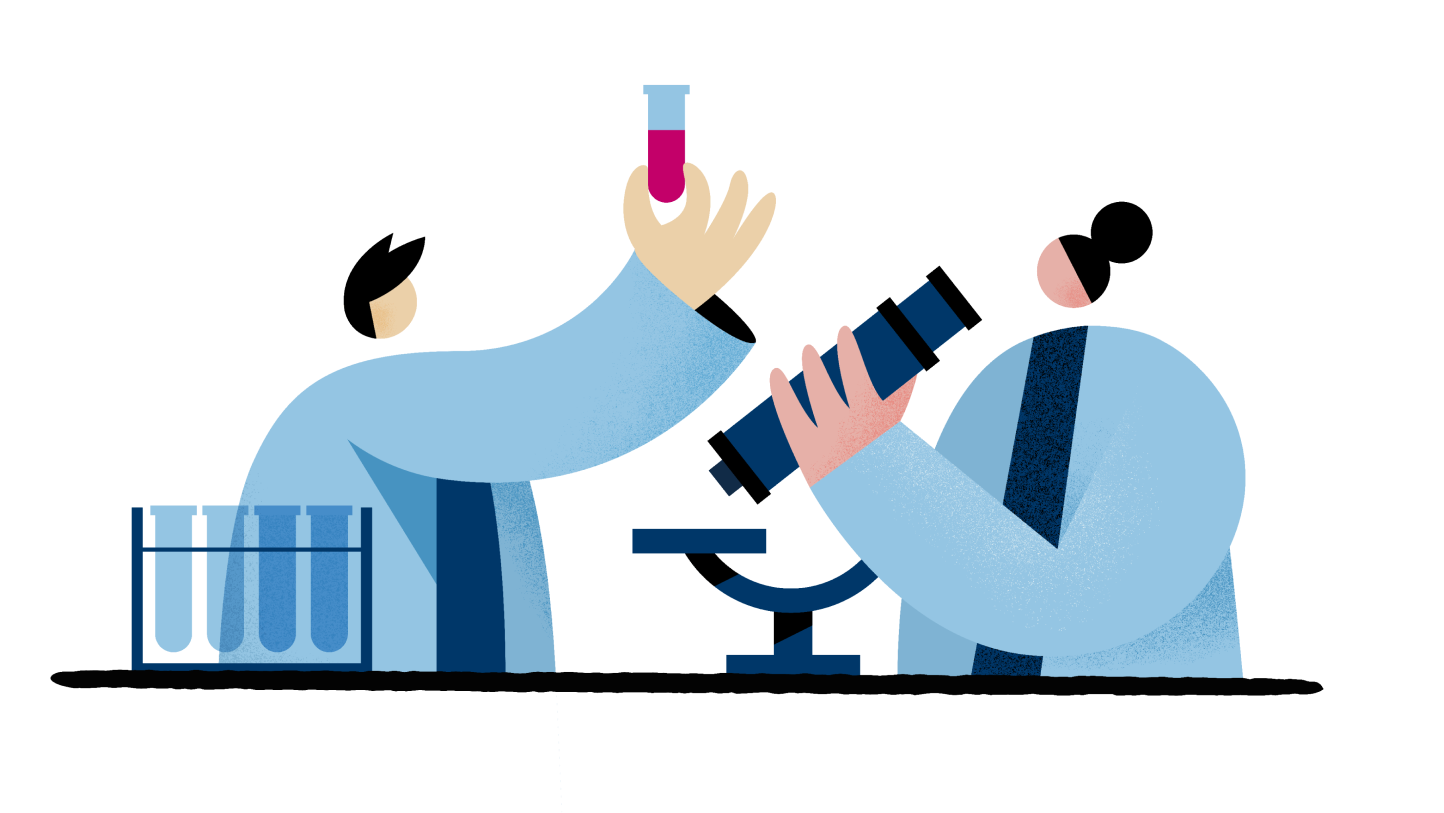 Clinical Trials for Gastrointestinal (GI) Cancers
Find a gastrointestinal (GI) cancer clinical trial that's right for you.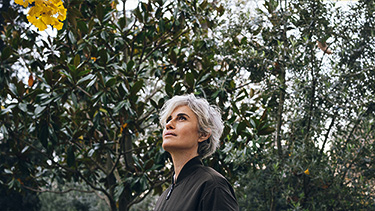 Care Navigation & Support Services
At Montefiore Einstein Comprehensive Cancer Center, we're focused on the prevention, early diagnosis and treatment of cancer. You can place your trust in our multidisciplinary team of world-renowned experts. Our full-service Cancer Center offers a comprehensive range of traditional and holistic care, from screening and diagnosis, through survivorship. This includes care navigation, mental health and wellness services and other supportive programs like financial counseling and rehabilitation.
Benefit from highly specialized, coordinated and compassionate care focused on the whole person. We're here to address your complex medical needs and improve your quality of life.
Rafi Kabarriti, MD
Attending Physician, Radiation Oncology, Montefiore Medical Center, Assistant Professor, Radiation Oncology, Albert Einstein College of Medicine
Milan M. Kinkhabwala, MD
Chief, Transplantation, Director, Abdominal Transplantation
John C. McAuliffe, MD, PhD
Attending Physician, Hepatobiliary and Upper GI Surgery, Associate Professor, Surgery
Nitin Ohri, MD
Associate Professor, Radiation Oncology
The multidisciplinary team of gastrointestinal (GI) experts at Montefiore Einstein Comprehensive Cancer Center are at the forefront of cancer care and the development of therapies to treat colorectal, stomach, gall bladder, pancreatic, and other types of common and rare cancers. From prevention to follow-up care and rehabilitation options, as well as guidance from nutritionists, psychologists and more, we will propose an individualized treatment plan that fits your needs and lifestyle.
We provide comprehensive, compassionate care. For people requiring palliative care—relief from pain and other discomforts when terminally ill—we use minimally invasive forms of treatment to lessen the length of hospital stays and enable them to return home to the care and support of their families as quickly as possible.
About Gastrointestinal (GI) Cancers
Gastrointestinal (GI) cancers form in the organs and tissues of the digestive system. They are among the nation's most common cancers and include cancers of the:
Stomach
Large intestine
Small intestine
Colon
Rectum
Anus
Liver
Pancreas
Biliary system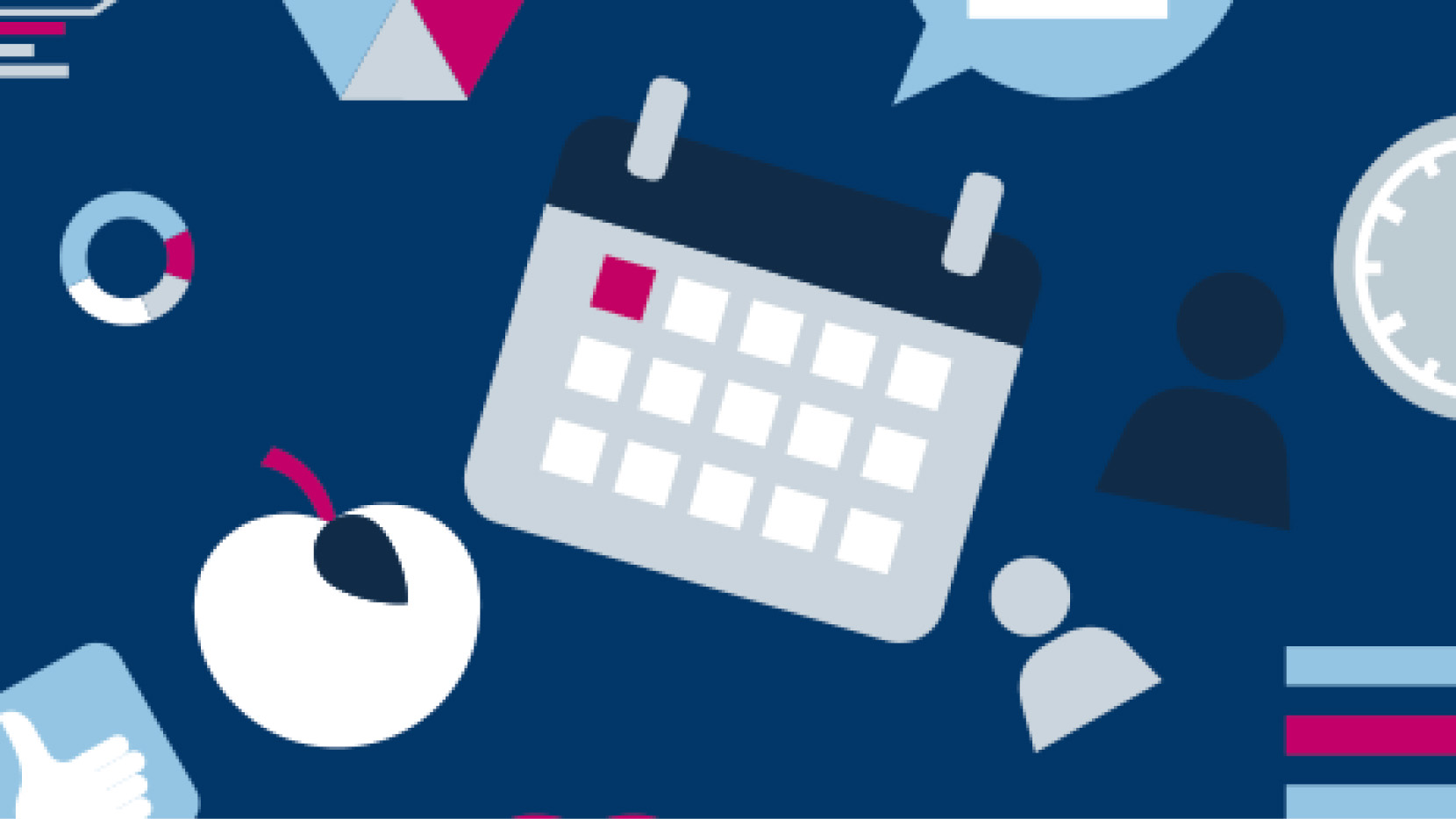 Events That Might Interest You
Throughout the year, we offer several public events and classes. We design these community engagement programs to help you learn about cancer, cancer prevention, and living with the disease.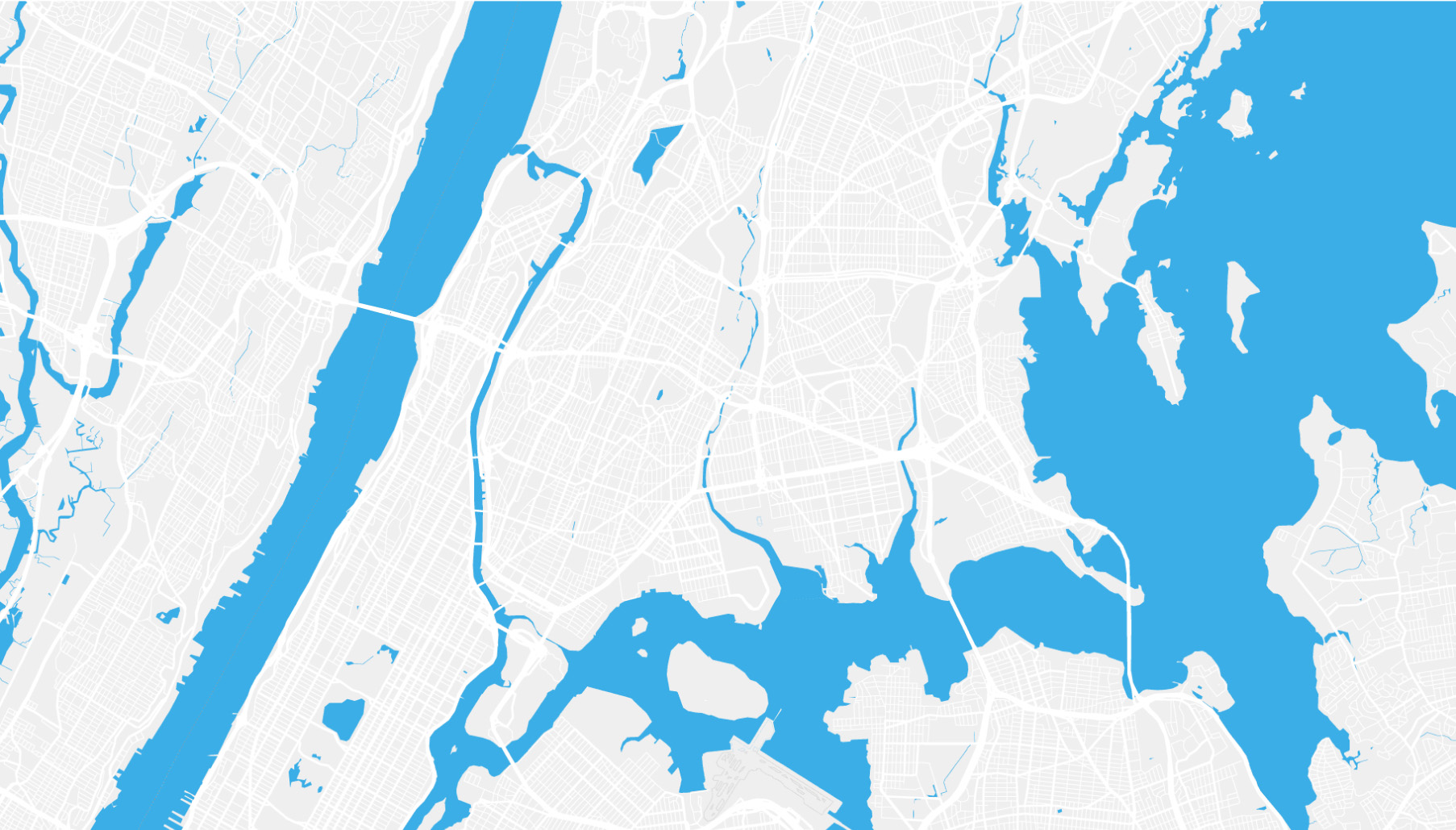 Find Cancer Care Locations
We have more locations than ever to help you with diagnosis, learning, prevention, and living with the disease.