Community Outreach & Engagement
Montefiore Einstein Comprehensive Cancer Center serves communities throughout New York, including the Bronx, Hudson Valley, Westchester, Manhattan and beyond. We're committed to providing you and your loved ones with state-of-the-art cancer care and comprehensive support, as well as education and the resources you need to live a healthier, happier life and have the best outcomes possible.
As one of the country's first National Cancer Institute (NCI) designated cancer centers, we have a long history of putting our community at the center of what we do. In addition to our clinical care and research, community outreach is a critical part of our mission. Continuously you'll see Montefiore Einstein Comprehensive Cancer Center working to engage and inform community members, through cancer prevention, detection and support programs tailored to meet community needs and improve health and wellness.
Community Events & Education Calendar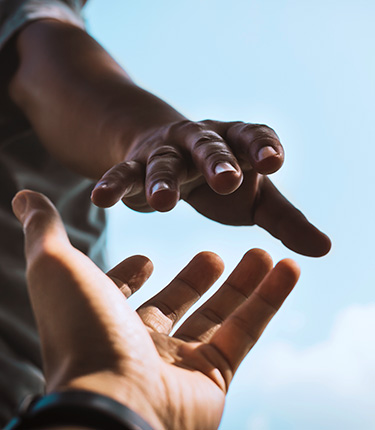 Programs & Services
Montefiore Einstein Comprehensive Cancer Center offers a variety of education, prevention and outreach programs and services. These include partnerships designed to improve access to cancer screenings as well as programs focused on elevating the care experience during and after cancer treatment.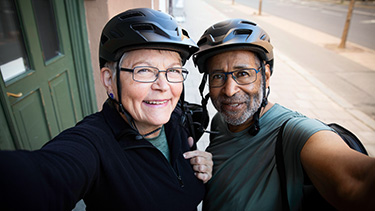 Cancer Screenings & Prevention
Cancer awareness and prevention is a key focus of our Cancer Center. Our goal is to prevent cancer or catch it as early as possible to help patients reach their best possible outcome. That's why we've created programs for you and your neighbors to understand your cancer risk, take steps to lower it, catch cancer early and enjoy the highest quality of life during and after cancer treatment.
Learn more about our cancer screening and prevention efforts and how they can benefit your health.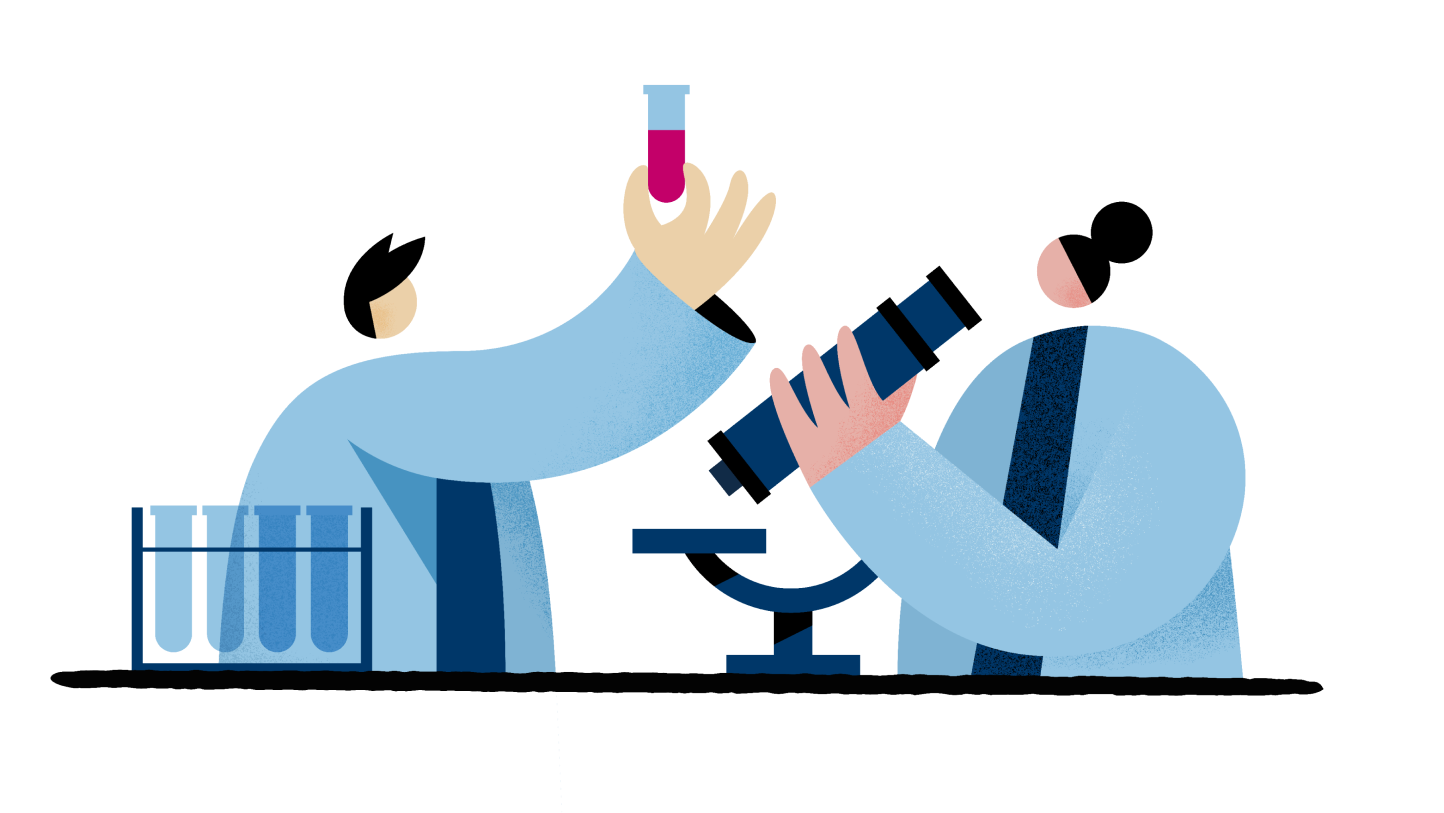 Access to Care & Clinical Trials
We're committed to serving everyone in our community equitably. Montefiore Einstein Comprehensive Cancer Center works to ensure all our patients have access to the care they need, including clinical trials.
Medical Student Community Service
Read how medical students and members of our community benefit from our medical student community service program, which gives tomorrow's medical professionals the opportunity to give back and learn from the communities we serve.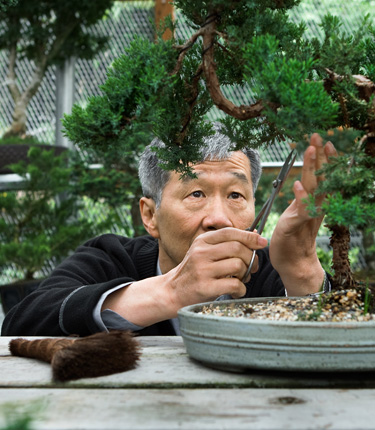 Community Partnerships
Teaming up with local and regional organizations, government bodies and other partners increases the positive impact we can make to enhance community health. Our partnerships strengthen our community programs and help us serve you better.