Leading the Search for Cures
The Blood Cancer Institute accelerates the discovery and development of new and often life-saving blood cancer therapies by fostering deep collaboration among Montefiore Einstein Cancer Center basic and clinical science researchers.
The need is immense. Blood cancer cells rely on targetable, molecular mechanisms to interfere with normal blood cell production and evade therapeutic strategies, and pivotal Montefiore Einstein Cancer Center research has identified distinct cellular dependencies of blood cancer cells that enable them to survive.
But while this insight has led to therapeutic breakthroughs, the rate at which these pre-clinical findings translate into life-saving therapeutic agents in the clinic for people with leukemia, lymphoma, myeloma, myelodysplastic syndrome (MDS), and other blood cancers is unseemingly slow.
The Blood Cancer Institute is poised to change this narrative. Basic science investigators are making fundamental discoveries about the mechanisms of blood cancers–identifying molecular targets and developing (and testing) novel compounds. Meanwhile, clinical researchers are moving promising findings closer to the clinic through clinical trials.
The Institute is housed within the Montefiore Einstein Cancer Center in the Bronx and supported in part by philanthropic funding.
Marina Konopleva, MD, PhD
Internal Medicine, Hematology, Leukemia, Chronic Lymphocytic Leukemia (CLL), Chronic Myelogenous Leukemia (CML), Acute Lymphoblastic Leukemia (ALL), Acute Myelogenous Leukemia (AML)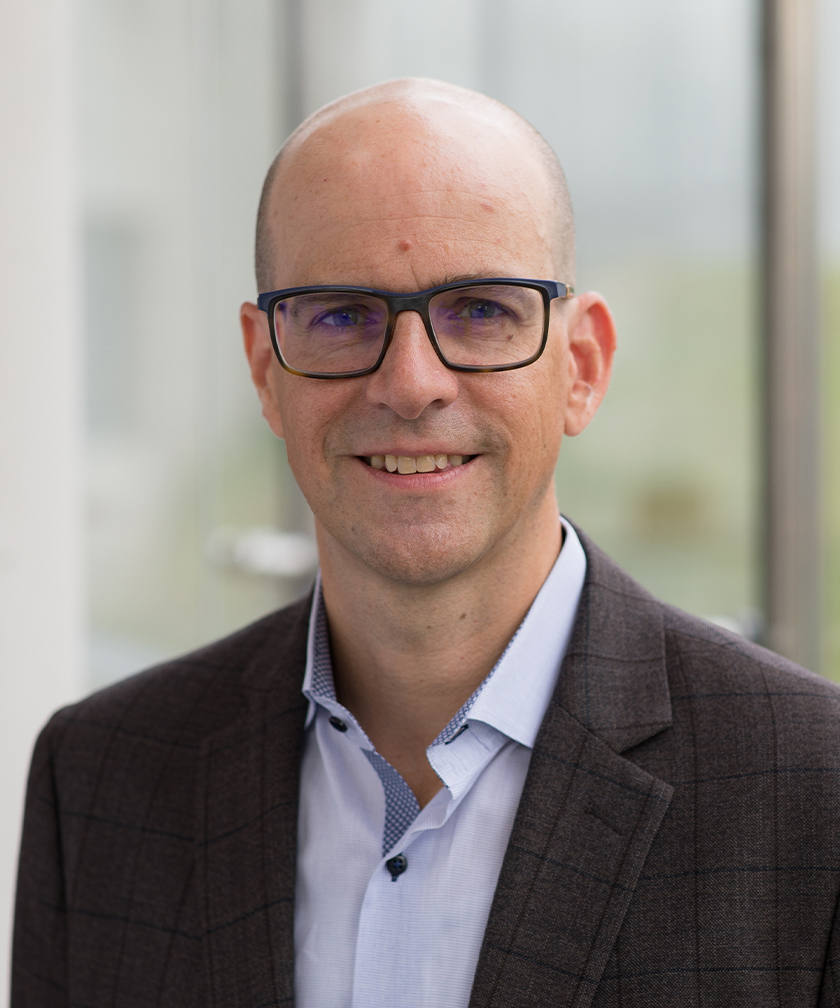 Ulrich G. Steidl, MD, PhD
Amit K. Verma, MD
Medical Oncology, Hematology, Myelodysplastic Syndrome, Leukemia
Blood Cancer Institute Directors Marina Konopleva, MD, PhD, Ulrich Steidl, MD, PhD, and Amit Verma, MD, are global leaders in blood cancer research. While Dr. Konopleva's laboratory and clinical research is focused on identifying novel therapeutic agents in Acute Myeloid Leukemia (AML), Dr. Steidl's team is focused on the transcriptional and epigenetic regulation of pre-leukemic stem cells and leukemic stem cells in normal and malignant blood production. Dr. Verma's lab is studying the molecular pathogenesis of MDS to identify targetable treatment pathways.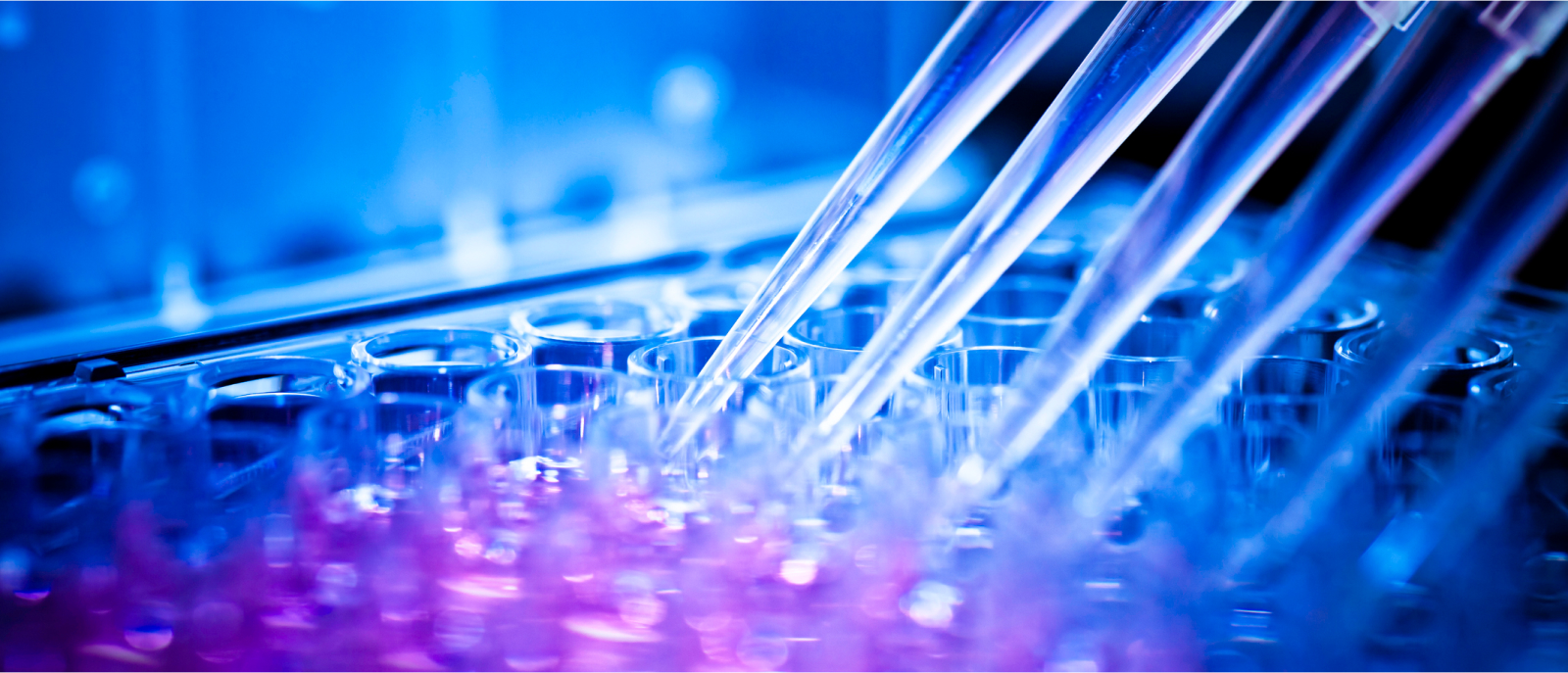 Blood Cancer Institute Research
Through science at the bench and the bedside, the Blood Cancer Institute aims to:
Delineate the cellular and molecular dependencies that control blood cancer cell function
Identify innovative, disease modifying molecular targets to eliminate blood cancer cells
Perform pre-clinical studies of novel therapies to inform the potential of clinical trials
Execute quality, groundbreaking clinical trials based on cutting-edge science to improve patient outcomes
Basic Research
Blood Cancer Institute members in basic, pre-clinical research spearhead efforts to identify novel, targetable dependencies of blood cancer cells. With access to relevant human samples and various animal models, our researchers perform high-throughput sequencing and omics assays to investigate various research areas
Translational Research & Clinical Trials
Based on input from colleagues in the lab and elsewhere, Blood Cancer Institute clinicians are developing cutting-edge clinical trials in leukemia, lymphoma, MDS, myeloma and more. The Institute is also home to numerous Investigator-Initiated Trials (IITs) in which Montefiore Einstein Cancer Center researchers identify a clinical medical need of their patients, develop the protocol, and serve as the sponsor.