Our Approach to Lung & Chest Cancers
Montefiore Einstein Comprehensive Cancer Center provides world-class treatment and care for people with lung and thoracic (chest) cancers of all types, including thymoma, lung cancer, and malignant mesothelioma. We're a National Cancer Institute-designated comprehensive cancer center and ranked in the top one percent of all U.S. hospitals for cancer care by U.S. News & World Report. Our cancer center offers a comprehensive, multidisciplinary lung cancer diagnosis and treatment program.
We're widely recognized for excellent patient care as well as innovative approaches to lung cancer research, which may explain why we're a hub for people seeking second opinions on treatment options. Our multidisciplinary team of surgeons and researchers collaborate closely to design a care plan personalized to each patient and their cancer journey. At a weekly Tumor Board meeting, pathologists, pulmonologists, radiologists, thoracic surgeons, medical oncologists and others meet to discuss cases and generate treatment plans with options for patients to consider.
Prevention, Detection, & Diagnosis
Talk to your doctor to learn more about your risk for lung cancer and whether screenings might be right for you. People who smoke are at a higher risk for lung cancer, for example, as are individuals regularly exposed to secondhand smoke or to the colorless, odorless gas known as radon. If you would like to better understand your risk, our Lung Cancer Screening Program for high risk individuals—the first of its kind in the Bronx—may be right for you.
Given the known risks of tobacco use and lung cancer, consider connecting to the physicians, social workers, and other specialists at our smoking cessation program who can help you quit through group support sessions, cognitive behavioral therapies, self-hypnosis techniques, motivational speakers, and more. If a diagnosis of lung or chest cancer is made, our specialists can help you figure out your next steps in the form of a treatment plan personalized for you.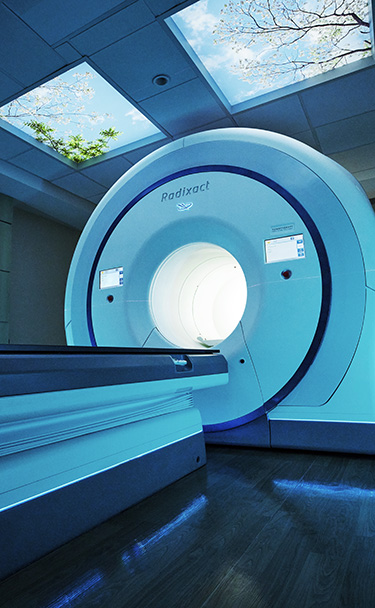 Innovative Treatments
At Montefiore Einstein Comprehensive Cancer Center, we provide access to the latest surgical and therapeutic techniques. Based on our team's assessment, we may recommend surgery, chemotherapy (including immunotherapy and targeted therapy in some cases), and radiation therapy of various types: stereotactic radiotherapy, proton therapy, or others.
The treatment plans we develop for people with advanced diseases(1/N) often integrating cutting-edge therapies delivered alone or in combination(1/N) with established approaches such as surgery, chemotherapy, and radiation therapy
Our surgeons commonly offer minimally invasive surgery  options, an approach that often allows for smaller incisions and faster recovery than traditional surgery. Surgeons commonly offer minimally invasive surgery to treat:
Mediastinal tumors: tumors near the windpipe, airways or under the breastbone
Esophageal tumors: tumors in the esophagus 
Thymoma and thymic carcinoma: cancer in the thymus gland—an organ under the breastbone
We may also recommend you consider a clinical trial, an option that sometimes provides access to novel treatments before they are available elsewhere. Our investigators pioneered the clinical development of several lung cancer treatments.
No matter what type of lung or chest cancer you have, our team can help you manage side effects related to your treatment.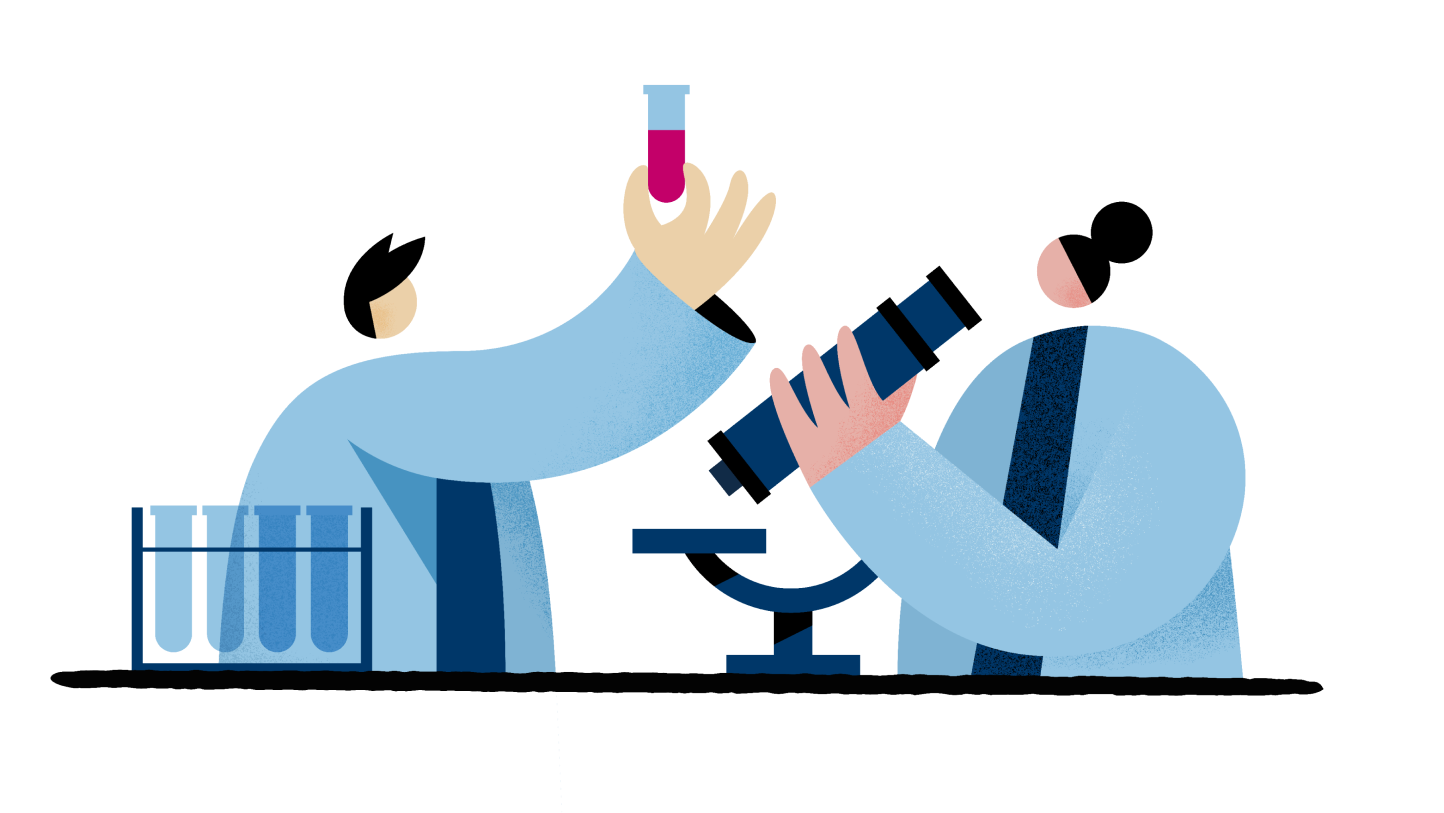 Clinical Trials for Lung & Chest Cancers
Find a lung and chest cancer clinical trial that's right for you.
Ongoing Research
At Montefiore Einstein Comprehensive Cancer Center, we're deeply committed to finding new and better treatment options for lung and chest cancers. Our researchers have long been studying innovative ways to detect the development of lung cancer and intervene at its earliest stages, when it's easier to cure. For this purpose, we have explored using tools such as low-dose and computed tomography, and blood-based markers instead of regular chest x-rays.
We are also exploring novel methods to combine immunotherapy with low-dose radiation therapy to better treat lung cancers before surgery.
In addition to numerous clinical trials for lung and chest cancers, we're testing innovative treatments in our research laboratories. One agent being investigated in patients with advanced disease is the protein ART1 and its role in protecting cancer cells from the immune system.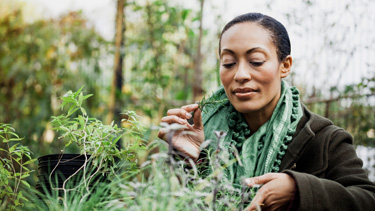 Care Navigation & Support Services
At Montefiore Einstein Comprehensive Cancer Center, we're focused on the prevention, early diagnosis, and treatment of cancer. You can place your trust in our multidisciplinary team of world-renowned experts. Our full-service cancer center offers a comprehensive range of traditional and holistic care, from screening and diagnosis, through survivorship. This includes care navigation, mental health and wellness services, and other supportive programs like financial counseling and rehabilitation.
Benefit from highly specialized, coordinated, and compassionate care focused on the whole person. We're here to address your complex medical needs and improve your quality of life.
Your Lung & Chest Cancer Team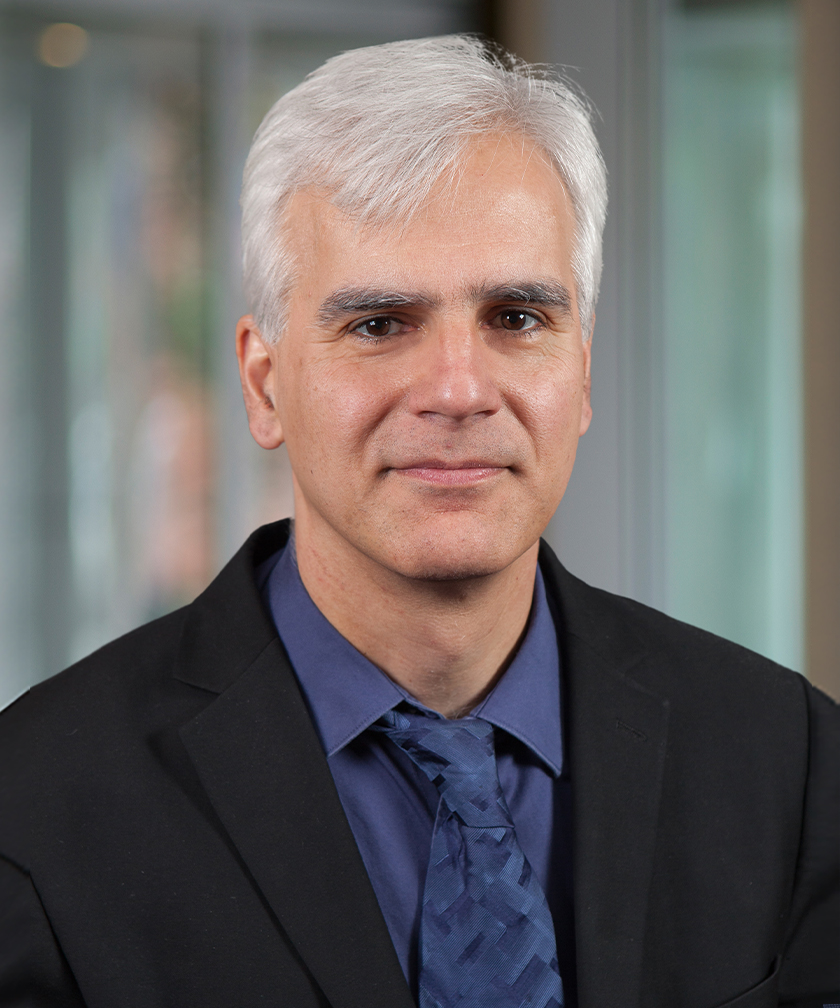 Balazs Halmos, MD, MS
Associate Director, Clinical Science, Montefiore Einstein Comprehensive Cancer Center, Director, Thoracic Oncology, Director, Clinical Cancer Genomics
Nitin Ohri, MD
Associate Professor, Radiation Oncology
Brendon M. Stiles, MD
Associate Director, Surgical Oncology, Montefiore Einstein Comprehensive Cancer Center, Chief, Divisions of Thoracic Surgery & Surgical Oncology, Professor, Cardiothoracic Surgery
Montefiore Einstein Comprehensive Cancer Center experts in lung and chest cancer care includes some of the nation's most experienced surgeons, medical oncologists, and radiation oncologists. They collaborate closely to discuss your condition and determine the most appropriate and effective course of treatment for you.
About Lung & Chest Cancer
Your chest cavity includes many vital organs, tissues, and glands. Cancer that starts in your chest is called chest (thoracic) cancer. Chest cancer can begin in the lining of your chest wall (pleura) or in the thymus, an organ in the upper chest.
Cancer that starts in your lungs is called lung cancer. There are two main types of lung cancer: small cell lung cancer (SCLC) and non-small cell lung cancer (NSCLC). Lung cancer is the nation's number one cause of cancer-related death, responsible for roughly one third of all deaths from cancer—and tobacco use is a major contributor, which helps explain the intensive focus on controlling the use of tobacco to, in turn, lower the rate of cancer.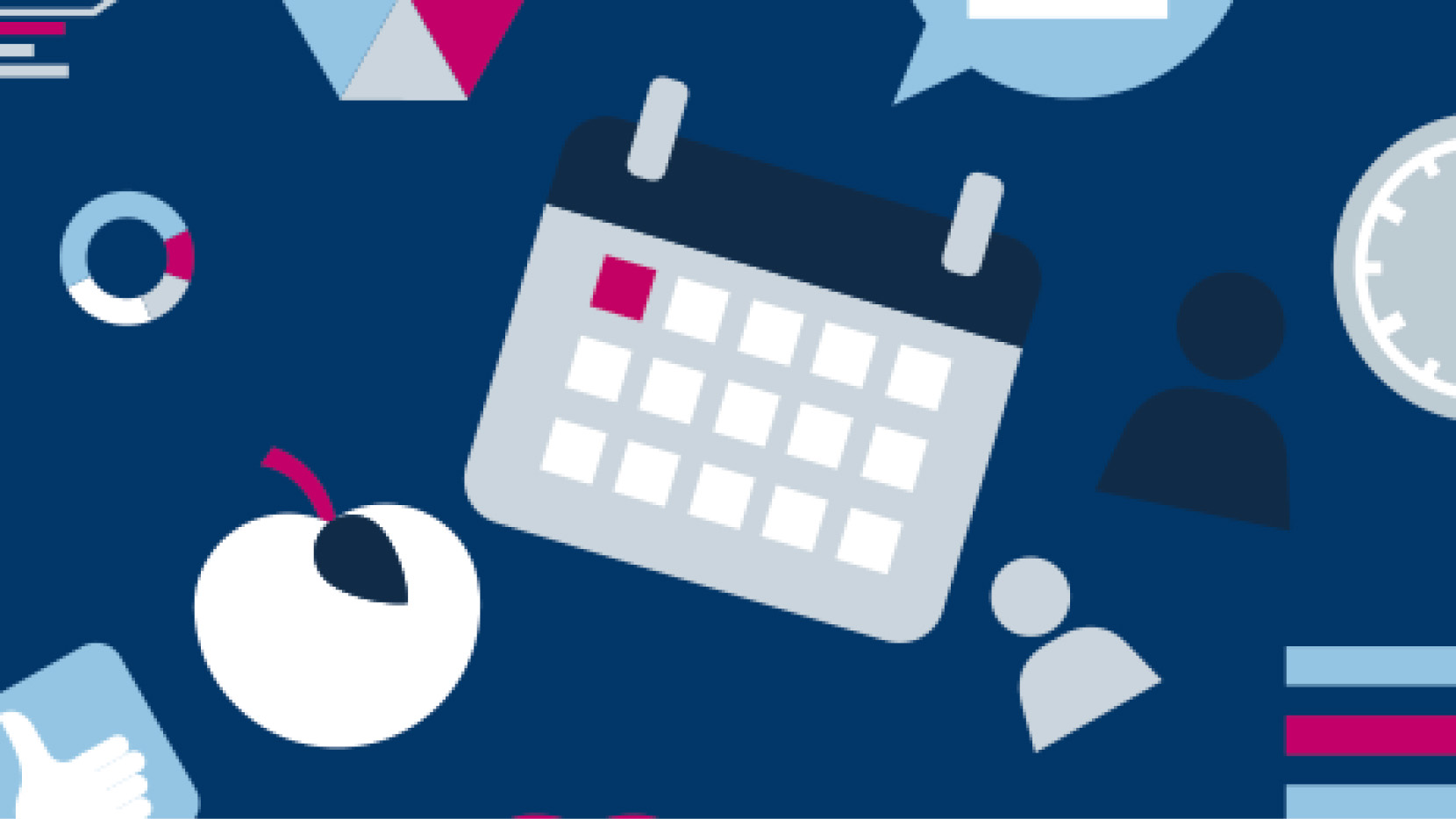 Events That Might Interest You
Throughout the year, we offer several public events and classes. We design these community engagement programs to help you learn about cancer, cancer prevention, and living with the disease.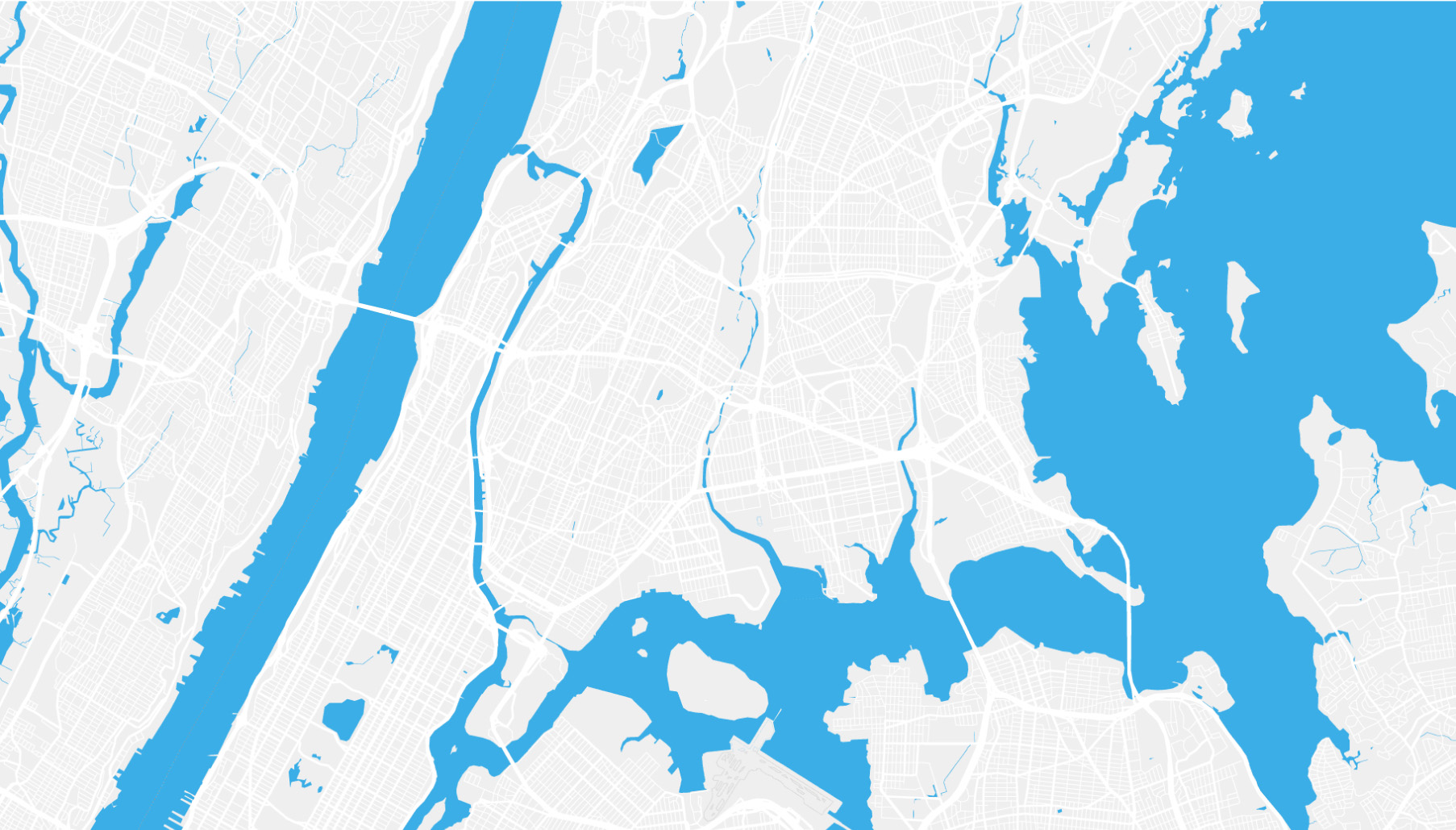 Find Cancer Care Locations
We have more locations than ever to help you with diagnosis, learning, prevention, and living with the disease.