Expertise for All Cancer Types
At Montefiore Einstein Comprehensive Cancer Center, we use sophisticated imaging and other tests and procedures to try to figure out where a cancer may have started to grow, since that information normally helps shape the treatment plan that we develop. If we do find an origin point, we can shift your care to the team that specializes in that type of cancer.
For a small percentage of cancers, no starting point is ever found, or the primary site is too small to be identified. If that's the case for you or a loved one, our comprehensive cancer center experts are here and ready to help you deal with the uncertainty and address the signs or symptoms you may be dealing with.
We're ranked in the top one percent of all U.S. hospitals for cancer care by U.S. News & World Report and will provide you with research-based treatment options using best-in-class technologies.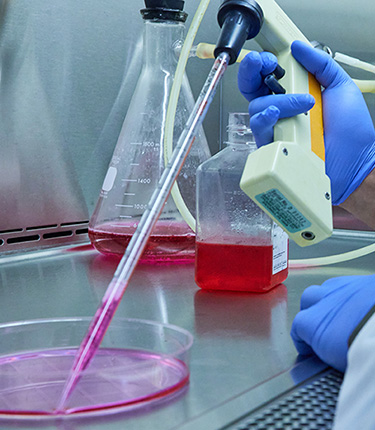 Advanced Diagnostic Tools
Getting an accurate diagnosis is the first step in creating a treatment care plan that's thorough and effective. For many people in this situation, we start the diagnosis process by learning details about your medical history, performing a thorough physical exam, and conducting various tests such as kidney and liver function tests, CT scans of the abdomen and pelvis, blood tests, and liver and kidney function tests. We can also use precision diagnostic tools and approaches such as biomarker testing, which involves looking for key proteins, genes, or other tumor markers.
Precise Treatment
If you've been diagnosed with a cancer of unknown primary origin, our team will present your case at one of our tumor board meetings. Tumor boards bring together teams from across our cancer center, and provide a platform for top surgeons, cancer doctors and pathologists, and other specialists to talk through your situation and develop the most targeted treatment plan possible.
Treatment for cancers of unknown primary origin often includes chemotherapy, surgery, or radiation therapy. Your prognosis may depend on such factors as how well the cancer responds to treatment, certain blood test results, and where and to what extent a cancer has spread in the body.
Our multidisciplinary team can help shape a range of treatments and think of options for managing your symptoms. We offer precision medicine—also referred to as "targeted therapy"—to treat your cancer. Our broad selection of clinical trials may also offer options for helping to manage symptoms and other features of cancers for which the origin of the malignancy in the body can't be identified.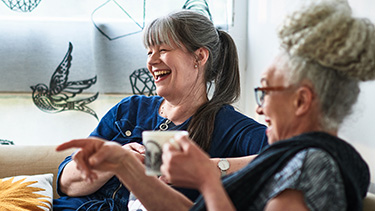 Care Navigation & Support Services
At Montefiore Einstein Comprehensive Cancer Center, we're focused on the prevention, early diagnosis and treatment of cancer. You can place your trust in our multidisciplinary team of world-renowned experts. Our full-service Cancer Center offers a comprehensive range of traditional and holistic care, from screening and diagnosis, through survivorship. This includes care navigation, mental health and wellness services and other supportive programs like financial counseling and rehabilitation.
Benefit from highly specialized, coordinated and compassionate care focused on the whole person. We're here to address your complex medical needs and improve your quality of life.
About Cancers of Unknown Primary Origin
Most cancers are defined by the part of the body where the cancer first showed up. Even if these cancers spread, the cancer cells that move to other body parts can be linked to where the cancer first started.
There are some cancers, however, that spread without giving clues as to where they began. These are called cancers of unknown primary origin (CUP).
Cancers of unknown primary origin are rare and, for this reason, signs and symptoms vary widely.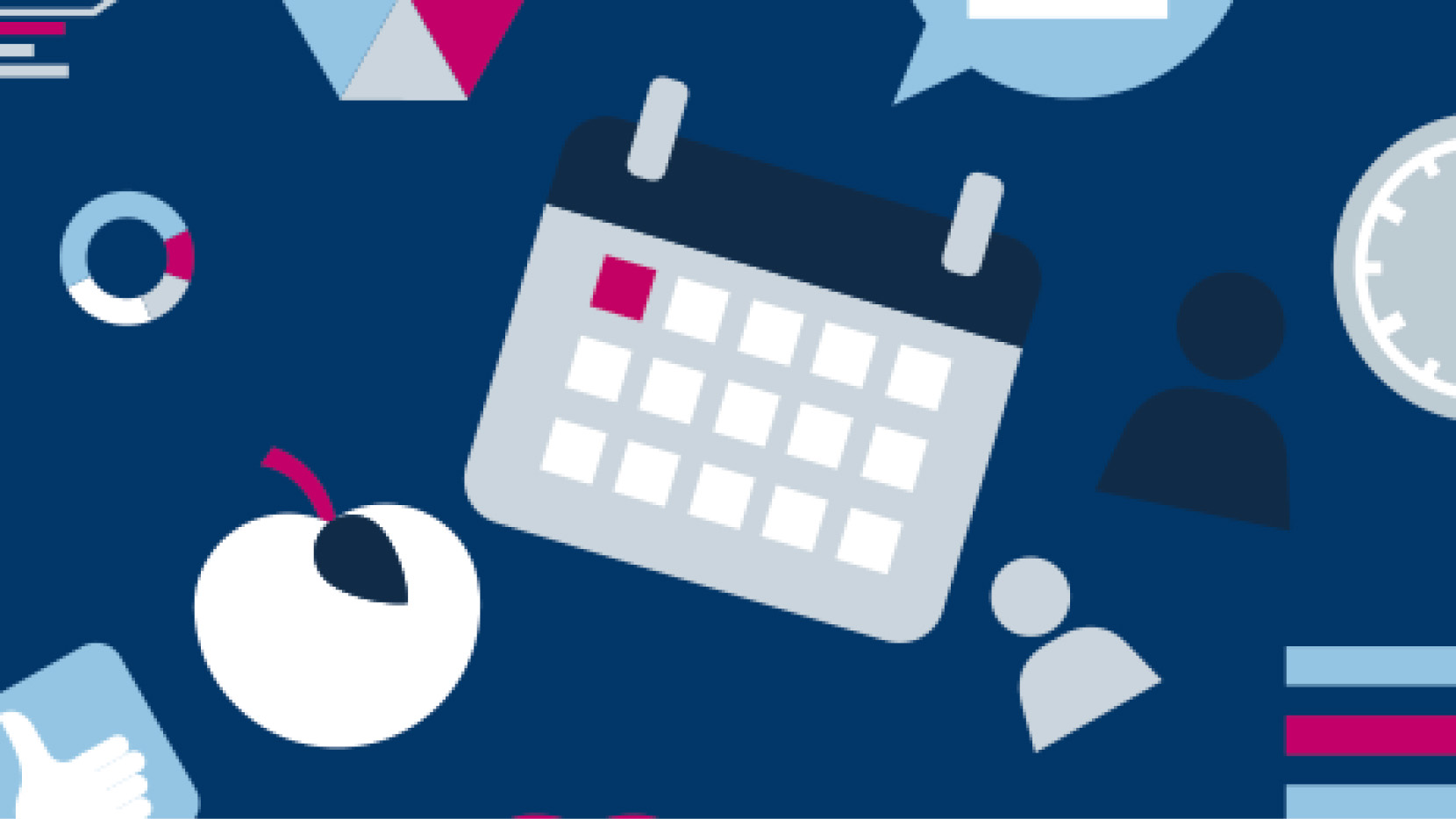 Events That Might Interest You
Throughout the year, we offer several public events and classes. We design these community engagement programs to help you learn about cancer, cancer prevention, and living with the disease.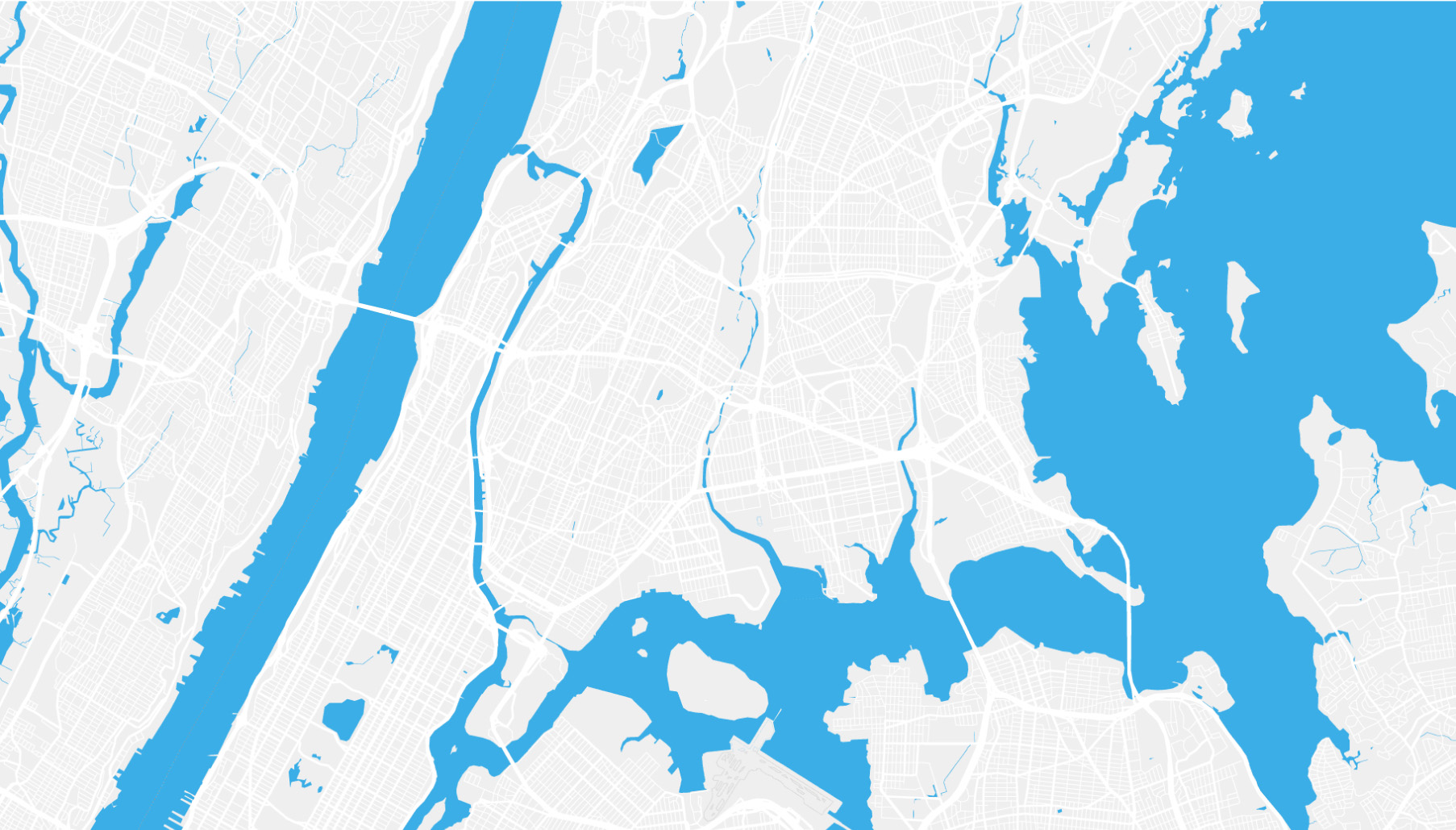 Find Cancer Care Locations
We have more locations than ever to help you with diagnosis, learning, prevention, and living with the disease.