DEI Leadership
Leadership for DEI at Montefiore Einstein Cancer Center sets a tone and intention that reinforces our organization's mission of DEI and is powerfully felt at every level of our cancer enterprise.
---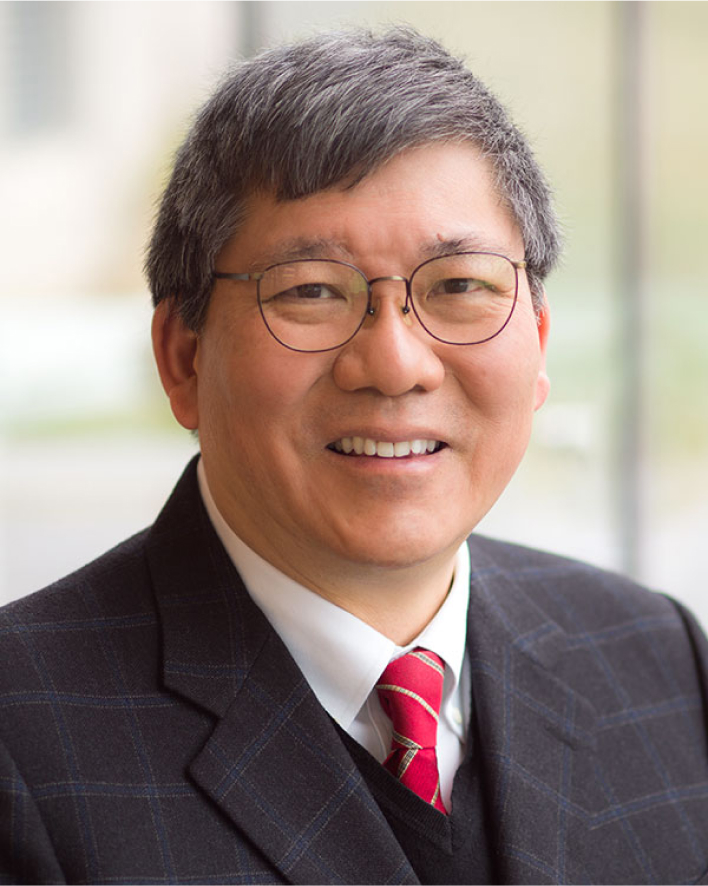 Montefiore Einstein Cancer Center Director
Edward Chu, MD, MMS
Phone: 718-430-2303
Albert Einstein College of Medicine
Jack and Pearl Resnick Campus
1300 Morris Park Avenue
Chanin Building, Room 209
Bronx, NY 10461
Since becoming director of the Cancer Center in 2020, Dr. Chu has made significant changes to who is at the helm, including the formation of the most diverse senior leadership group since we received National Cancer Institute (NCI) designation in 1972.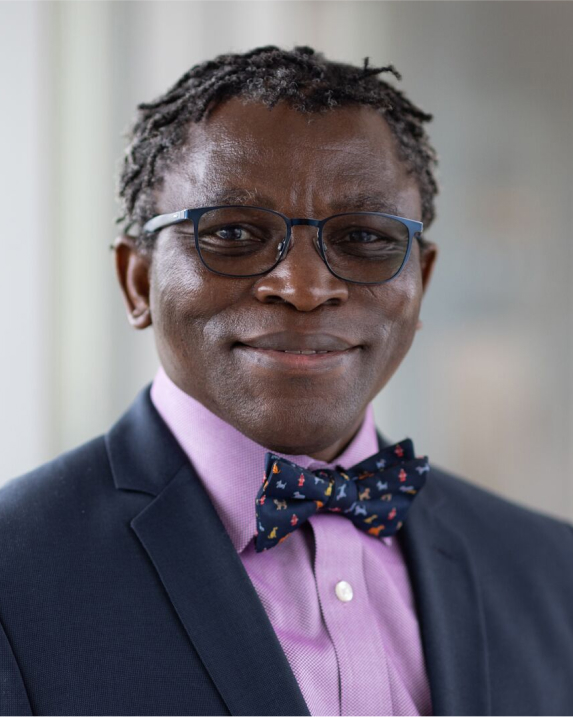 DEI Associate Director
Adebola Adedimeji, PhD, MBA, MPH, MS
Phone: 718-839-7098
Albert Einstein College of Medicine
1225 Morris Park Avenue
Van Etten, Room 3A2F
Bronx, NY 10461
Dr. Adedimeji was appointed Associate Director for DEI in December 2021, and in this senior leadership role, he directs all Montefiore Einstein Cancer Center initiatives to enhance diversity, equity and inclusivity. He works closely with the DEI Committee as well as with the Associate Directors for Community Outreach and Engagement (COE), Cancer Research Training and Education Coordination (CRTEC), Catchment Area Research (CAR) and Clinical Affairs. Together they collaborate with resources from Montefiore's Human Resources DEI Division, Office of Community and Population Health (OCPH) and Einstein's Office of the Senior Associate Dean for Diversity and Inclusion. In addition, the DEI Associate Director leverages other departments and groups within Montefiore Einstein to increase participation among underrepresented groups throughout our Cancer Center.