Your Home for Outstanding Breast Health
At your first appointment—whether in-person or as a Telehealth visit—a breast care specialist will join you in the exam room and guide you through your visits with various doctors. Depending on your situation at this or later visits, you may meet with groups of doctors such as:
diagnostic imaging experts
breast cancer surgeons and plastic reconstructive surgeons
medical and radiation oncologists
genetics specialists
We are the only major cancer hospital set up this way. Seeing multiple specialists who can coordinate your care at one location means that you can get all the information you need about your next steps—right then and there.
Beginning in Fall 2023, we will additionally be providing services for breast imaging, screening, diagnostic mammogram and ultrasound, image-guided biopsy, and stereotactic biopsy at this location.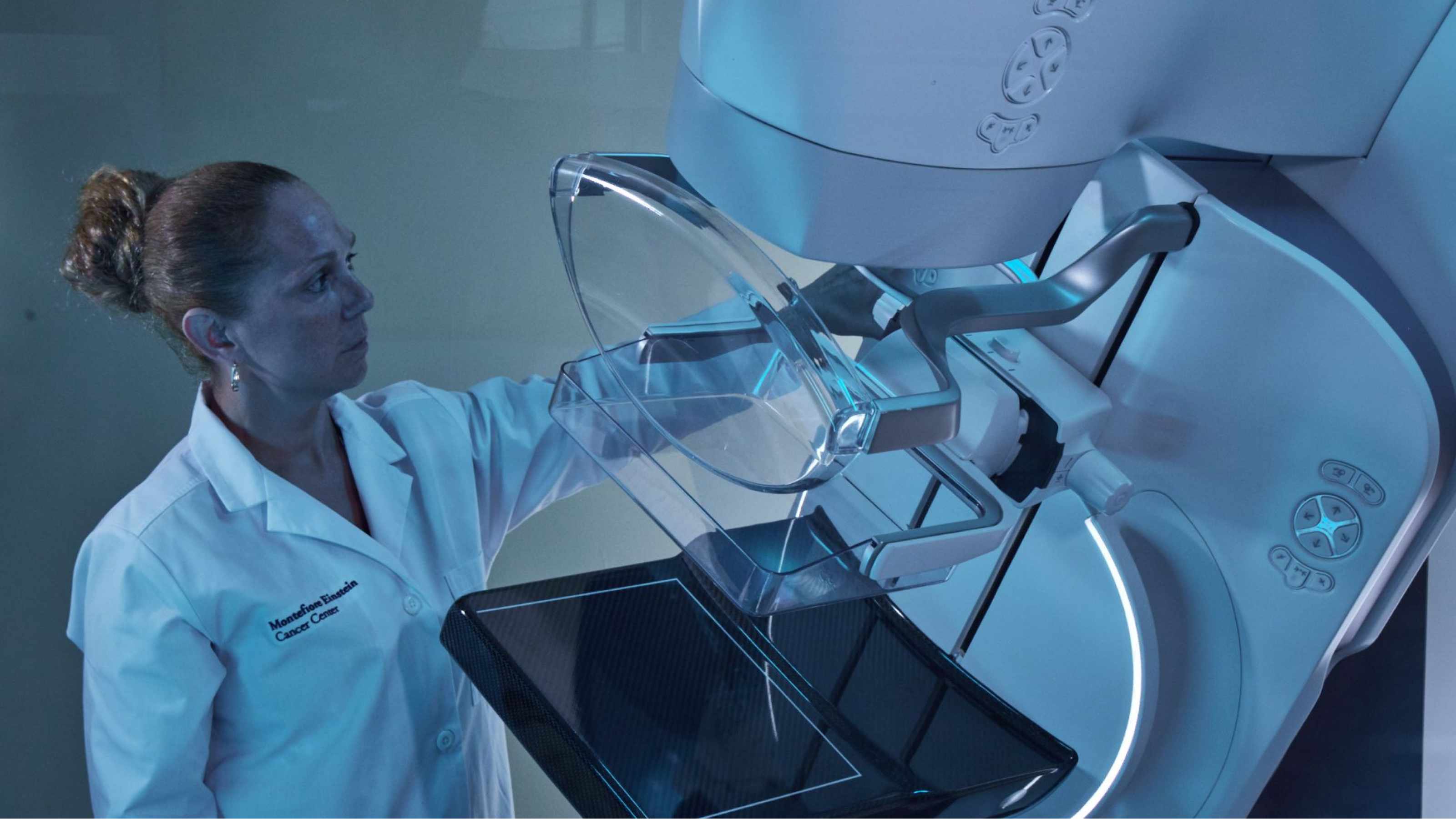 Making decisions about your breast health can be hard. For example, after learning there is a tumor in the breast, many people understandably wrestle with whether to get chemotherapy or surgery first. For people at a different stage of decision-making, the question may be whether to have a lumpectomy or mastectomy. And many people also ask our plastic surgeons about ways to preserve breast appearance over the long run.
At the Breast Care Center, you can have a conversation with precisely the breast experts who are relevant to what you're experiencing—together in the room with you.
The goal is to give you all the information you need, so that you can weigh your options with all the information in hand—and be fully prepared to think things through in your own time.
If your best path forward is complicated or unclear, a team of multidisciplinary experts will meet as part of our Breast Tumor Board to assemble multiple perspectives on your case. In other words, a team of breast specialists can help you with difficult decisions.
At your Breast Care Center visit, you can also get information about:
breast cancer clinical trials that might be worth considering

genetic testing and whether it might be a good idea for you

minimally invasive, nonsurgical treatment options, such as tumor ablation

options for preventing lymphedema, a swelling in the arm and other areas of the body that can develop because of body fluid buildup after certain kinds of treatment

our High-Risk Breast Cancer Surveillance and Prevention Program

lifestyle changes to consider in the name of breast health, such as recommended visits with a nutritionist or physical trainer to help keep you active. We're committed to helping each breast care patient team up with a wellness coach, if they'd like to!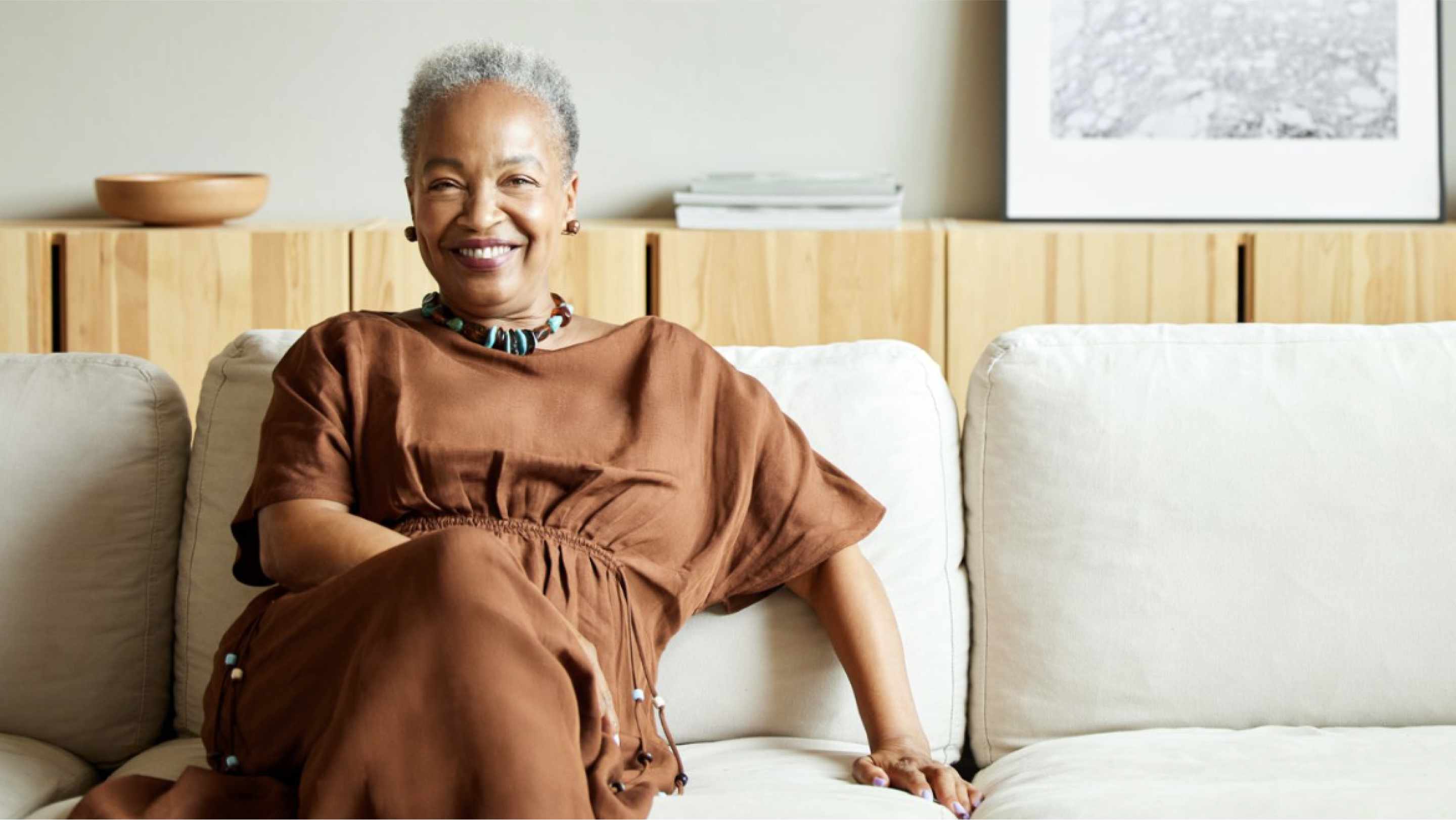 Breast-Conserving Surgery
Montefiore Einstein Comprehensive Cancer Center is one of only a handful of breast centers in the nation offering surgical navigation for breast-conserving surgery.
Because we don't use wires like most places do, we are better able to streamline scheduling for your surgery, reducing stress and pain.
We are also able to localize breast lesions very accurately, removing cancerous tissue with immense precision.
Montefiore Einstein Comprehensive Cancer Center is home to some of the nation's top breast cancer physicians. We are committed to providing multidisciplinary, integrated care that is personalized for each patient.
Services we offer at the Breast Care Center include:
breast surgery for benign disease and cancer

plastic surgery for reconstructive procedures

genetic counseling and testing
Learn more about our breast care specialists and our philosophy of care.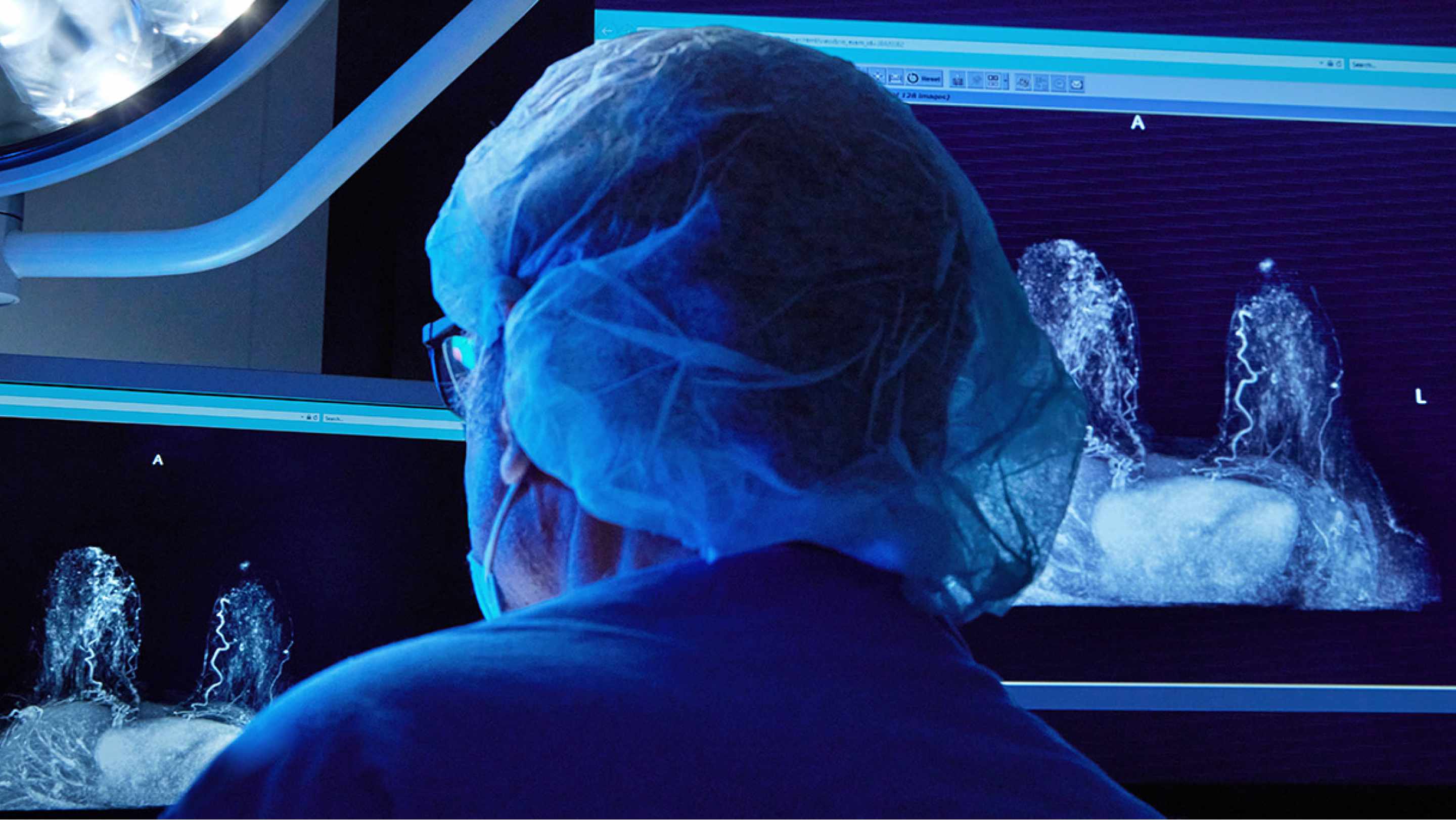 We're trying hard to make our ultra-modern Breast Care Center a peaceful and welcoming space where you'll feel comfortable speaking to your doctors and nurses.
Come to us for:
extended hours

help navigating the breast care process, so your care plan is streamlined and as easy and efficient as possible

same-day diagnostic evaluations with mammography (we use state-of-the-art 3D Tomosynthesis), ultrasound, and minimally invasive needle biopsy

peer support with volunteers, including holistic supportive services such as social work, nutrition, wellness programs, yoga, massage, acupuncture, and Reiki.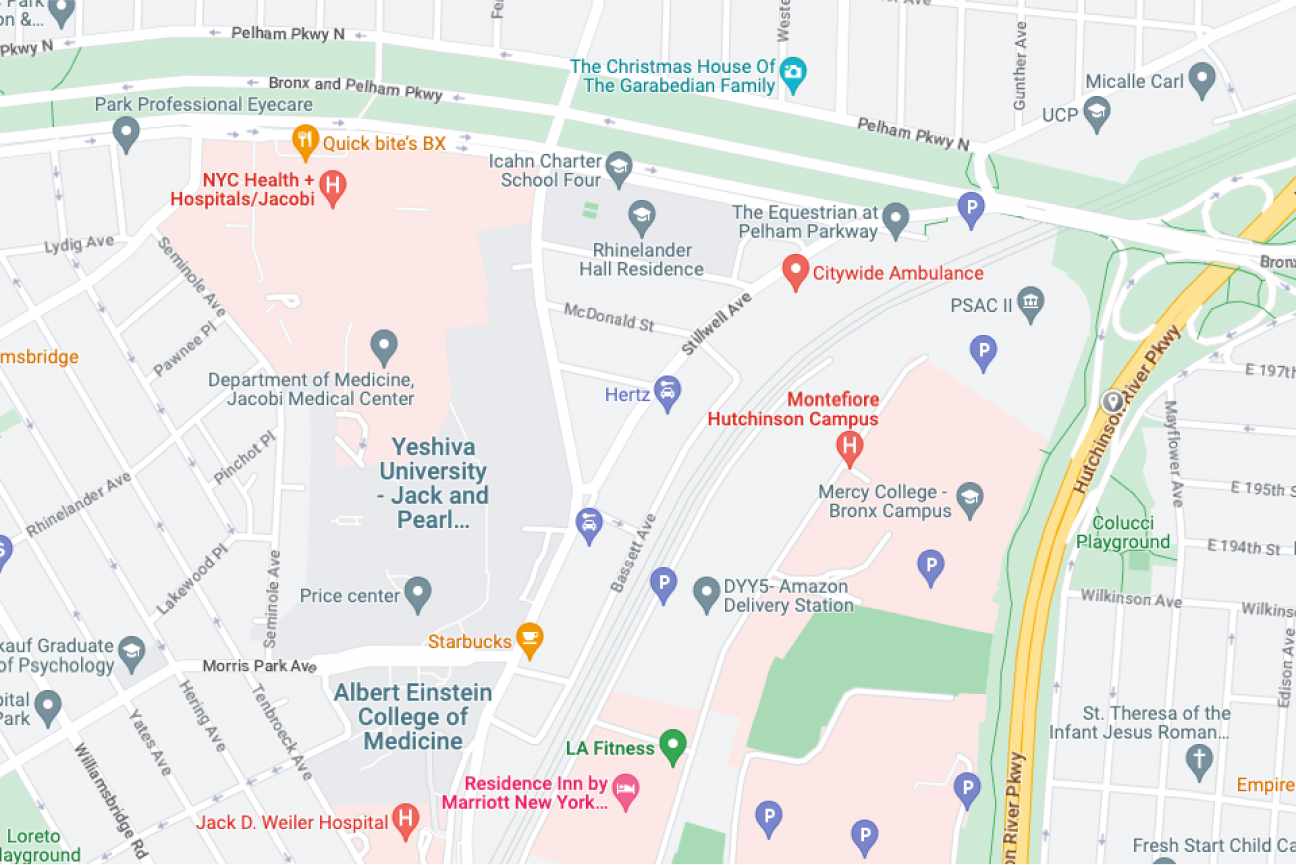 Breast Care Center Location
Contact Us
For appointments and more information about the Breast Care Center, call us at 844-BREAST6.