When the prize is our future, every day is the match of our lives. In all my years playing around the world, I have never seen a brighter soul than Chiara's. You would never know what it took for her to be here.
— Pilo Gomez
When we unite around one purpose, and drive toward one goal, that is when we win.
---
From the first moment she strapped on a pair of satin ballet slippers, 24-year-old Chiara Valle has devoted her life to dance.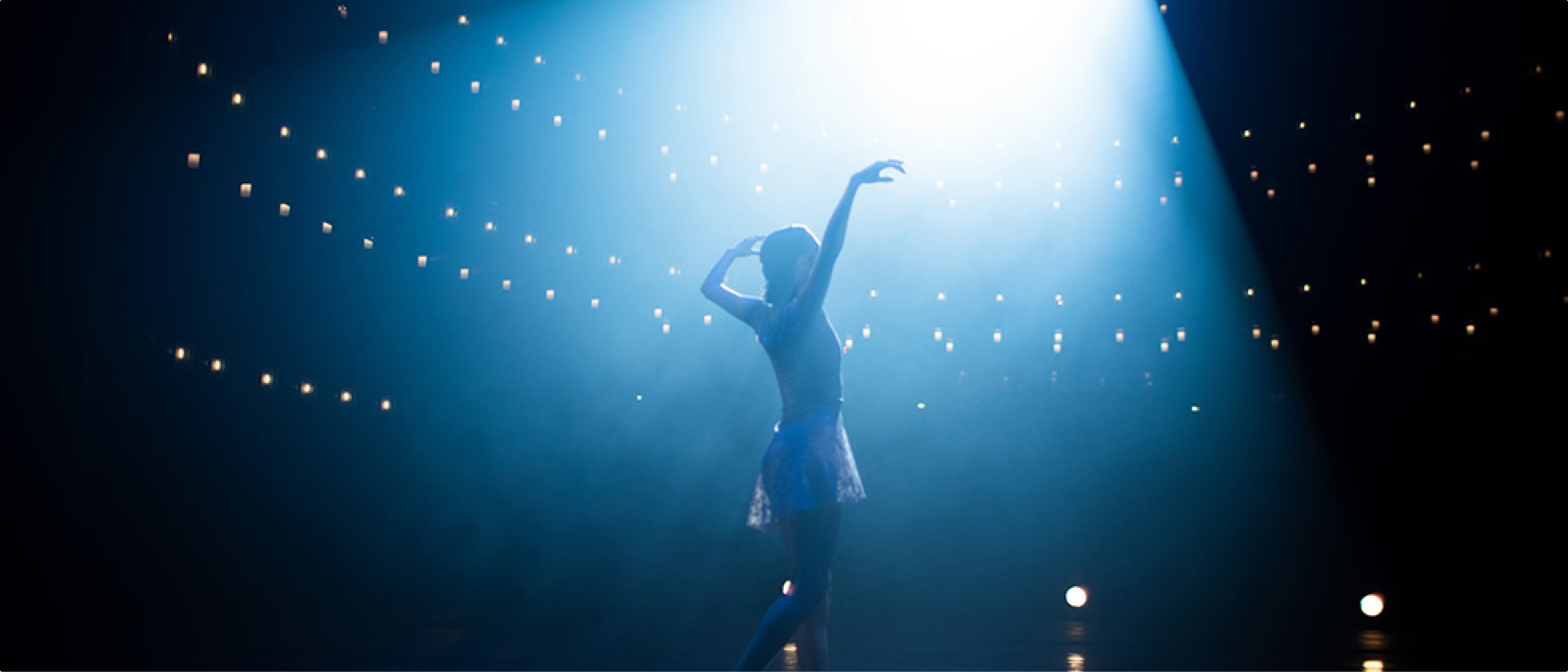 In 2016, her years of hard work and dedication finally paid off when Chiara was offered a coveted spot with The Washington Ballet.
But her dream come true took a nightmarish turn when this dancing phenom developed a sharp pain in her left leg.
At the time, I just assumed that it was a dance injury. But it started to become more unbearable. It almost felt like someone was just stabbing the leg 24/7. It was excruciating. I wasn't sleeping at night. I was waking up every hour. The only thing that was helping was hot baths. So pretty much my whole night I spent in a hot bathtub. I was taking pain medication every four hours, double dose. So it was just very, very intense. It got so bad where my parents were like, "We need to go see a doctor."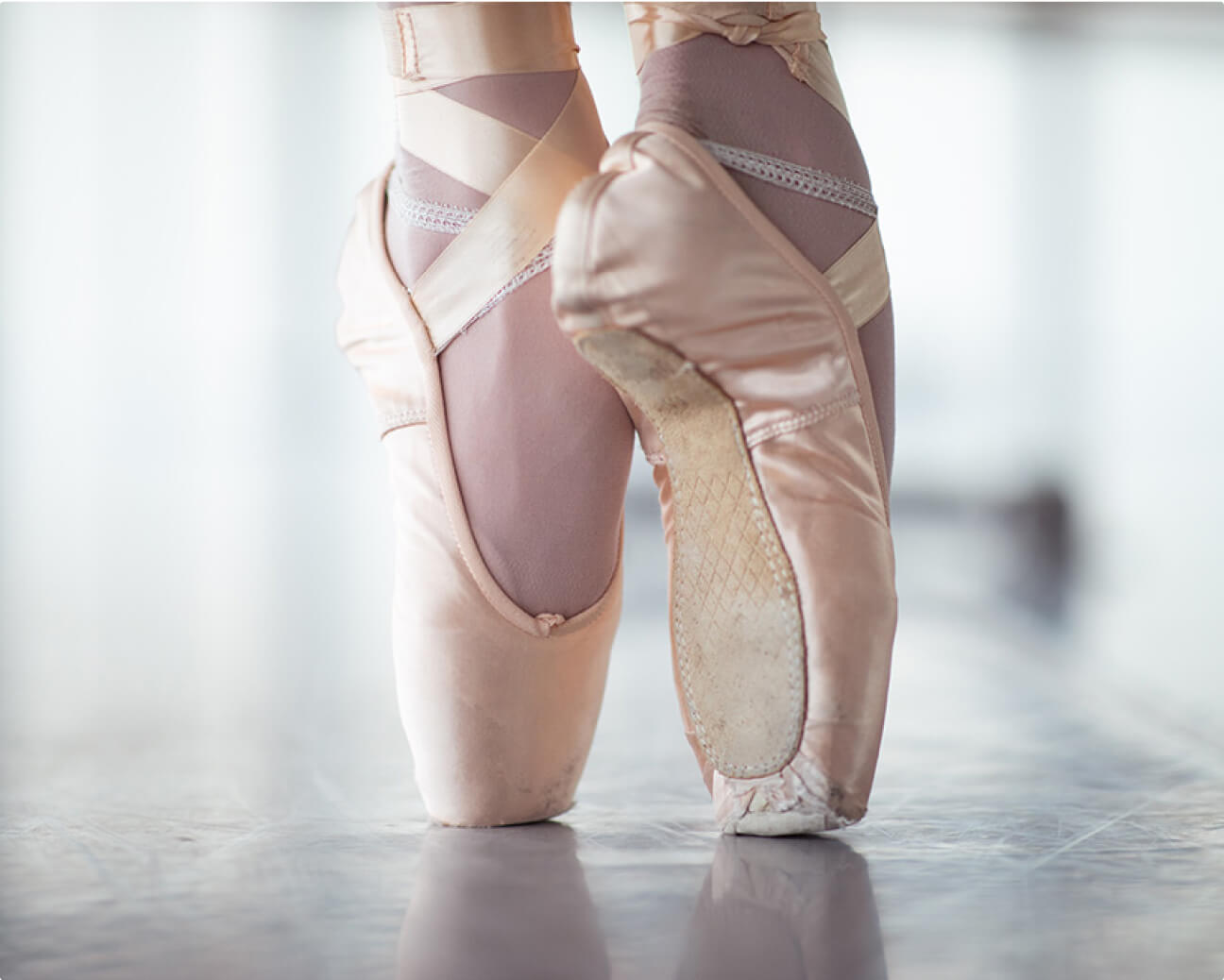 Concerned by the mysterious throbbing and their daughter's developing limp, Chiara's parents took her to a Manhattan hospital.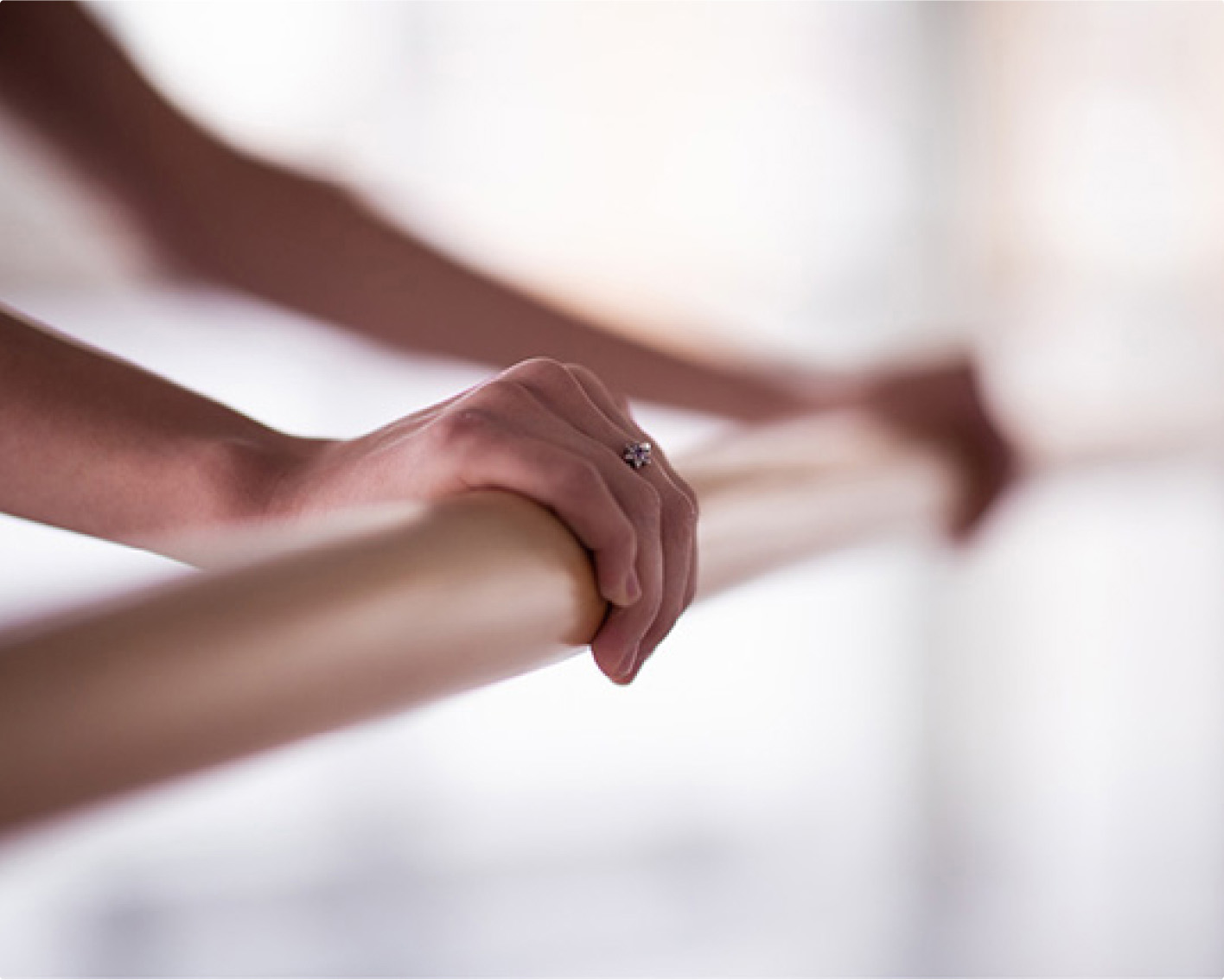 So, I went to go see a hospital who said it was a benign bone tumor. They did the surgery for that and the pain came back within three, four months, where it was the same thing, where it just felt like someone was stabbing it, the leg, 24/7. So, I went back to that hospital and they said, "Oh, it's rare, but sometimes we need to do it a second time." So, I was like, "Okay, fine. Let's just go in and do it again." A few months later, the pain came back and went to go see them a third time and they would've done the same thing. But that's when my family and I decided I needed a second opinion.
Chiara visited the specialists at Montefiore Einstein, where Dr. David S. Geller, Co-Director, Orthopedic Oncology, made a horrific discovery. The previous hospital had misdiagnosed the young ballerina. Her tumor was not benign. She was suffering from Ewing sarcoma, a rare, cancerous form of bone tumor.
I was in shock when I received the news. It felt like a train just came crashing into all of us and our whole life changed. I was immediately admitted to the oncology ward so I stayed the night by myself and that was the very first time I actually cried because I realized what I was going to be going through. I don't think anyone can ever prepare you for what you're about to go through until you experience it yourself. No one will ever know how hard it gets.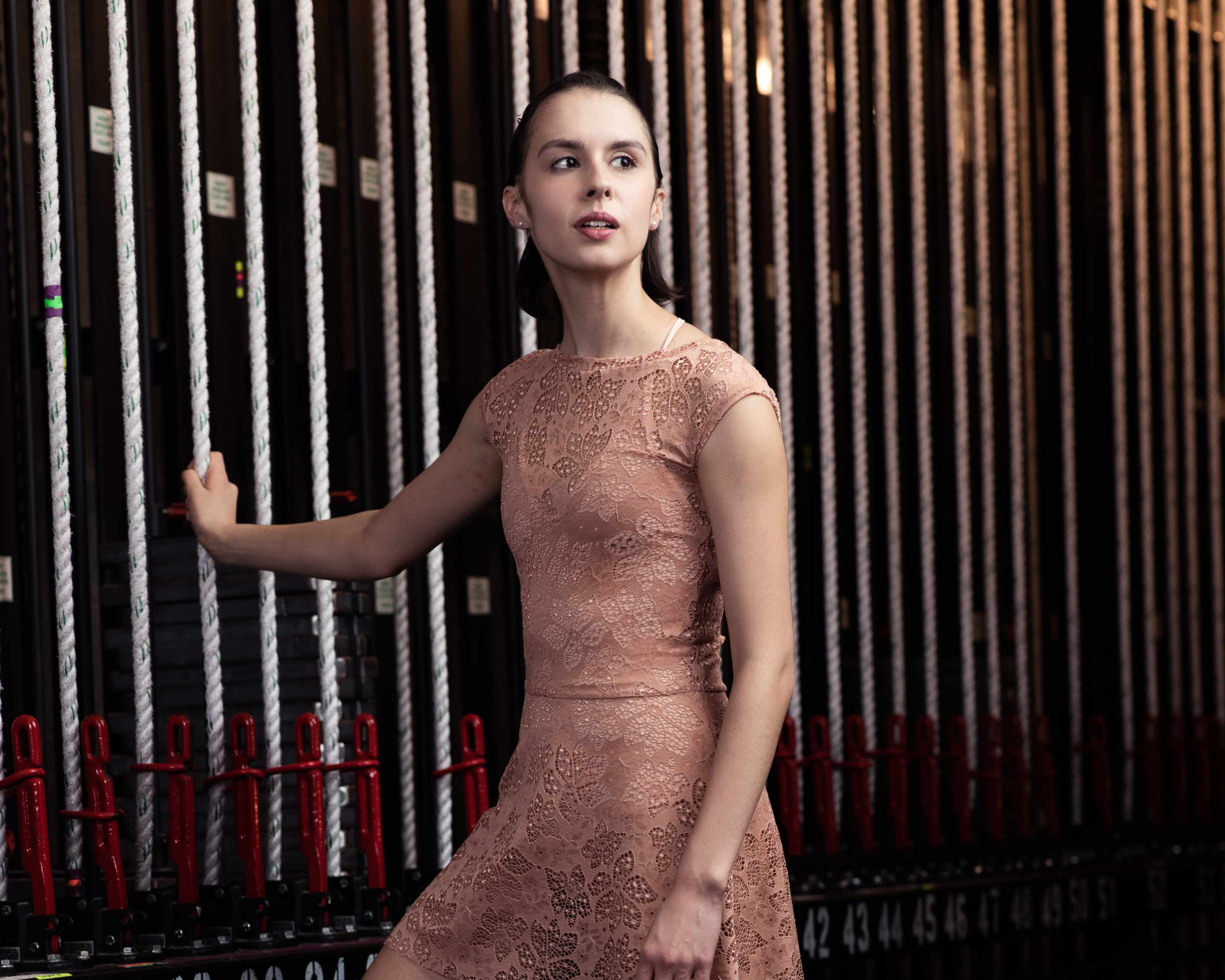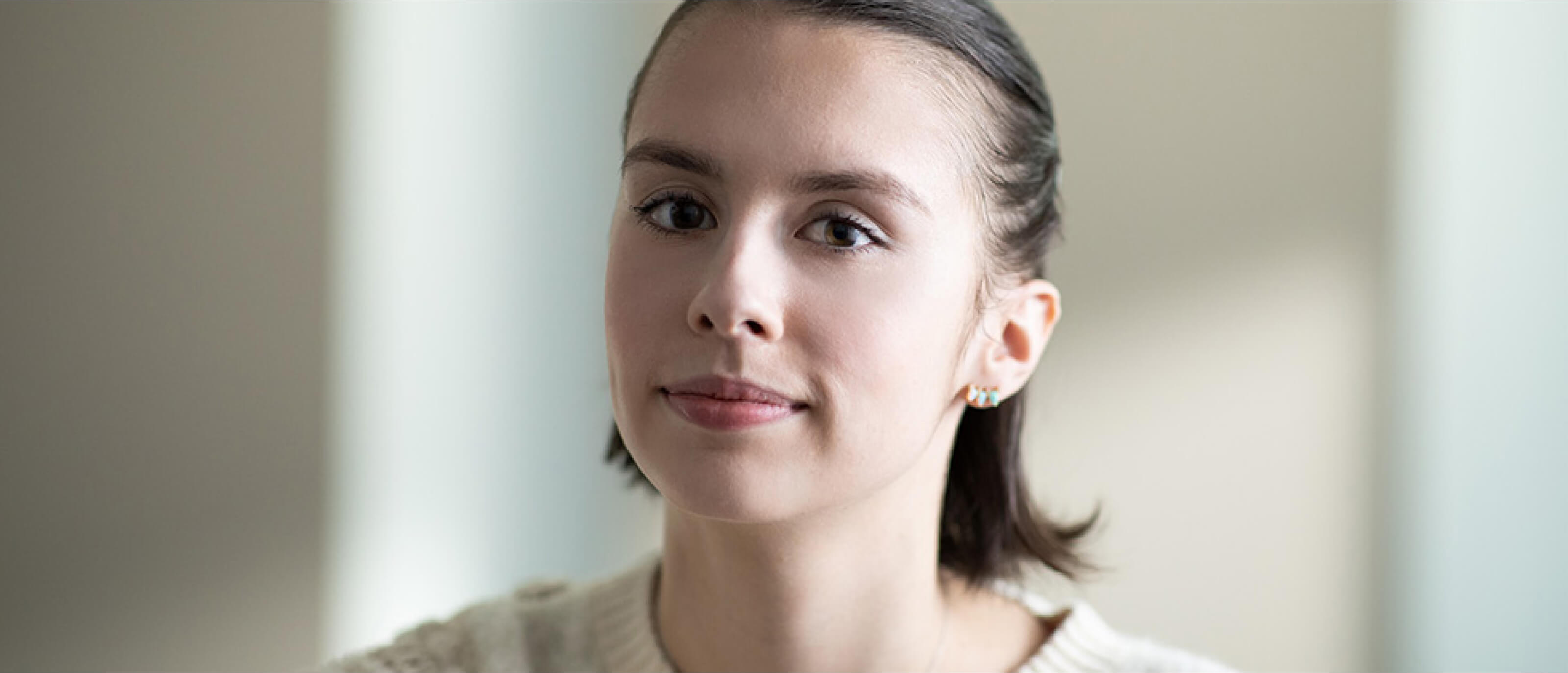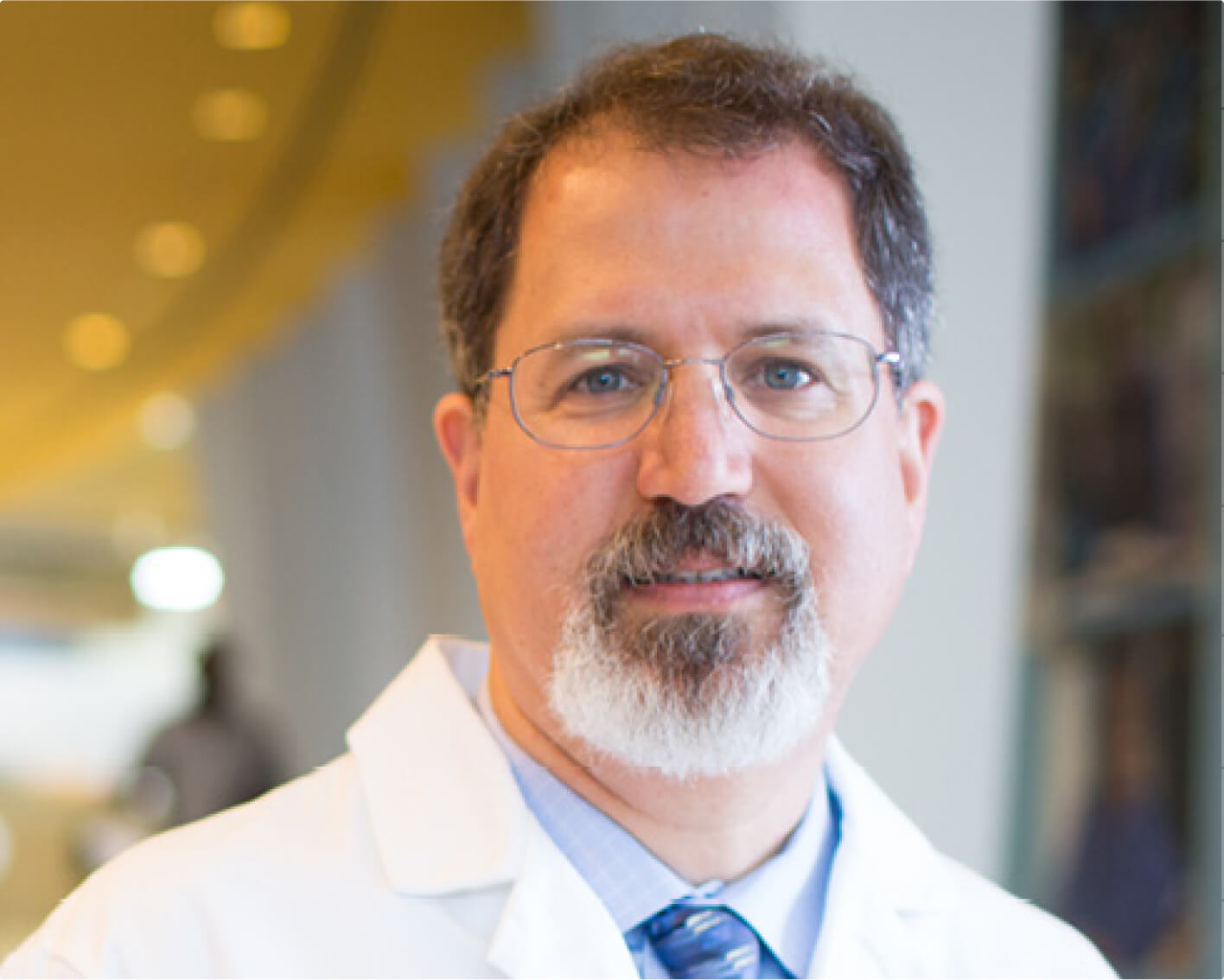 Dr. Loeb: Most kids who are diagnosed with cancer don't know anybody else except old people who've ever been diagnosed with cancer or treated for cancer, and so it can be very lonely and isolating.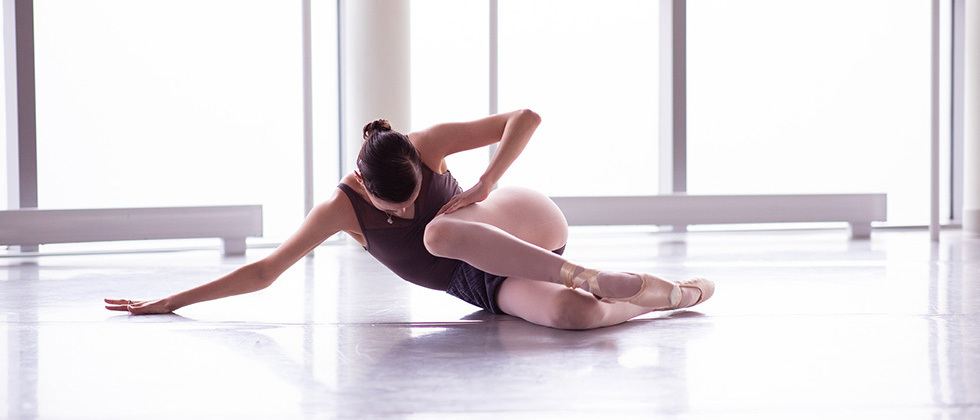 Within days, Chiara began an aggressive regimen of chemotherapy to keep the cancer from spreading to other parts of her body.
---
It was really hard in the beginning just knowing that my friends were going on with their normal life while I just received some serious news. And seeing all the photos on their social media pages made it even harder because I was like, "I'm supposed to be there right now." So, in the beginning, it was really hard to even look at social media. I actually tried to stay away from it. But within myself, I was sort of like, "You're about to go through this intense journey. If you can go through something like that, you'll be able to do anything." And that was a huge motivator. Knowing that I had something to look forward to after I was done with cancer just helped push me along and helped keep me in that positive mindset as much as possible.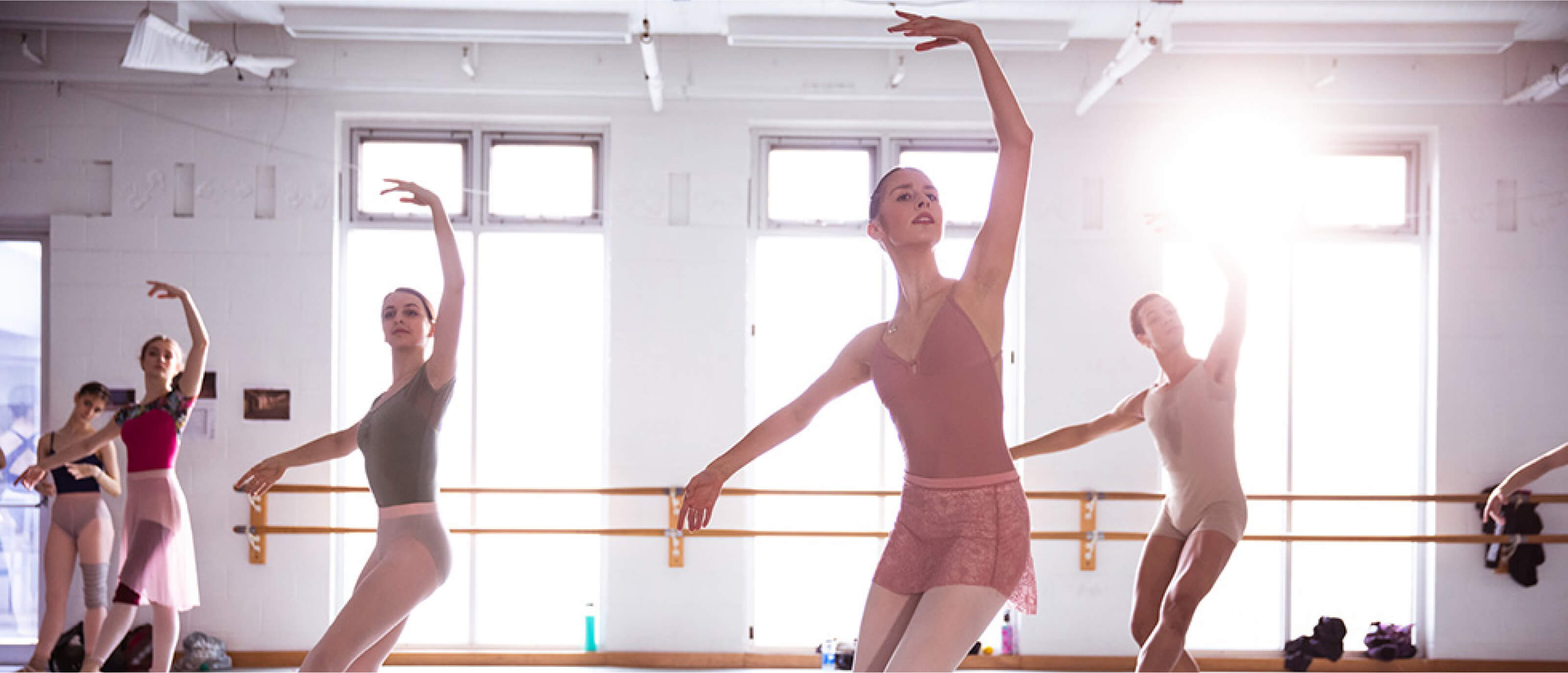 With chemo treatments under way, it was time for doctors to focus on the tumor itself. For that, the hospital assembled a large multidisciplinary team of specialists known as a "tumor board".
Dr. Fox: Tumor board is a meeting amongst surgeons, oncologists, radiation oncologists, pathologists, and radiologists to review especially challenging patient cases and make recommendations about how to proceed as a group. And so in her case, the discussion was radiation versus surgery and whether we had a strong recommendation for one versus the other. And her tumor really can be treated with both modalities.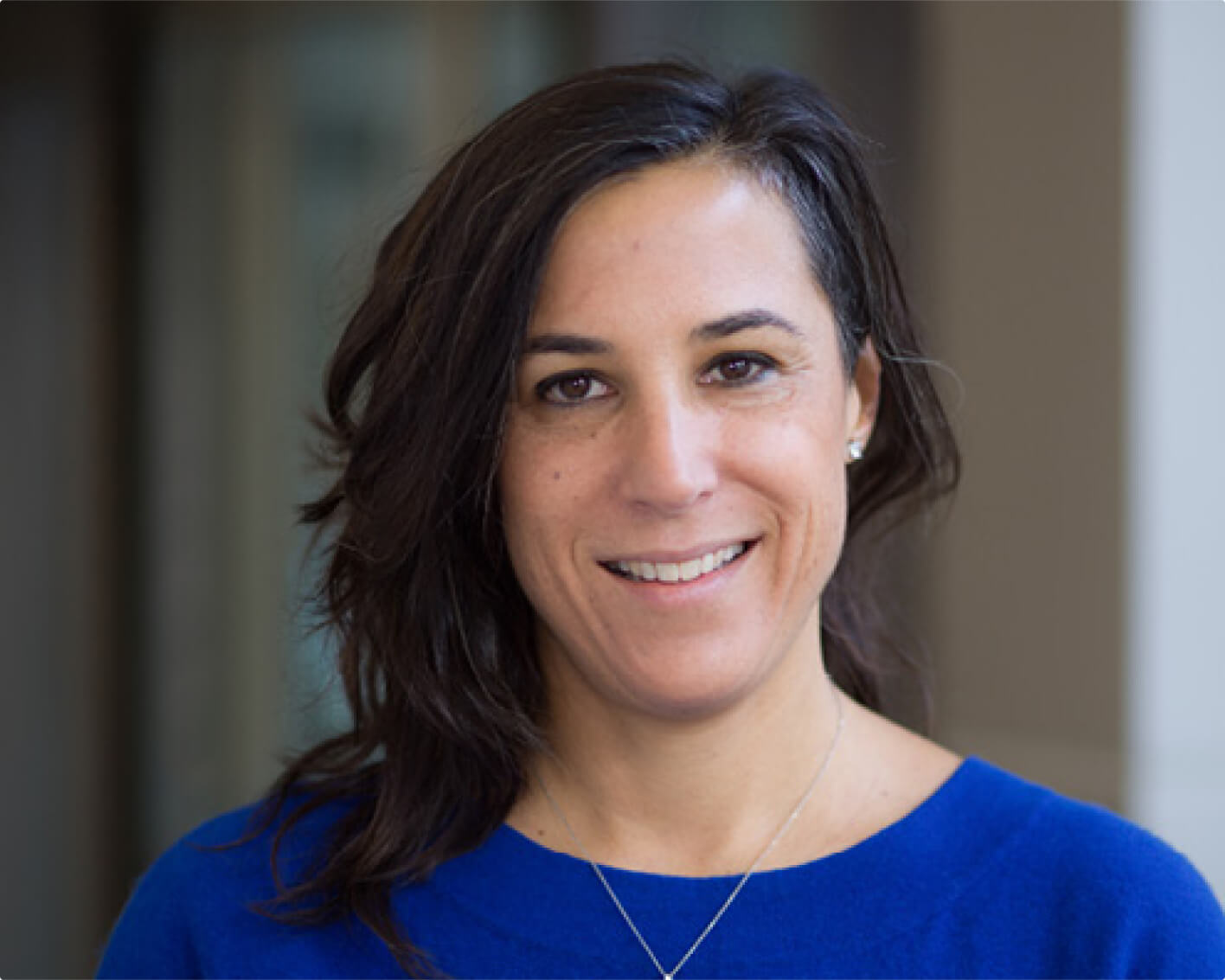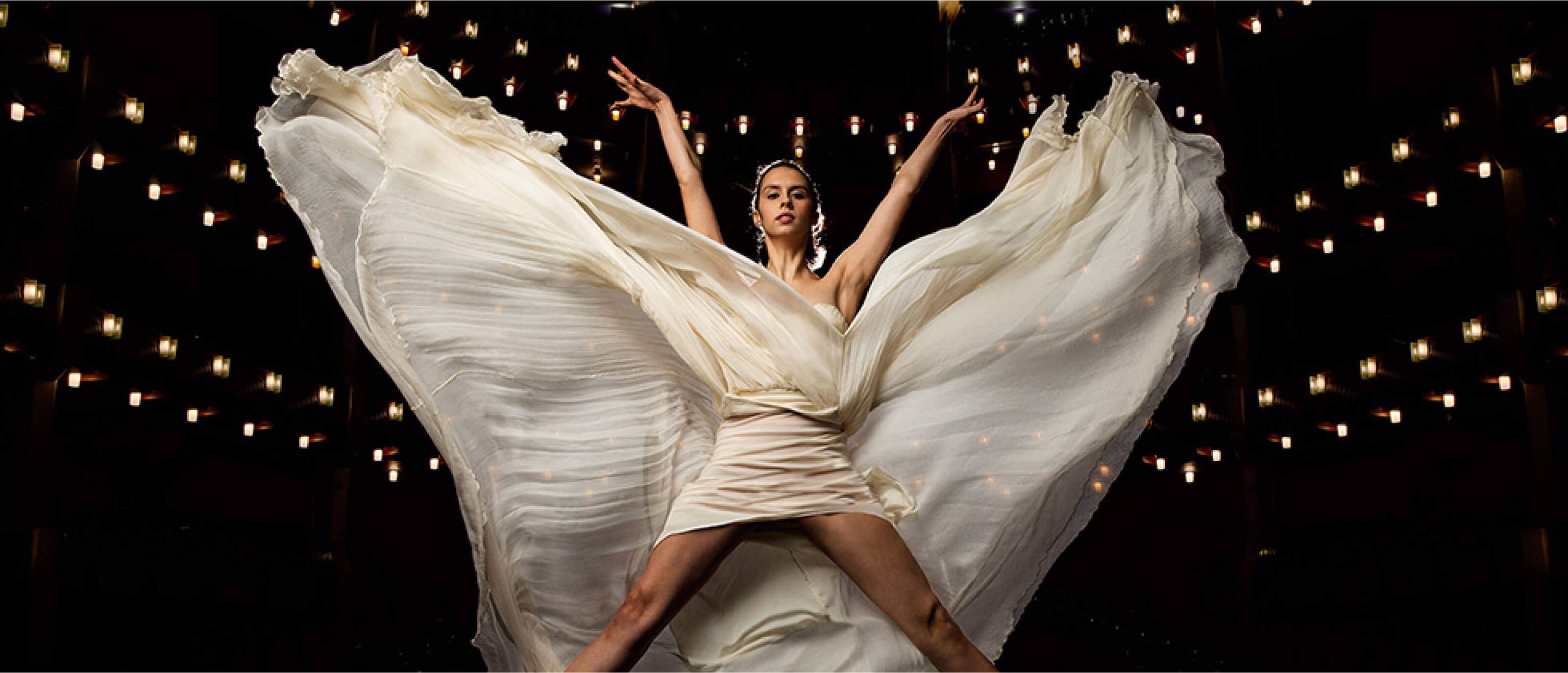 Dr. Geller: In Chiara's case, the decision largely revolved around what she was doing with her life up until then and what she wanted to do going forward. While surgery would have given her the oncologic results that we are hoping for, we were very honest with her and said we don't think she'll ever dance again, certainly not in any capacity that she was accustomed to. We're able to rebuild the leg with surgery. We can rebuild the hip and people can walk and do a lot of things really well. But there's always some risk and some functional loss. And so, most people I would say can tolerate that compromise. But for her level of performance and for her level of dance, I think it would have essentially ended her career.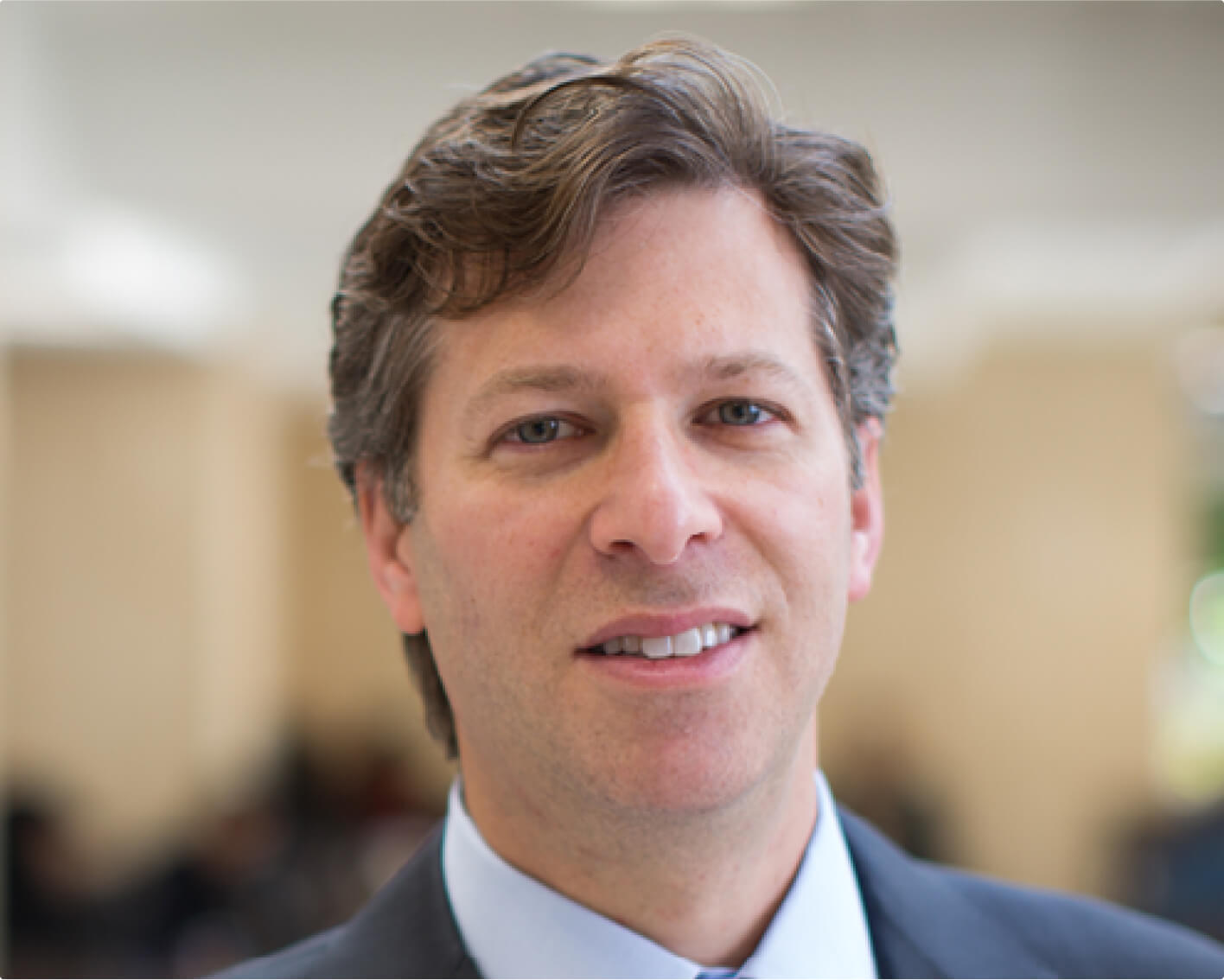 Remaining mindful of Chiara's lifestyle and ambitions, and not believing in a one-size-fits-all approach to treatment, Montefiore Einstein specialists ultimately recommended a radiation plan that would destroy the tumor while allowing the young ballerina to keep dancing.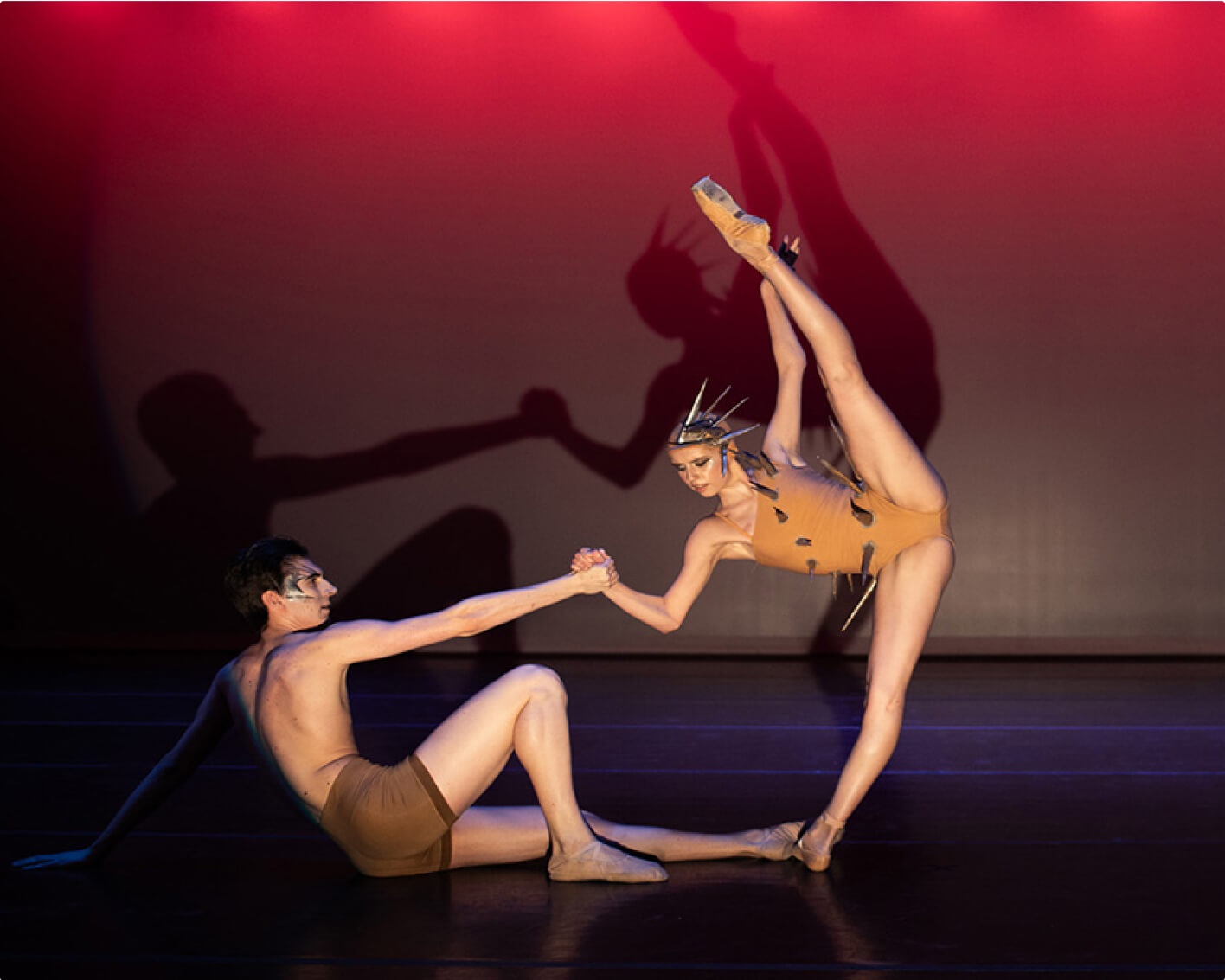 That's what I love most about Montefiore Einstein. I wasn't just a patient. I was much more to them. I wasn't just a number. They cared about my life and my story after all of this, and that was the biggest thing. They knew that they wanted my quality of life to be good after all of this. That's something I really, really appreciate from their children's hospital. I think it's really helpful that they meet with such a big group of doctors and have a lot of eyes on your case. So, while you might be meeting with one doctor, really there's a lot more that goes on behind the scenes and it takes a whole group which I think is amazing. It's not just like, "Oh, you're assigned to this person, go take care of them." It's like, "No, it requires a family." It was really nice that Montefiore Einstein almost became a second family to me throughout treatment.
Today, Chiara is cancer-free and feeling better than ever. She runs a nonprofit charity, Wings for Ewing Sarcoma, which is dedicated to raising awareness about this rare childhood cancer. She was finally able to get back to The Washington Ballet and recently joined the City Ballet of San Diego as an Apprentice.
I always love being on stage. We did 42 shows this year, and I know a lot of dancers will get tired at the end. But I just take it show by show and I'm like, "I'm just grateful to be performing." Because ultimately my time was tested. You don't know when it's going to be your last performance. I'm dancing for every pediatric patient out there. The ones who are survivors, the ones who've passed, ones who will be fighting, and the ones that are fighting right now. I think of all of them when I'm dancing.
With the help of choreographer Mimmo Miccolis, Chiara has turned the story of her battle with cancer into an emotional solo dance piece called "Remember."
Below is a behind-the-scenes look at the making of Chiara's autobiographical dance routine "Remember."